Article: Why we cannot make a t-shirt for Rs. 500?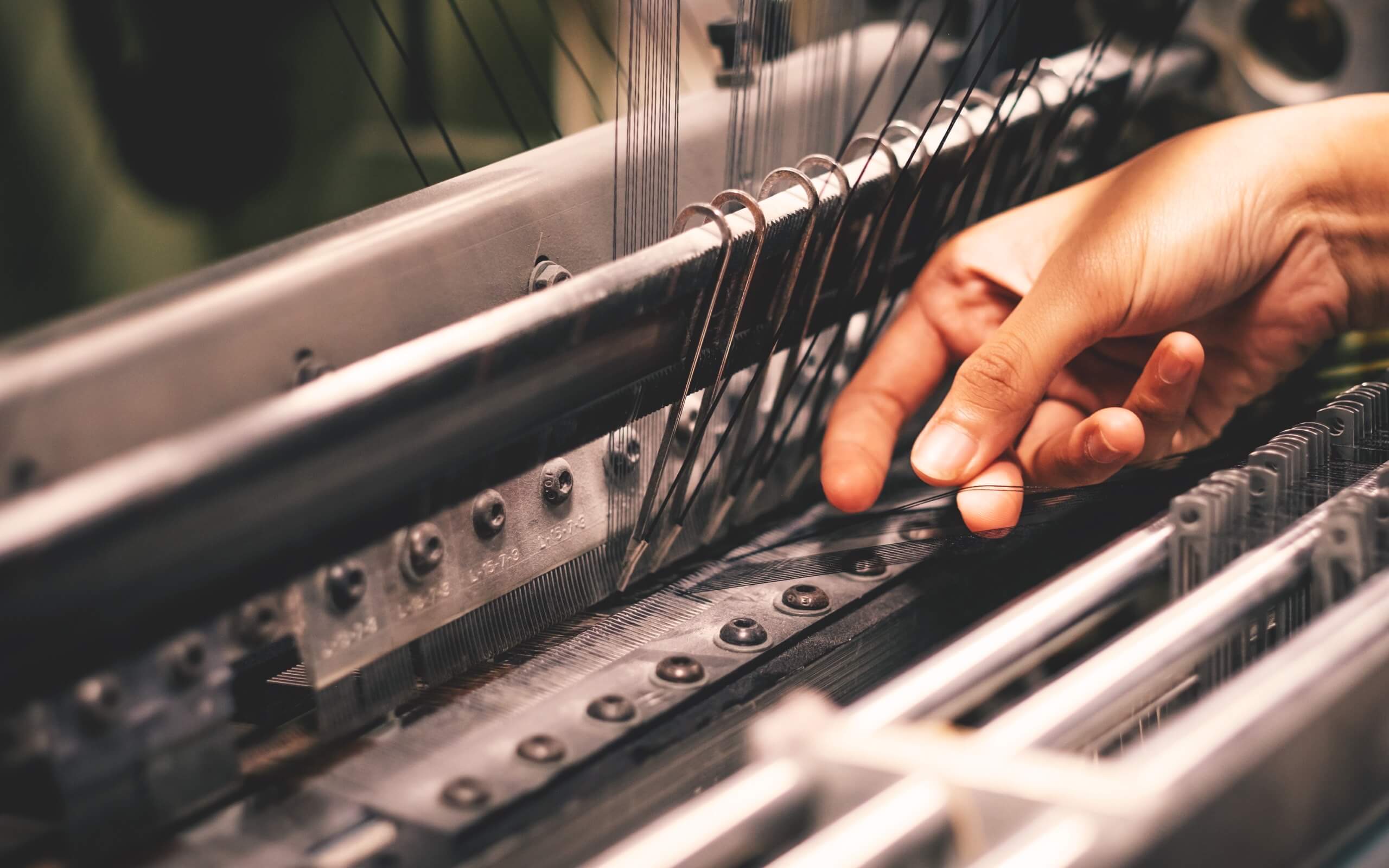 Why we cannot make a t-shirt for Rs. 500?
A t-shirt for 500 bucks!
Who wouldn't want that? We tried doing it but it costed us an arm, a leg & some really angry customers 😡.
QUICK INSIGHT
This is what goes in making a t-shirt or any garment?
Product development & design
Cost of fabric and materials
Production costs
Quality tests
Transportation to warehouse
Packaging
Marketing
The retailer/brand markup
Forward shipment to consumer
Therefore, for a t-shirt to cost less, every step from production to the consumer has to fit in Rs.500. Now that's like asking an entire family to sleep on one bed 😵
SILENT KILLERS
Exchanges. Returns. COD returns. Costs associated with these are luxuries only marketplaces can afford. After all, it's hard-earned money, investor money 😜
What does is take to make a low-cost product?
Compromise. To cut cost brands procure low grade fabrics, work with low-grade factories & ignore quality control & testing.
LOW GRADE FACTORIES
Unaudited. Lack manufacturing standards. Unethical trade practices. Poor work environment. Sub-par wages. Low transparency in trade practices.
For humanity's sake! - who would want work with such factories at least we don't. 🤮
ABOUT QUALITY
Quality comes at a cost – as simple as that! You want to provide quality stuff you need to pay for it.
Zero Shrinkage. Zero Colour loss. Anti- fade. No Pilling. Soft. Light-weight. Long-lasting. 100% Supima. 180 gsm etc. Who says this? What's the authenticity?
The factory's word is worthless. Claims need to be tested & approved by professional Quality Control organisations. To achieve high quality standards we work with Intertek, a British multinational assurance, inspection, product testing and certification company headquartered in London, England - these guys are good 👌🏻
Now you are getting our drift. Aren't you? Wait till you read the next part.
Here's what the price of Aristobrat item gets you
TOP FABRICS
We invest in top fabrics that are environmentally certified. Tencel™, French Terry, Bamboo are some examples.
HIGH QUALITY
All of our fabrics (Tencel™, French Terry, Piqué Knit and Cotton) are environmentally and quality certified. Every claim we make on fabric's behavior or form is certified. You get your money's worth!
CARBON NEUTRAL SHIPPING
Our price does not just include free shipping, but also packaging that is environment friendly.
INCREMENTALLY BETTER PRODUCT
We research categories, evaluate their strengths and weaknesses, filter them through our values, to create subtly innovative and elevated product. With every launch you can expect a better product.
ZERO INVENTORY WASTE
With JIT (just-in-time) manufacturing our inventory is very optimized which ensures every single piece is sold.
The resulting price might not be as low as fast fashion or 500 rupees t-shirt, but that's just what it costs to produce in the way we do. And we are working on continuously improving our supply chain to make products more affordable.
Can you call us expensive?
Absolutely not! We're still way more reasonable for the quality that is provided.
Probably you should change the way you shop - in ways which you can have a minimal collection & still look great. This 2-minute guide has helped hundreds of customers Build a thoughtful wardrobe – How it works?