FOR THE MAN WHO WANTS TO BUILD A MORE THOUGHTFUL WARDROBE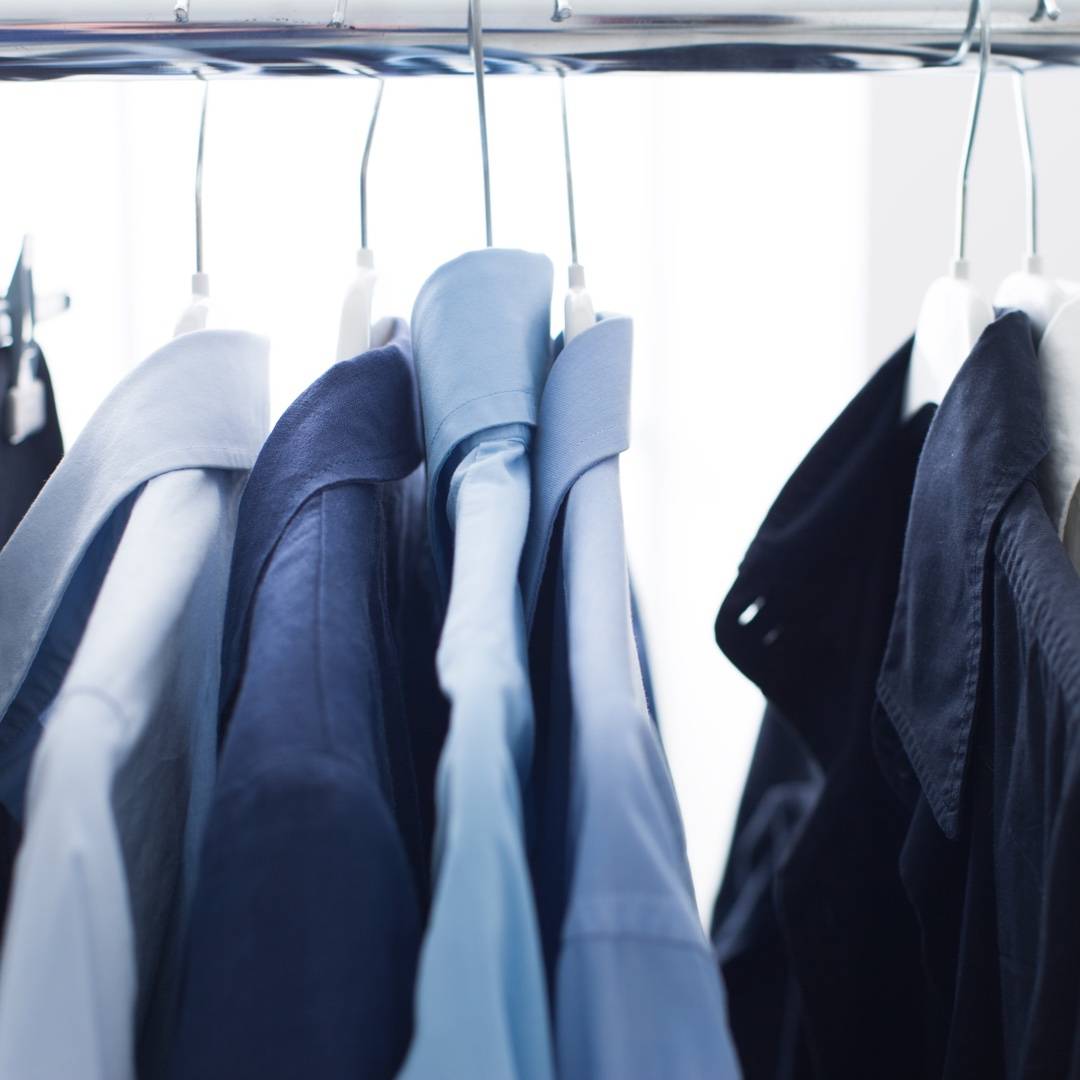 SMART MENSWEAR SYSTEM ROOTED IN VERSATILITY. WITH LESS DO MORE.

We make clothes to look effortlessly smart for life. Versatile wardrobe essentials in colors and styles that can mix and match, to make your life easier. In a world of hyper-convenience and over-consumption, we want to strip away complexity from your everyday life allowing you to do more with less. Our modern clothing system comprises comfortable, season-less, versatile pieces that can be worn in multiple scenarios.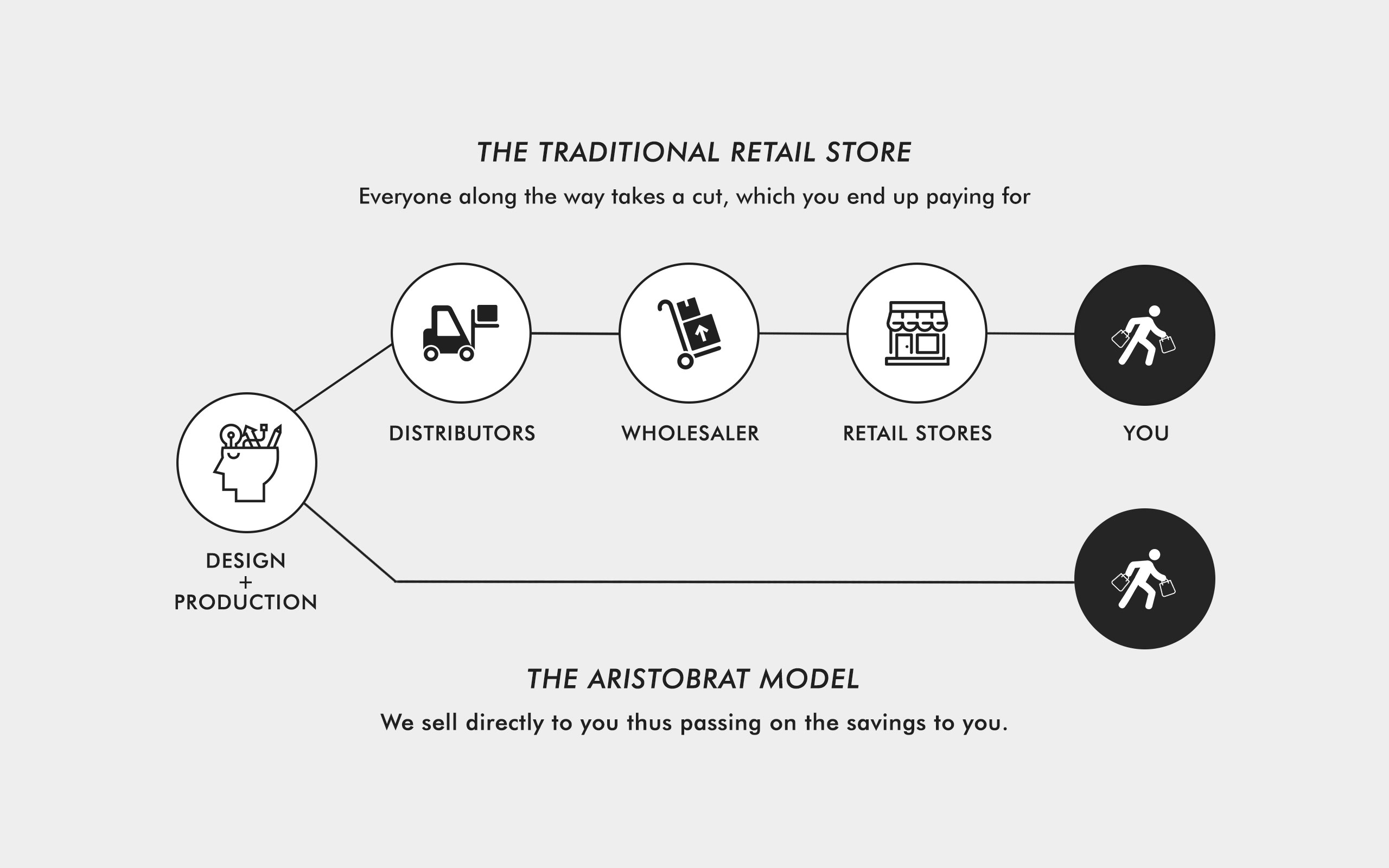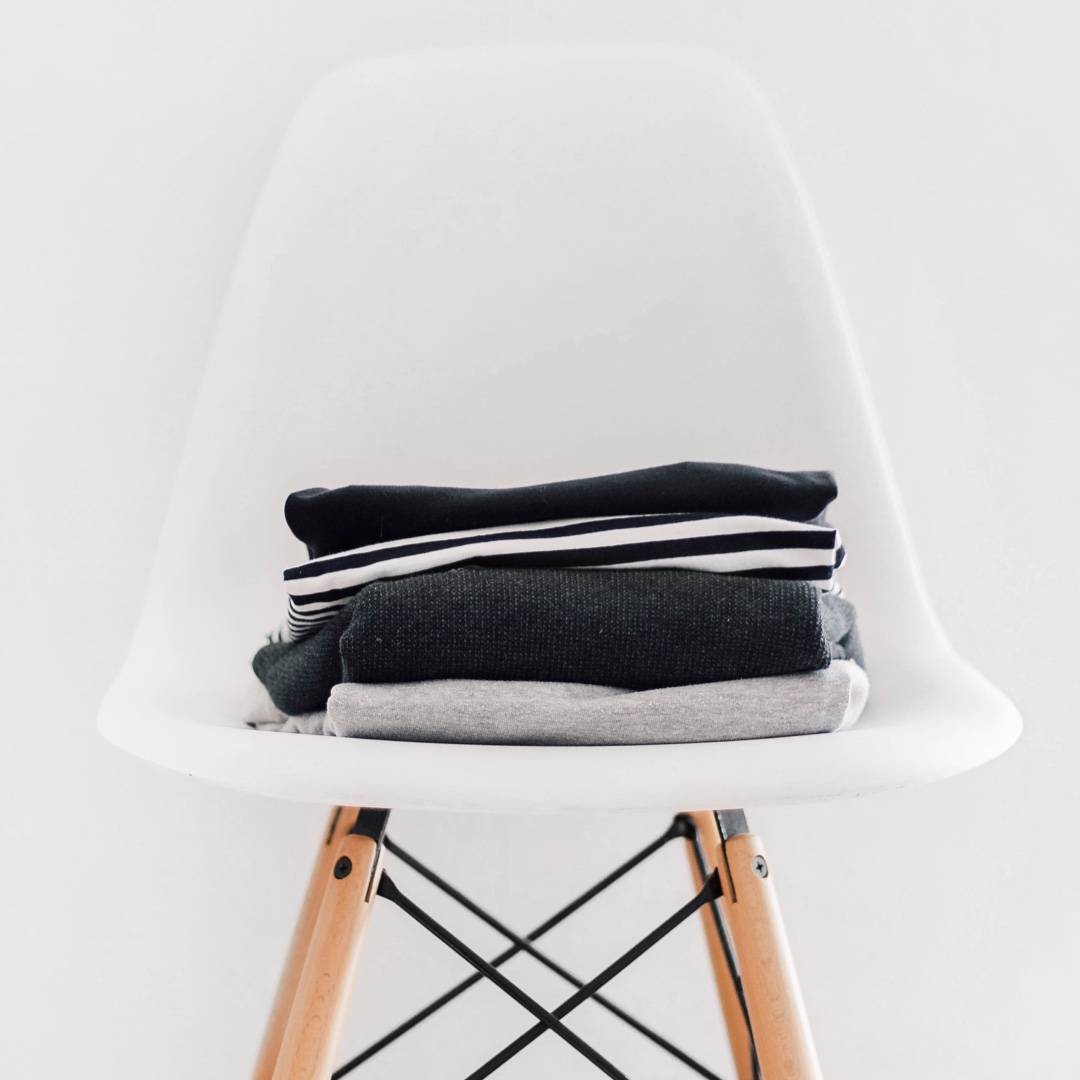 AT ARISTOBRAT WE EMBRACE SIMPLICITY AS A SYNONYM OF ELEGANCE
One way we try to do this is by taking a minimal approach. Men today & of the future like the idea of being uncomplicated, unstuck in a world of chaos. It's absolutely a great feeling to stand-out & be the alpha male with minimal effort while others are trying so hard. Who would've ever imagined that route to self-actualisation is in simplicity.