1/4 standard, 3/4 elastic
TAKES SHAPE OF YOUR WAIST

75% of elastic stretches to provide a more comfortable fit at the waist.

If you in between sizes the elasticity helps fit the waist while keeping all other measurements intact.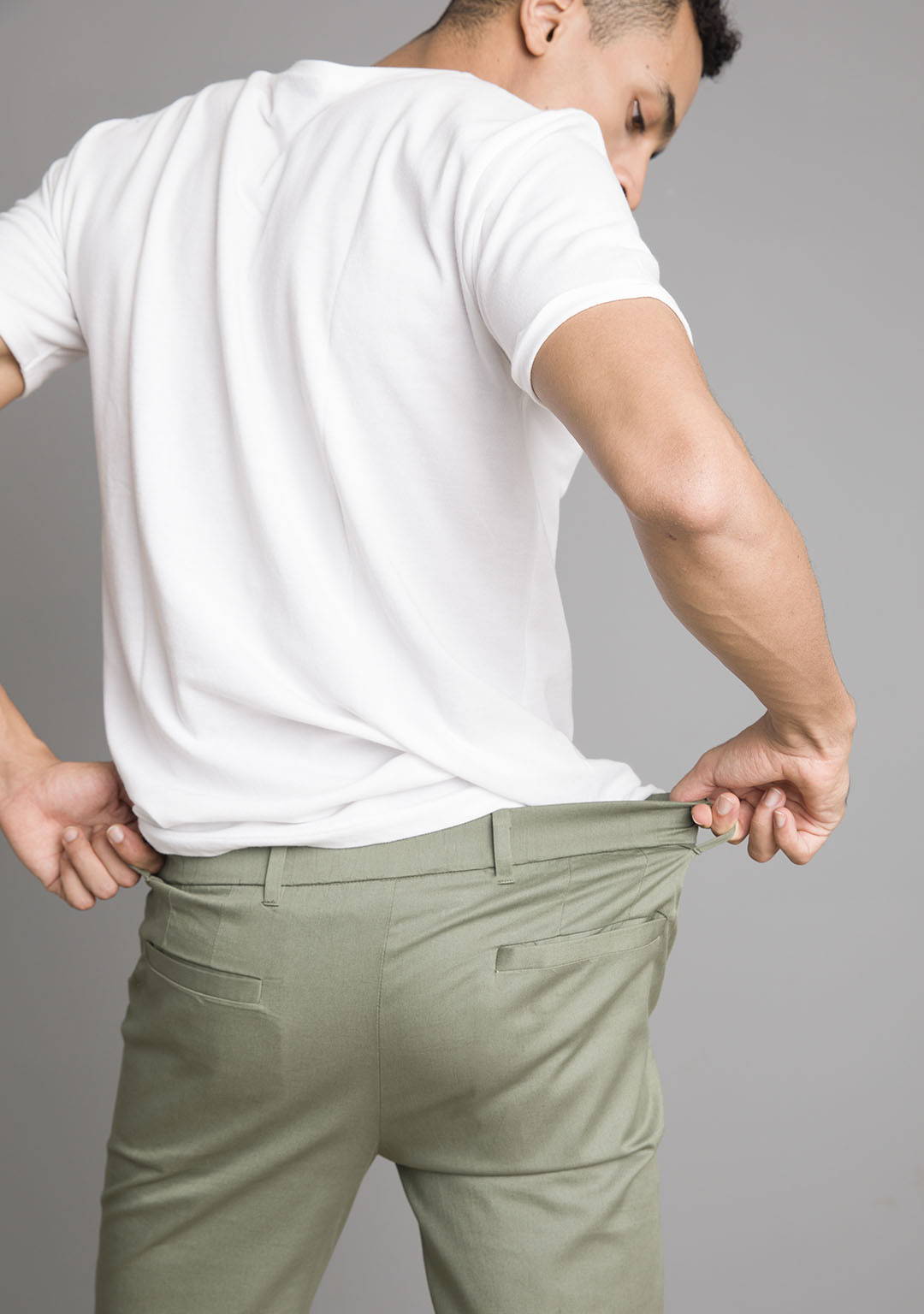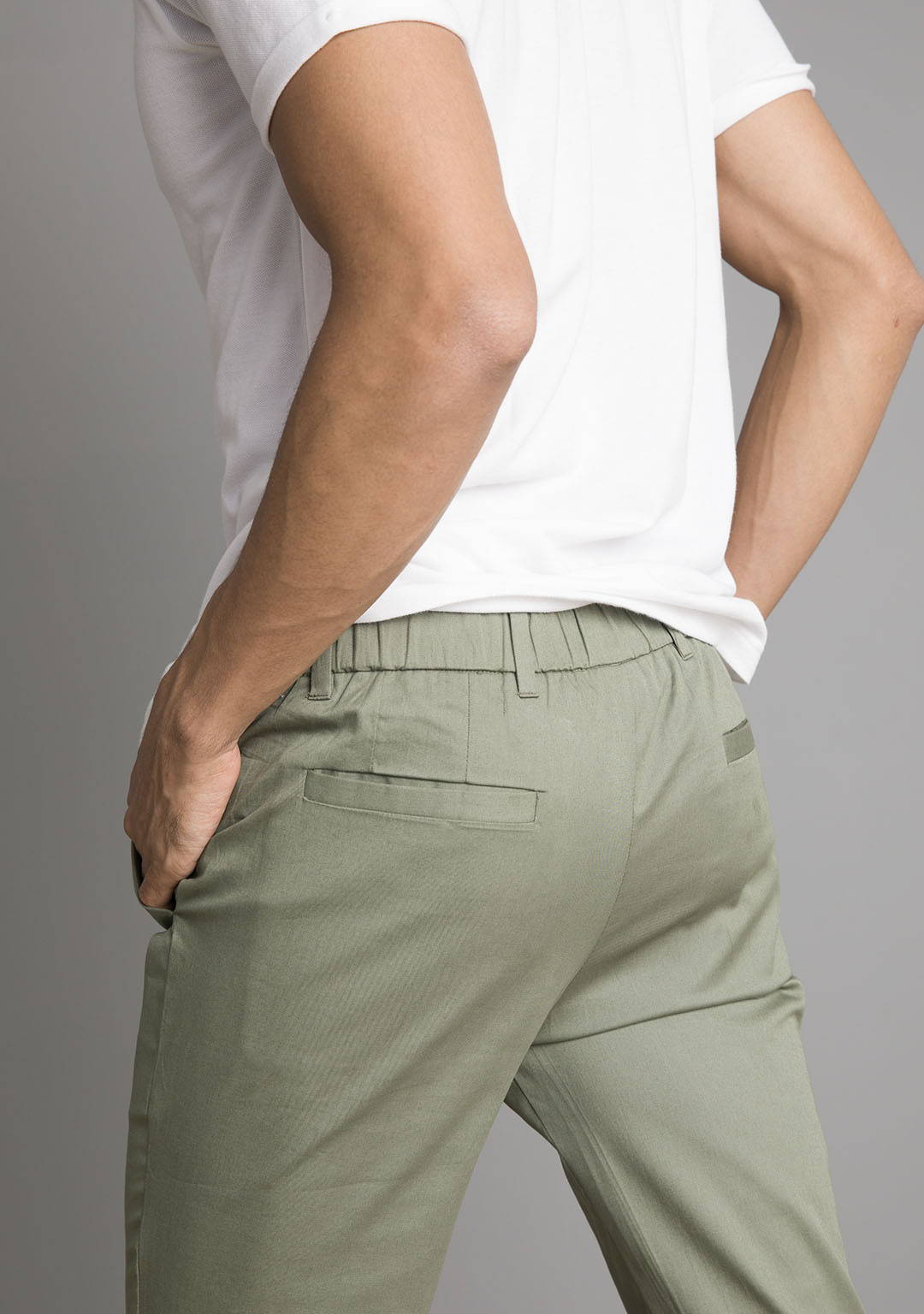 Signature, premium cotton.

Ultra-soft hand feel, the surface smoothened to prevent scratchiness and pilling over frequent wash cycles.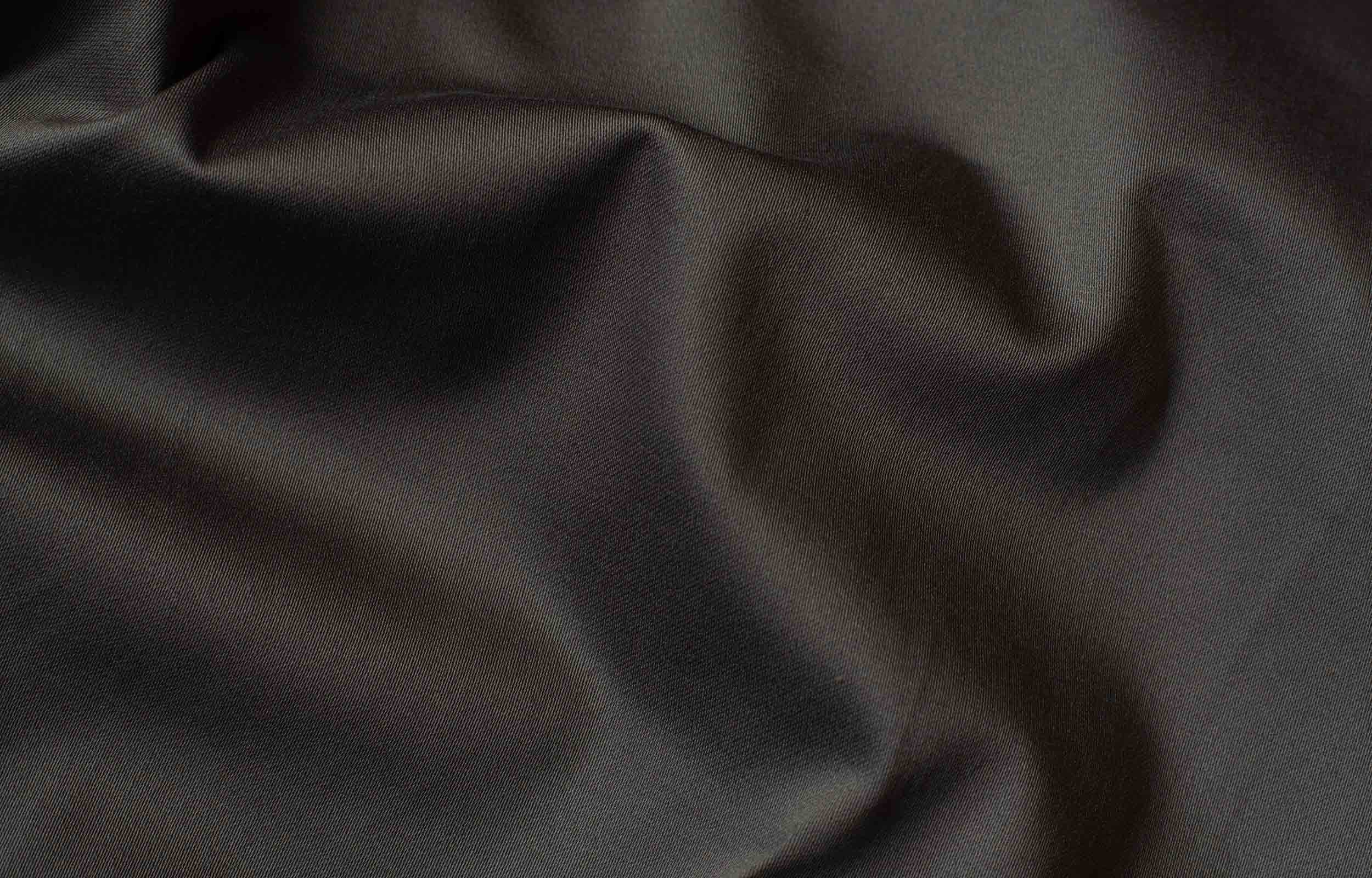 Everything about tjamas is made to move. The stretch twill is engineered for resilient stretch while maintaining a sharp look.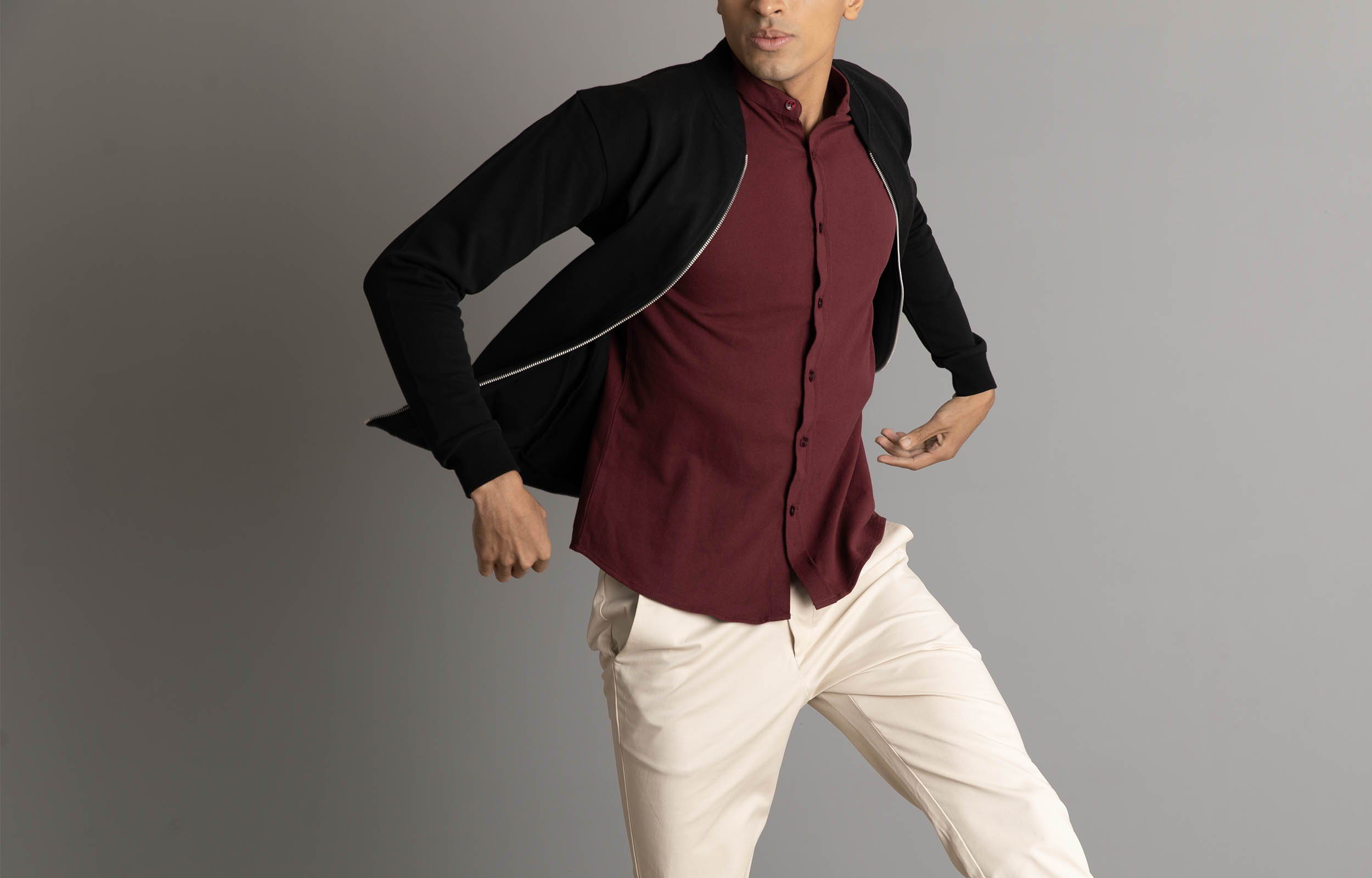 Weighs around 300 grams. For us, this is the lightest pant you step out in, all dressed up!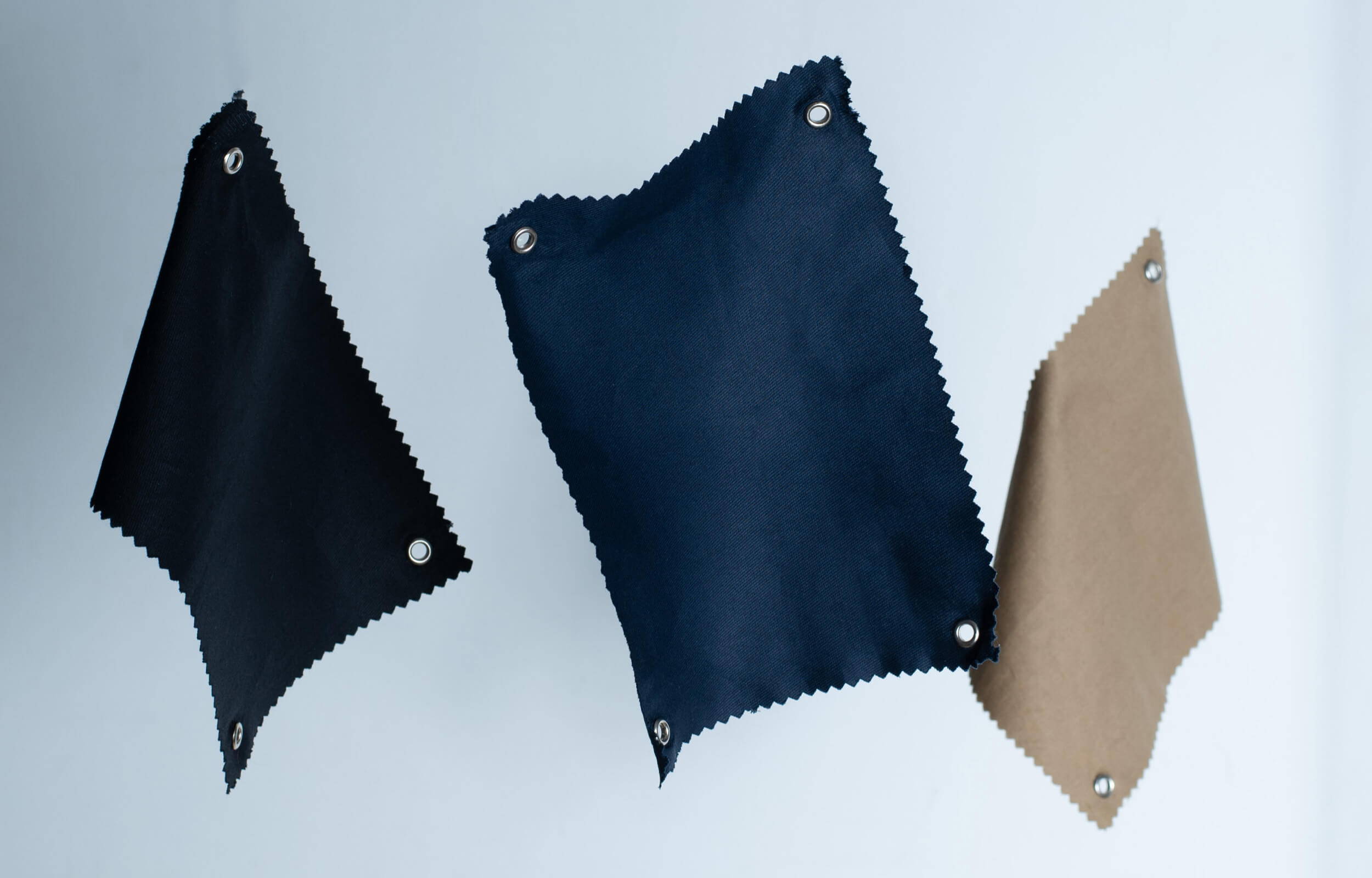 as a chino or a denim alternative.


Best thing that ever happened to pants. Since pants.

Lets learn a little about the stretch.

The Science of stretch
Mastering elasticity is key to the comfort, feel, and functionality of our pant. By weaving thecotton around elastane, we're able to preserve the inherent durable nature the fabric,while simultaneously providing the performance, comfort and superior stretch.

The Deal - what you get?

Typically pants with a stretch component will only stretch horizontally. These pants unique high performance cotton that stretches vertically and horizontally.

Elastane blended into the cotton (just a fraction amount) creates a better range of motion for active people who require both form and function simultaneously in their daily wardrobe.

Without sacrificing the look, this pant provides ultimate comfort and freedom of movement, while looking truly premium.
Some facts about Elastane?
What is elastane?
Spandex or elastane is a synthetic fiber known for its exceptional elasticity.
Is it harmful?
Absolutely not! Only a fraction is used 5-7% in the entire garment. It doesn't not tamper with the primary fabric used in the garment.

What other benefits does it have?
It helps garment retain shape, enhances life of the garment & adds a bit of luster thereby giving it a more luxurious look.