Easy. Sophisticated. Incredibly flattering.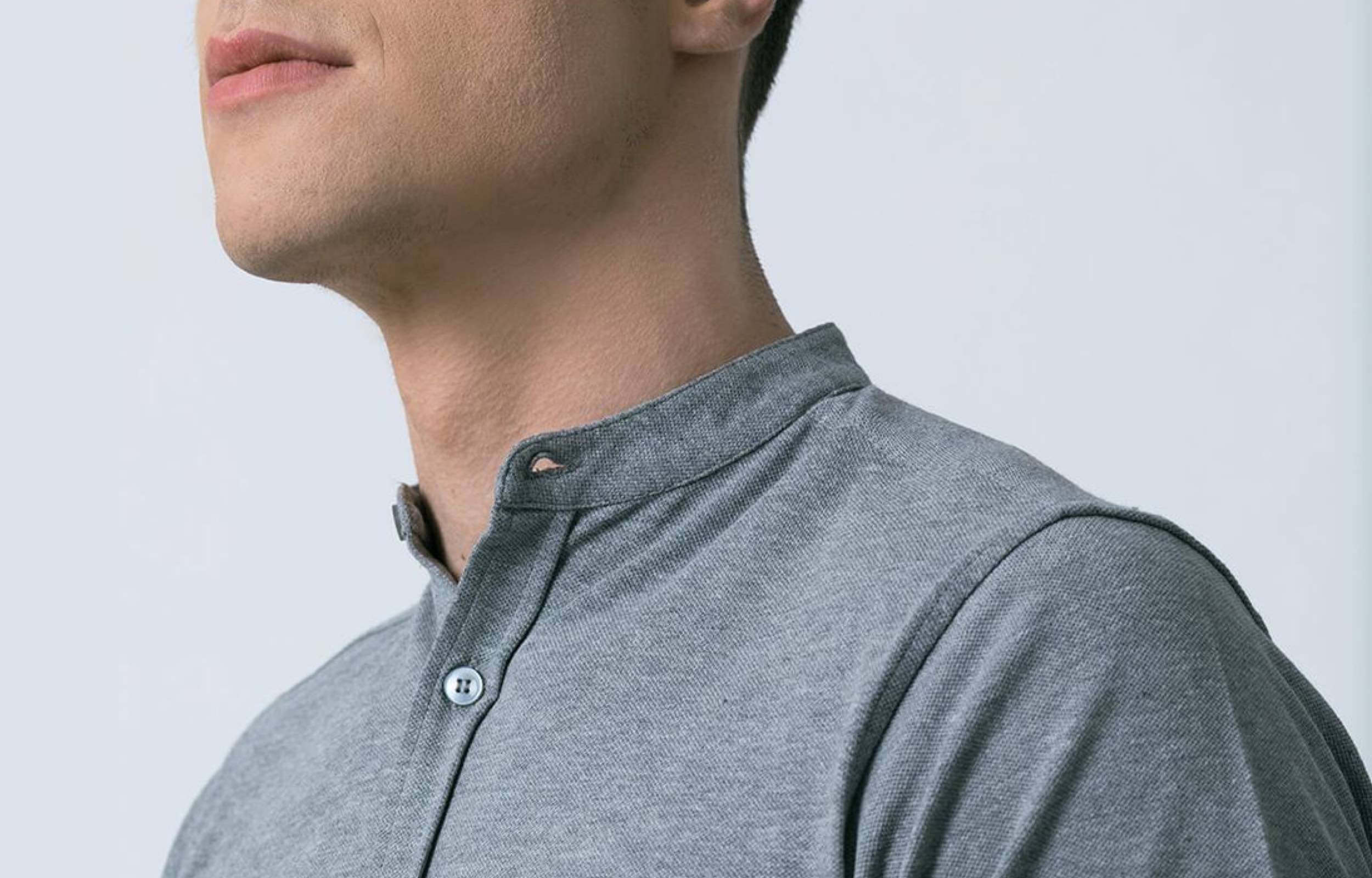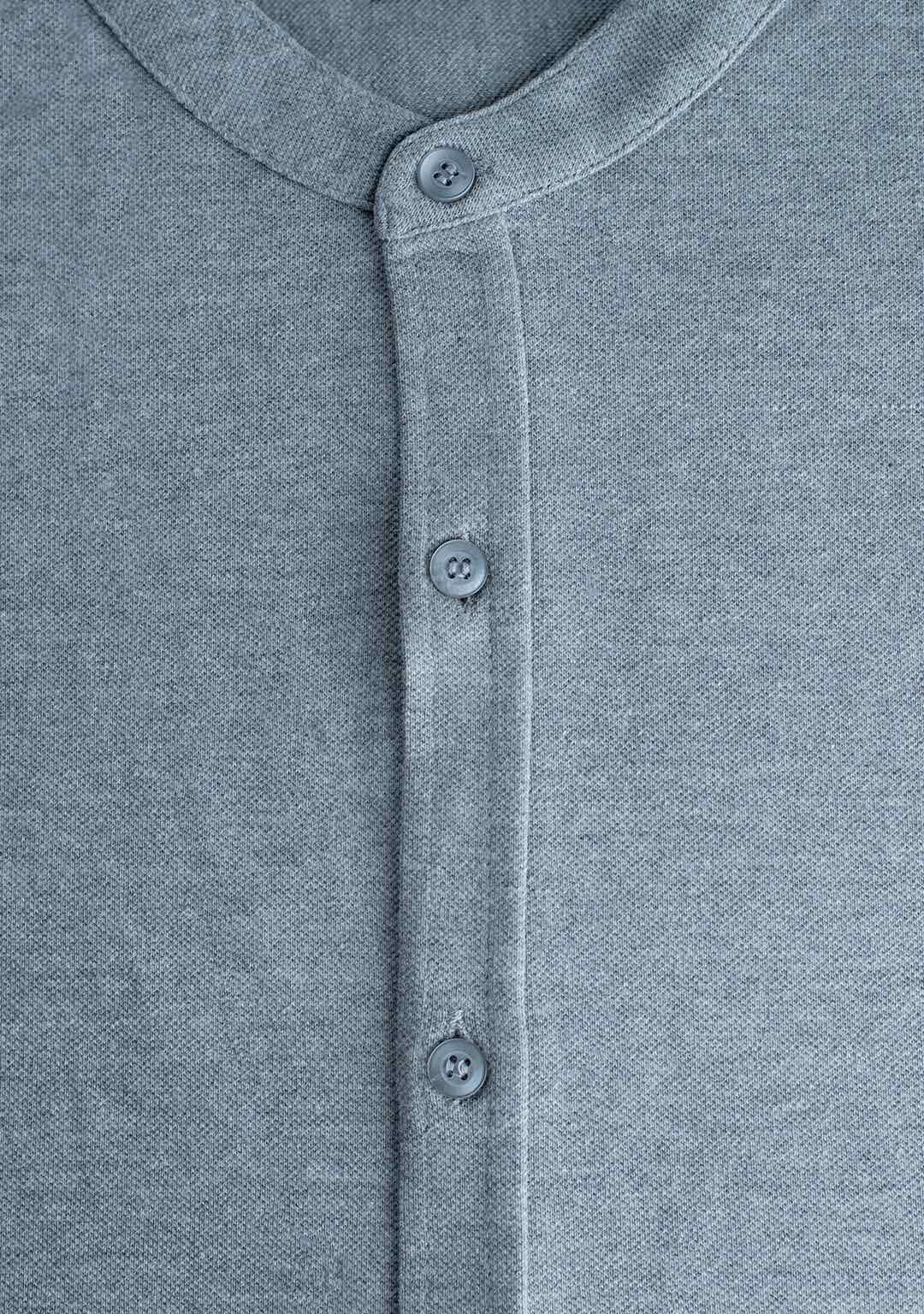 Smooth, hairless surface.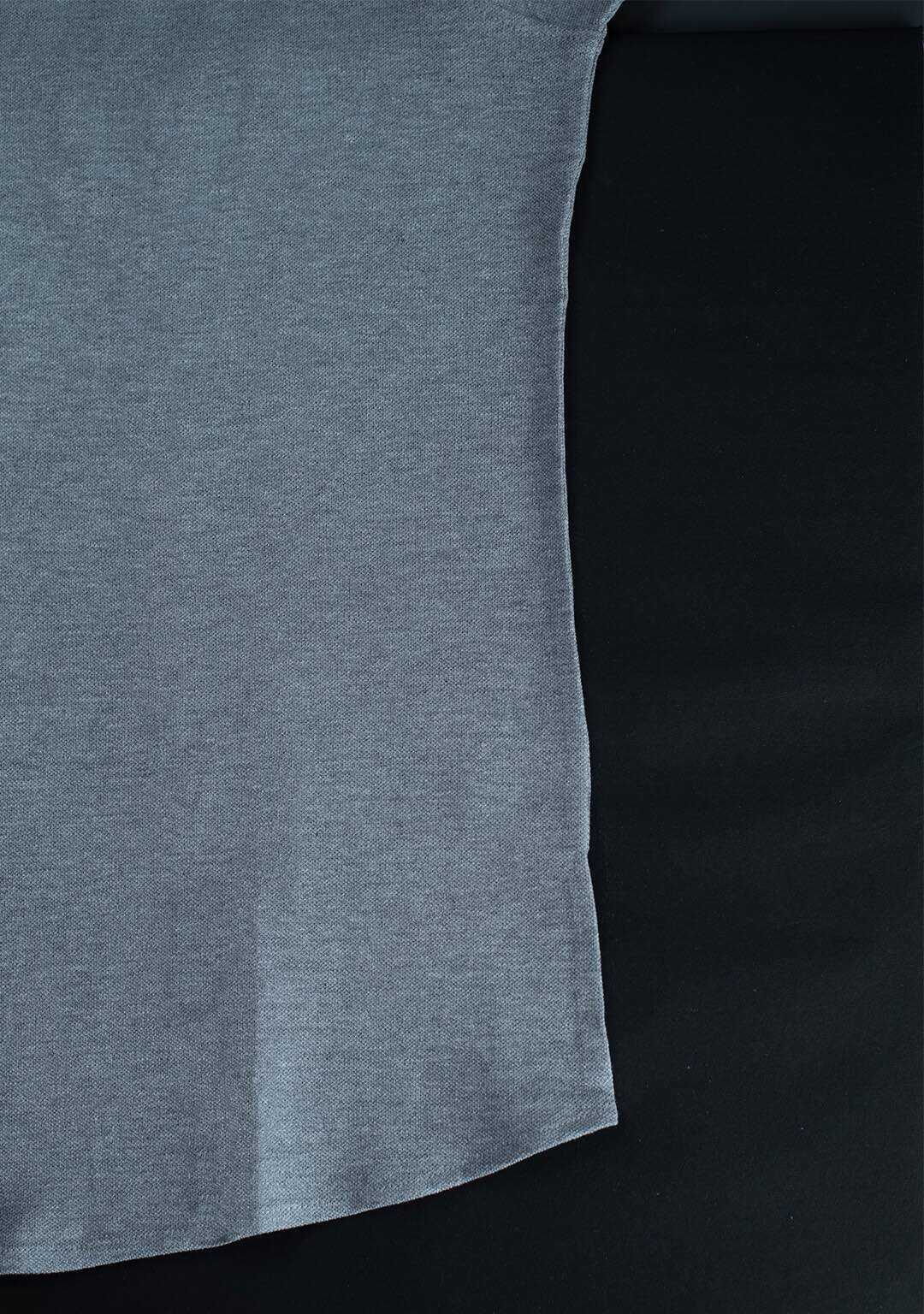 Slim cut, for a leaner look.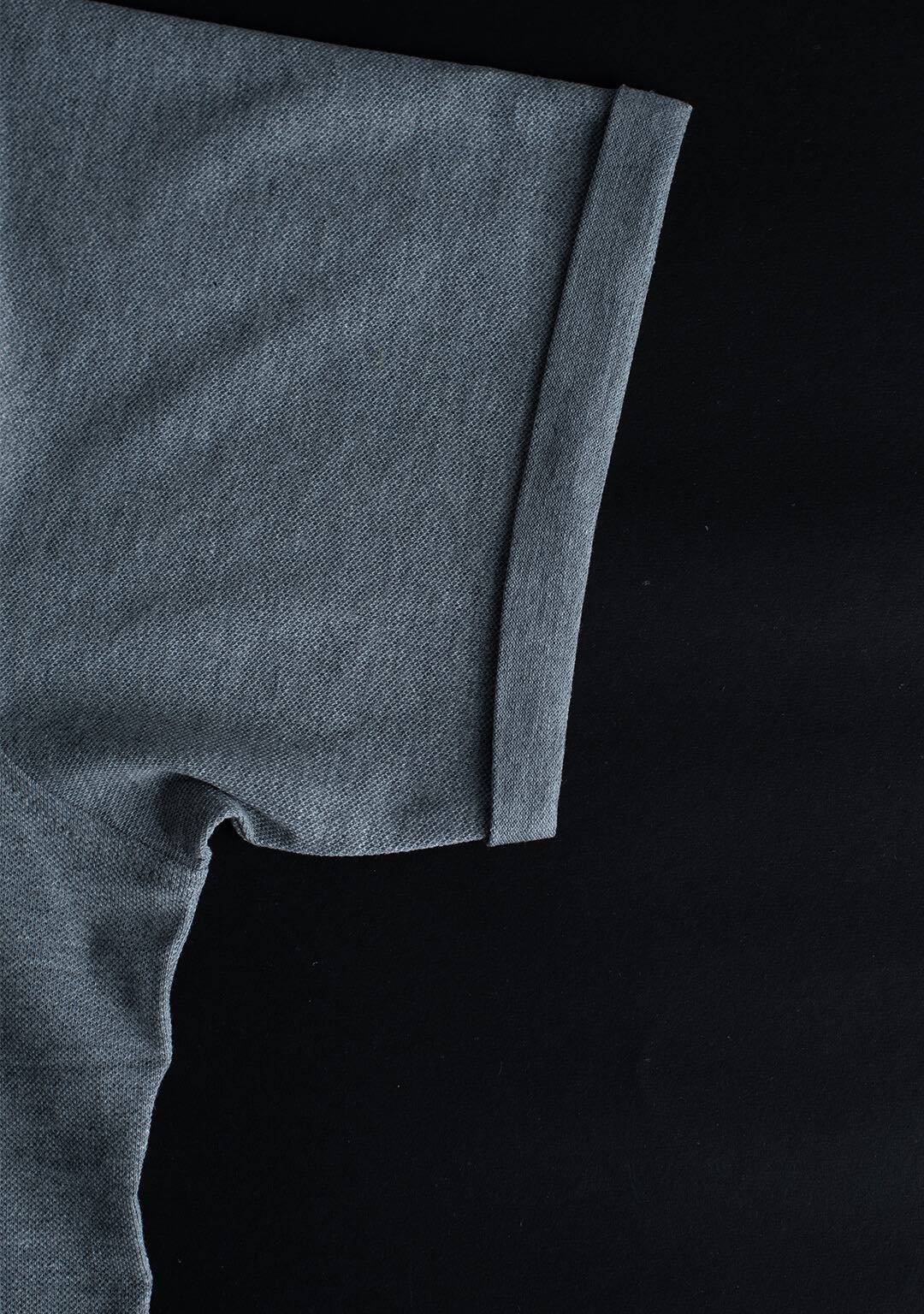 A more muscular appearance.

Resists twisting and warping in wash.
Luxuriously vibrant. No Fade.

Durable knit blended with Lyrca.

Falls brilliantly on the body.

Ultimate day-long comfort.
Same color as fabric. Looks elegant.

100% Refund if you don't ❤️ it.