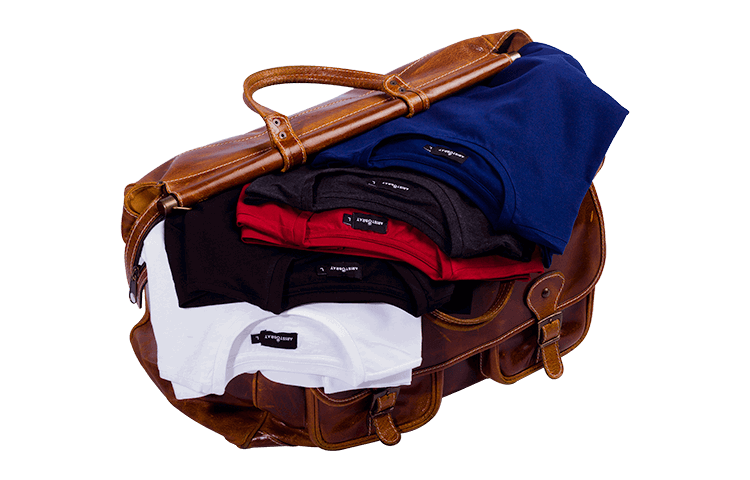 There is nothing new or groundbreaking about basics. That's what we love about them. They're easy. They fit under things. They turn heads when worn all alone. They are a low-maintenance look that holds its own in a high-maintenance world.
FANCLUB
Real People. Real Reviews.
In a world where everyone is selling t-shirts online. It was good to find someone who's actually making them worth buying. I'm sure to come back and more than happy to recommend.
by Manish Jain
Bought all 5 solid colors. Just what i need because i like to keep my dressing minimal. Keep it up!
by Pavan
Love the t-shirts, the packaging & that personalized sassy little note.
by Arpo Ghosh
Nice quality & superb fit. The fabric is too good!
by Sanu B Pillai
#jointhebrats
📷: Midhvan Gulati
Follow us on instagram for a glimpse of the ARISTOBRAT lifestyle.