Minimal. Luxurious. Comfortable.

Three reasons you'll love our shirts.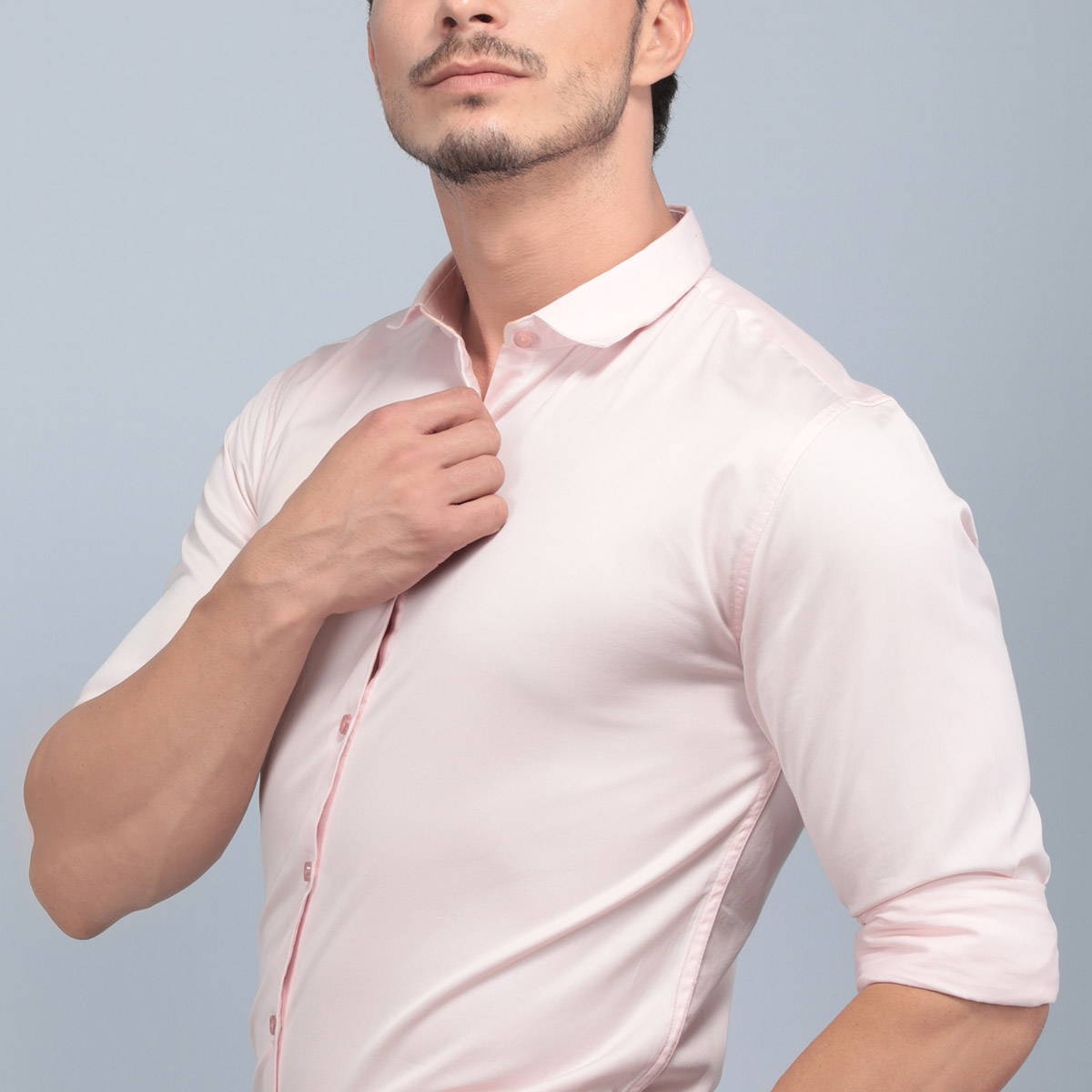 Tailored, slim fit - like as though its been made for you! Ready for 12 hour flights or even 24-hour day.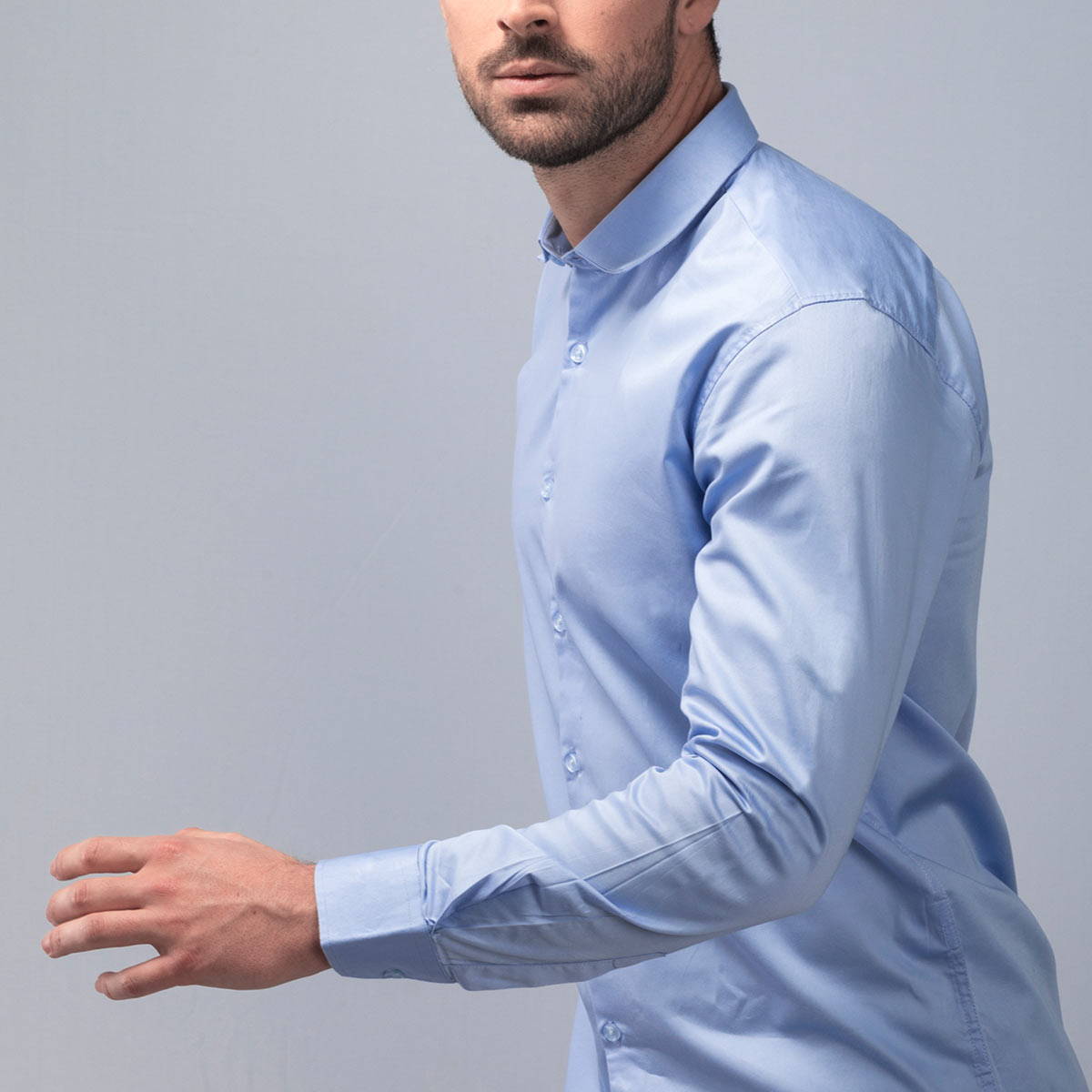 2-way stretch fabric and ergonomic construction allows the shirt to move seamlessly with your every action.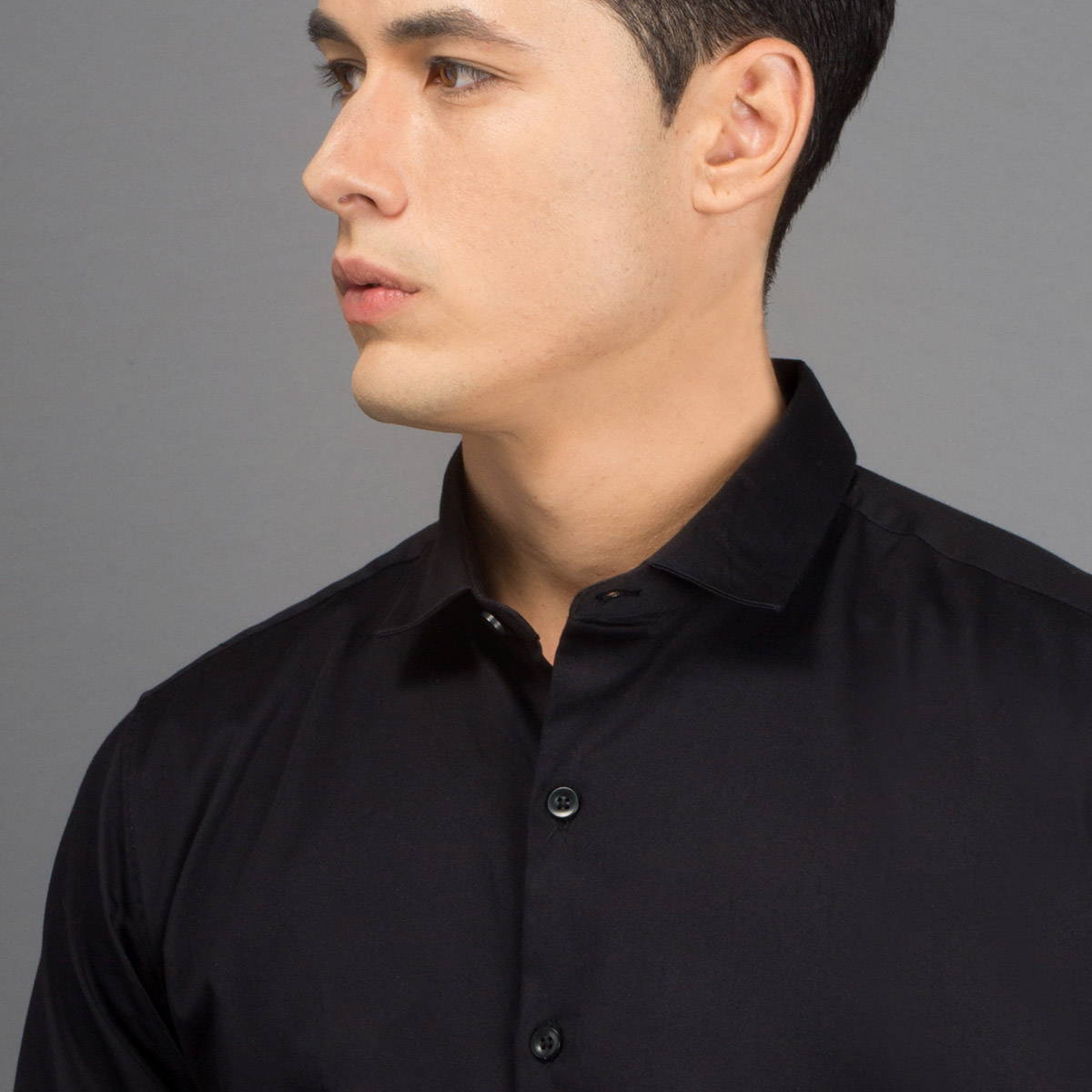 Geometric collar construction and never-warp collar stays stay crisp.

Work. Party. Date.

We got you covered.

Shop these shirts for Rs. 3000 or more & get Rs. 300 Off. USE CODE: PARTYTIME