It's here: Everywear Pants

Looks like a trouser. Feels like a Jogger.

We wanted to create a pant for all kinds of things. For most of us comfortable bottom wear is the Jogger because it fits easy, its durable & flexible - an ideal all-day wear. But a Jogger, doesn't qualify as a smart casual. Your boss would still see it as a track pant or a pyjama. So we decided to create a pant that looks like a trouser and is as comfortable as your favorite joggers - a true hybrid!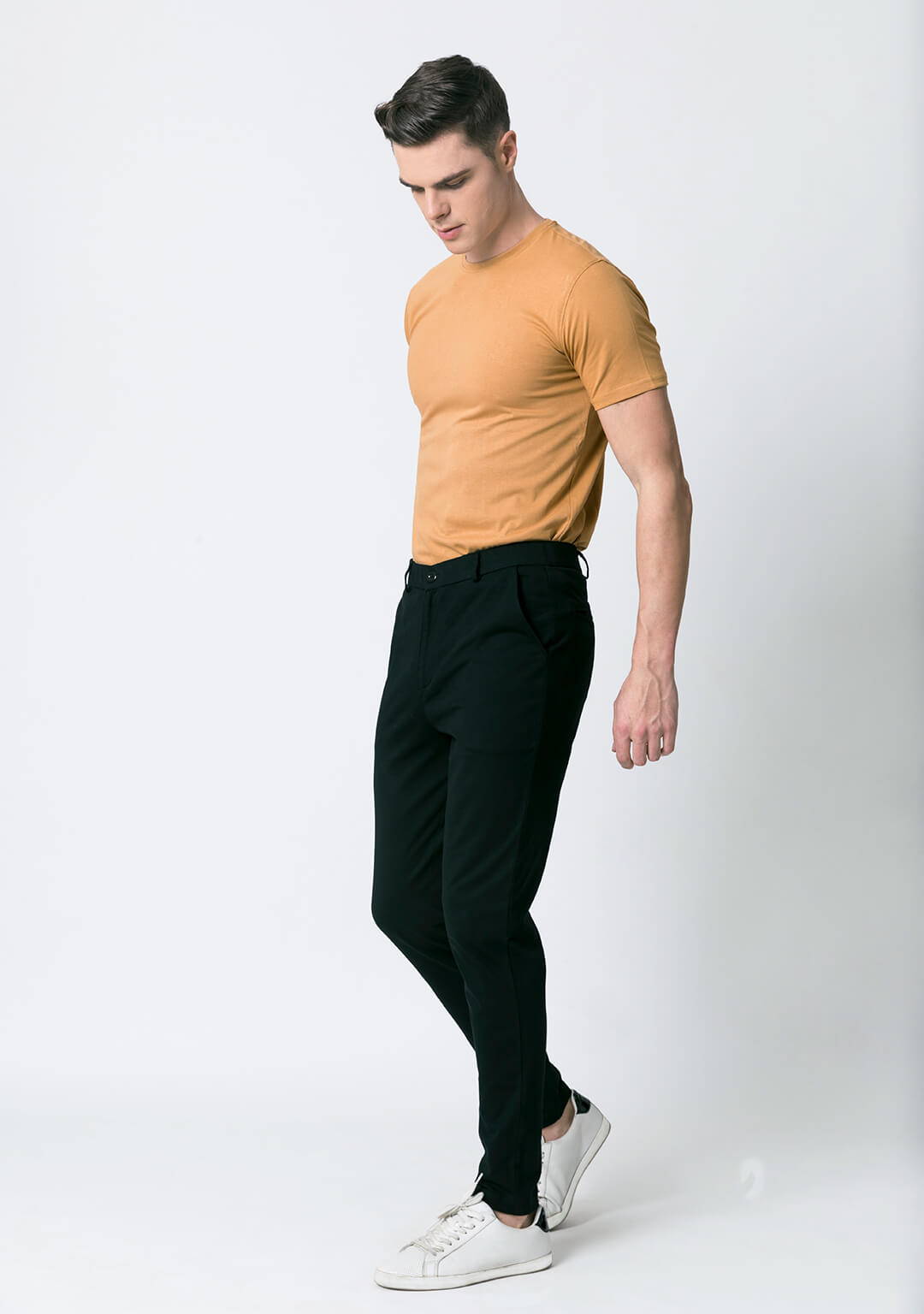 Not everyday you get to hear about a pant that looks like a trouser & functions like a jogger.

Slim cut that tapers at the bottom & sits on the legs like its been made for you. 4-way stretch!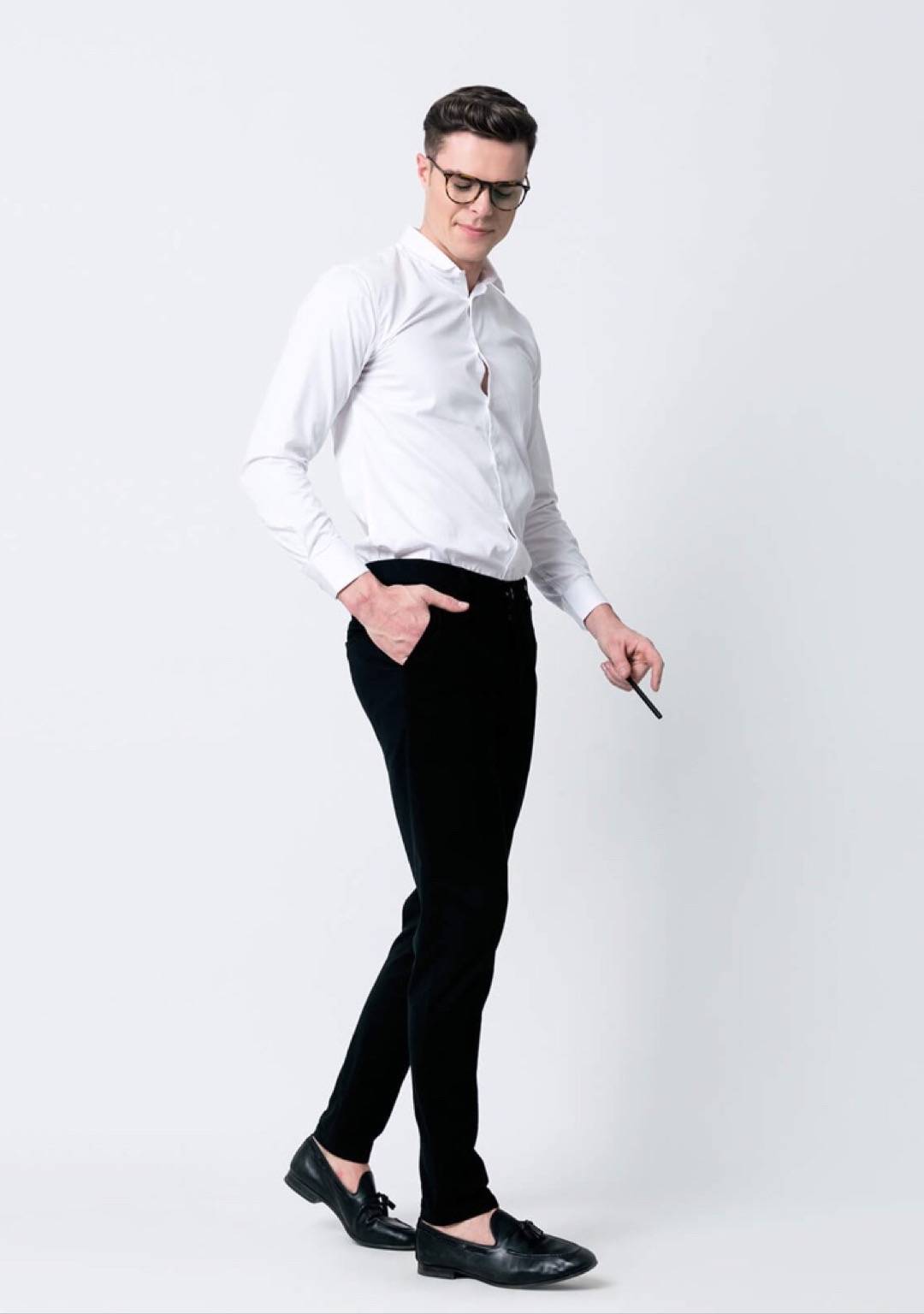 Think of it this way, your favorite jeans updated for everyday performance.