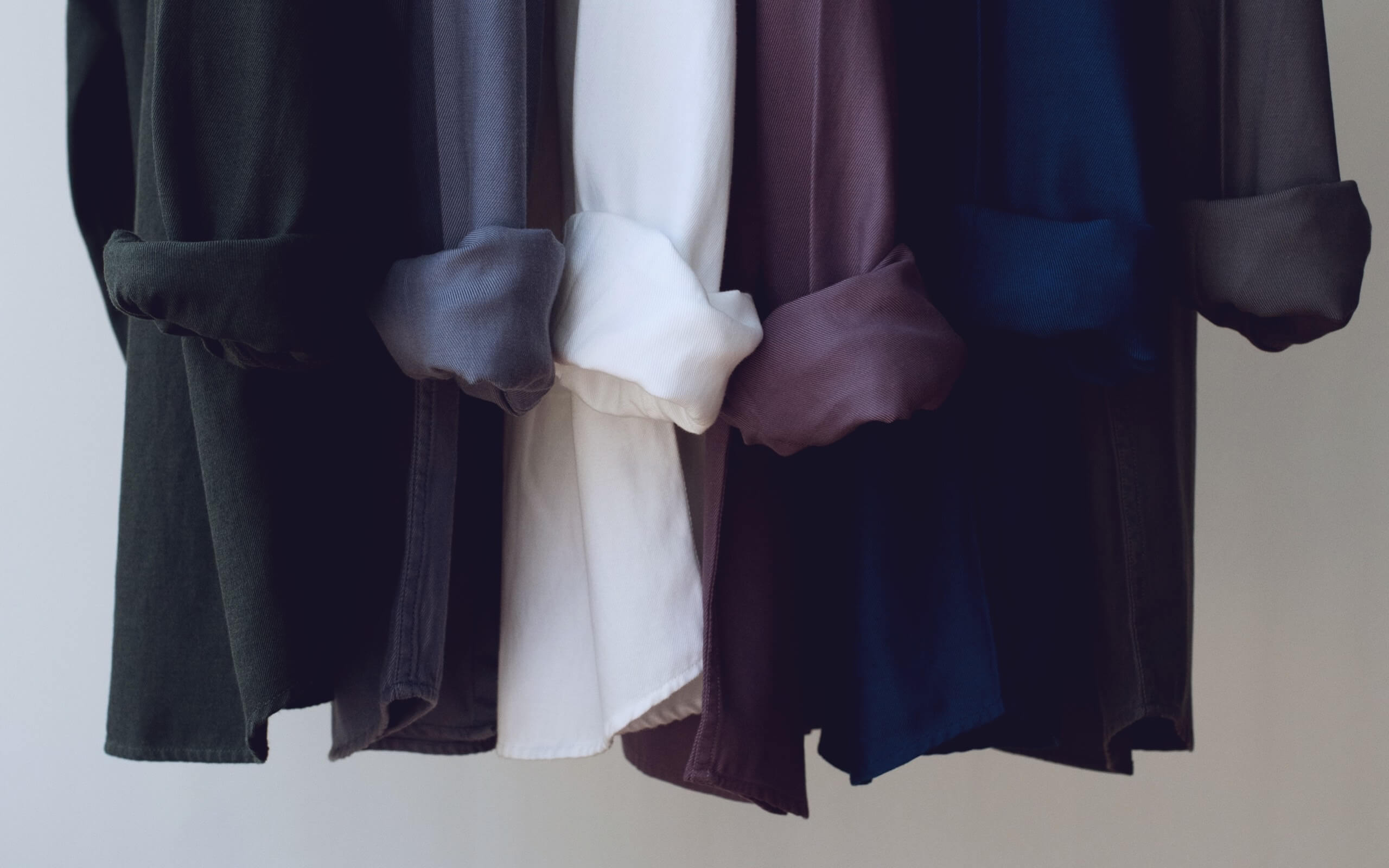 The casual shirt you never had
For us

TENCEL™

 shirt is not just a shirt. It's a story!
While everyone is busy creating just another category of shirts we were focused on making the most perfect version of the casual shirt. Sounds a bit cliché but it's a fact 💁🏻‍♂️
THE CHALLENGE
In the clothing industry perfection is never easy especially when today's customer is smart and very well informed. We're up against demanding wants, varied consumer preferences, volatile fabric costs and supplier limitations. Altogether a very challenging process! 🤯
IS IT REALLY THAT DIFFICULT?
Some of you might be thinking - it's just a shirt but what's the big deal?
What you see is only tip of the iceberg. Imagine this, we need to achieve softness, colour retention, longevity, tenacity & drape - all in one garment! 
OUR MOMENT
After months of research, a dozen of fabric blends, frustrating amounts of testing cycles; a point where you almost sense it's time to give up – we had our Eureka moment! 
TENCEL™ cotton! Seriously where the heck were you?
A little background on TENCEL™ fiber
WHAT IS TENCEL™ COTTON
TENCEL™ Lyocell fibers are extracted from sustainably grown wood using a unique closed loop system which recovers and reuses the solvents used, minimizing the environmental impact of production. Unique physical properties lead to their high tenacity profile, efficient moisture management and gentleness to skin.
100% SUSTAINABLE
It's got a botanical origin which means it's sourced naturally, literally from forest to fashion. You might like to spend 30-secs viewing the clip below on how buying this shirt can significantly contribute to a better world.
CASUAL. RESPONSIBLE. CLASSY
To sum it up, as a consumer you get a shirt that is;
2x more Durable,
Soft on skin,
Luxurious texture,
Drapes brilliantly and
if it really matters it's Sustainable!
Holistically, It just feels right!
If you still have questions; here you go! 
Can anyone sell TENCEL™?
Yes & No! If one is retailing TENCEL™ cotton, then it has to be certified by Lenzing an Austrian company that owns the brand TENCEL®
We've got the license to procure & retain products made from TENCEL™ fibers.
Is it better than Oxford cotton?
Well it's not in our nature to run down any other fabric. Oxford has got it's own benefits but TENCEL™ cotton scores more when it comes to moisture management, durability & drape. After all, what else would you want from a casual shirt.
Can we say that it is a premium shirt?
Of course you can! Firstly, it's because TENCEL™ is a brand by itself - not everyone is entitled to use the trademark TENCEL™ and secondly it's not widely available. At least what we bring, is not! 😜