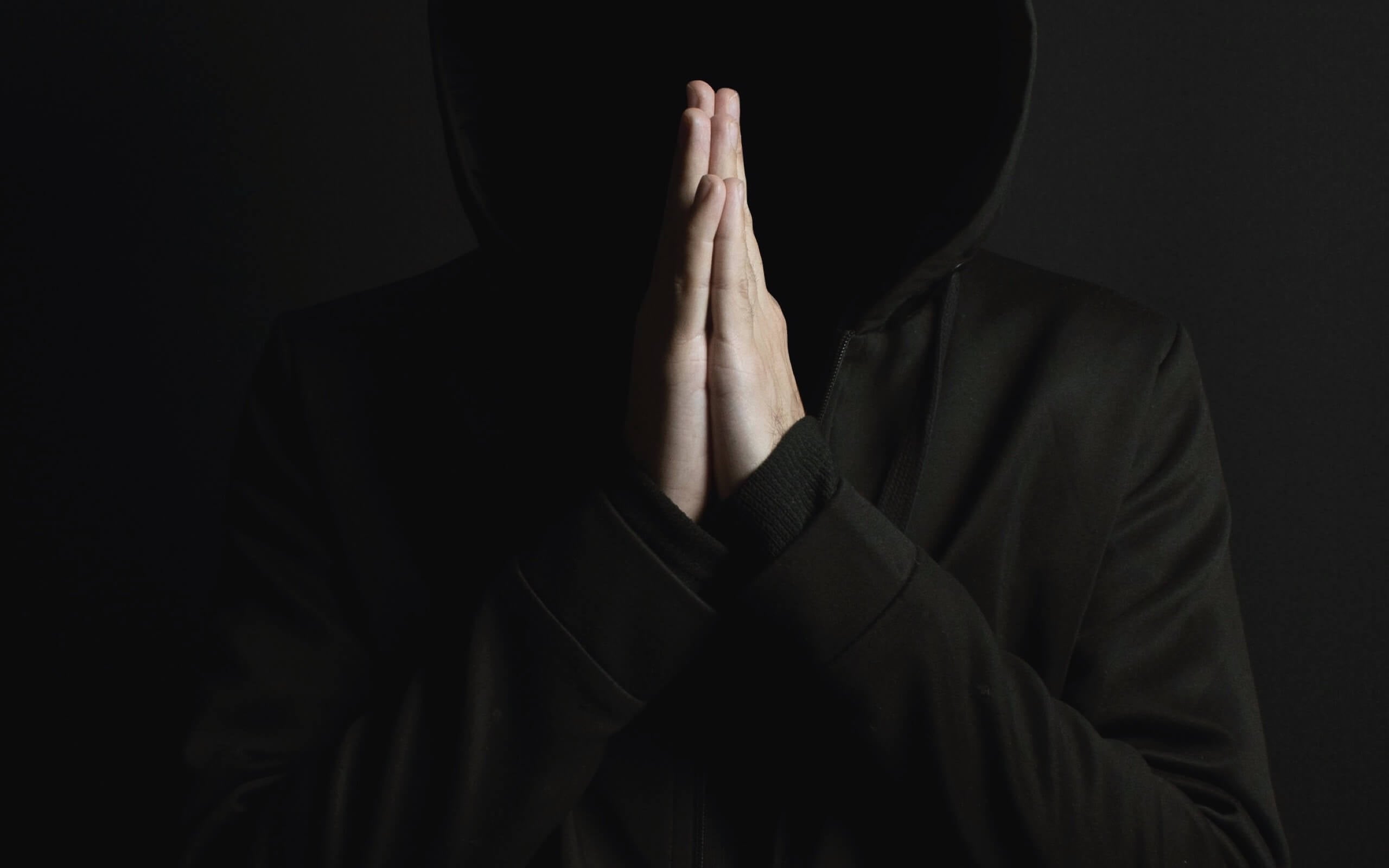 The Sweatshirt had lost its way
Flashback into the 90's
 🔙
Benjamin Russell Jr., sounds familiar? Yes, the famous football player. 1926 was the year when he came up with an idea of an all-cotton practice jersey.  
Soon, his son wanted to swamp out the itchy wool jerseys and replace them with cooler and something more comfortable.
This, 'something more comfortable' is now called Sweatshirts. 😮
What was it meant for
 🤔
The idea was to create a garment that absorbed sweat away from the body, thereby avoiding cold chills during or after an athletic activity. It was to create comfort during all your day-to-day activities.  
What it became
Unfortunately, it lost its way. It became too warm, fuzzy & winter-only option. Brands started selling sweatshirts only in winter. From being a garment that is supposed to be worn for athletic and leisure activities, it turned out to be a season wear. 🥶
Our Sweatshirt
 - with a purpose 💯
We wanted to create a sweatshirt for your active mornings and everything leisure. 
The key to achieve this, is in the fabric and there is nothing best suited apart from French Terry!
Its lightweight, 4x more durable, moisture absorbent and extremely soft! In short, they're just amazing.
You can do it all! Take a walk, run, cycle or just couch-around!  🏃‍♂️☕