The Pique jacket
The only jacket you'll want this season.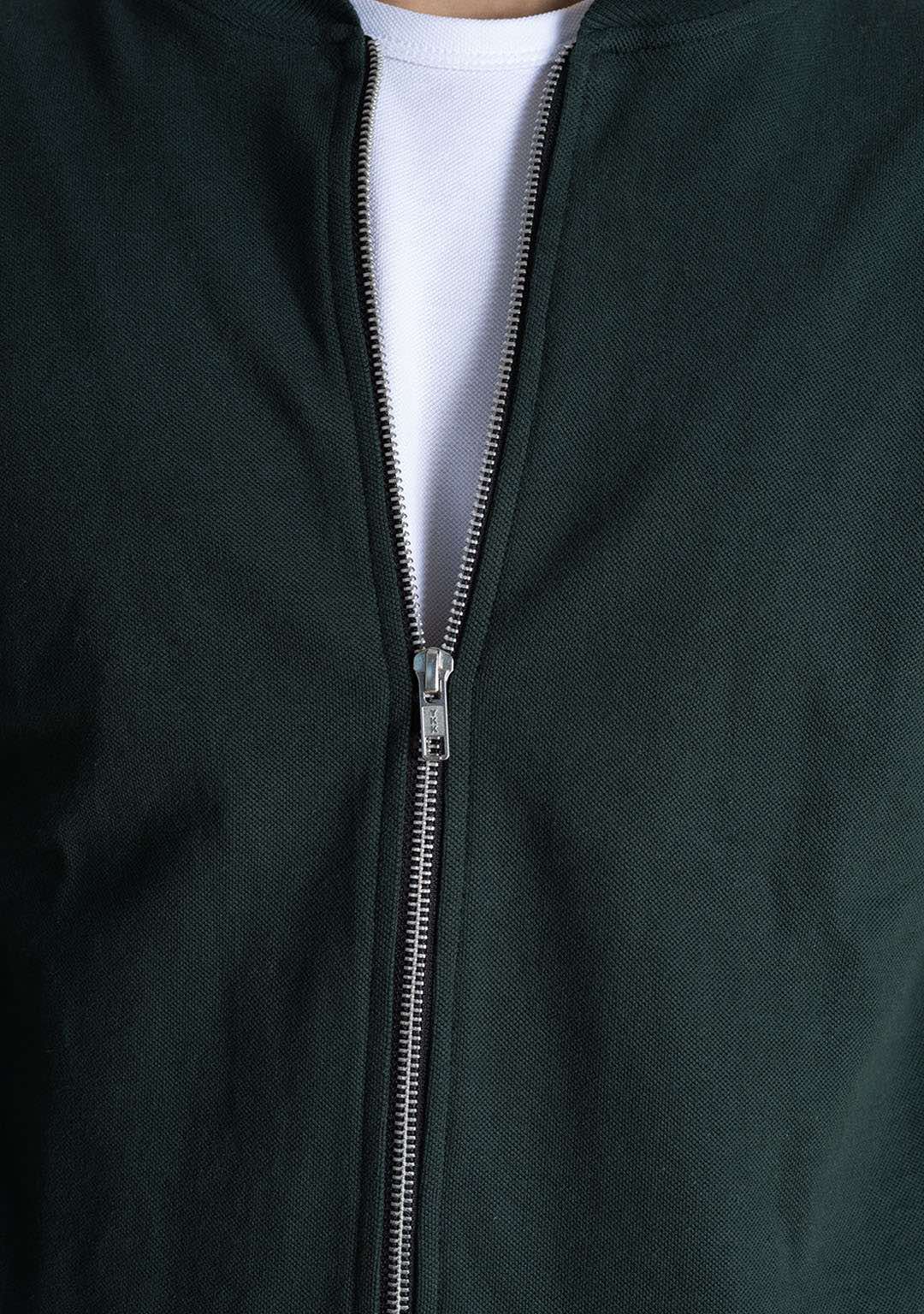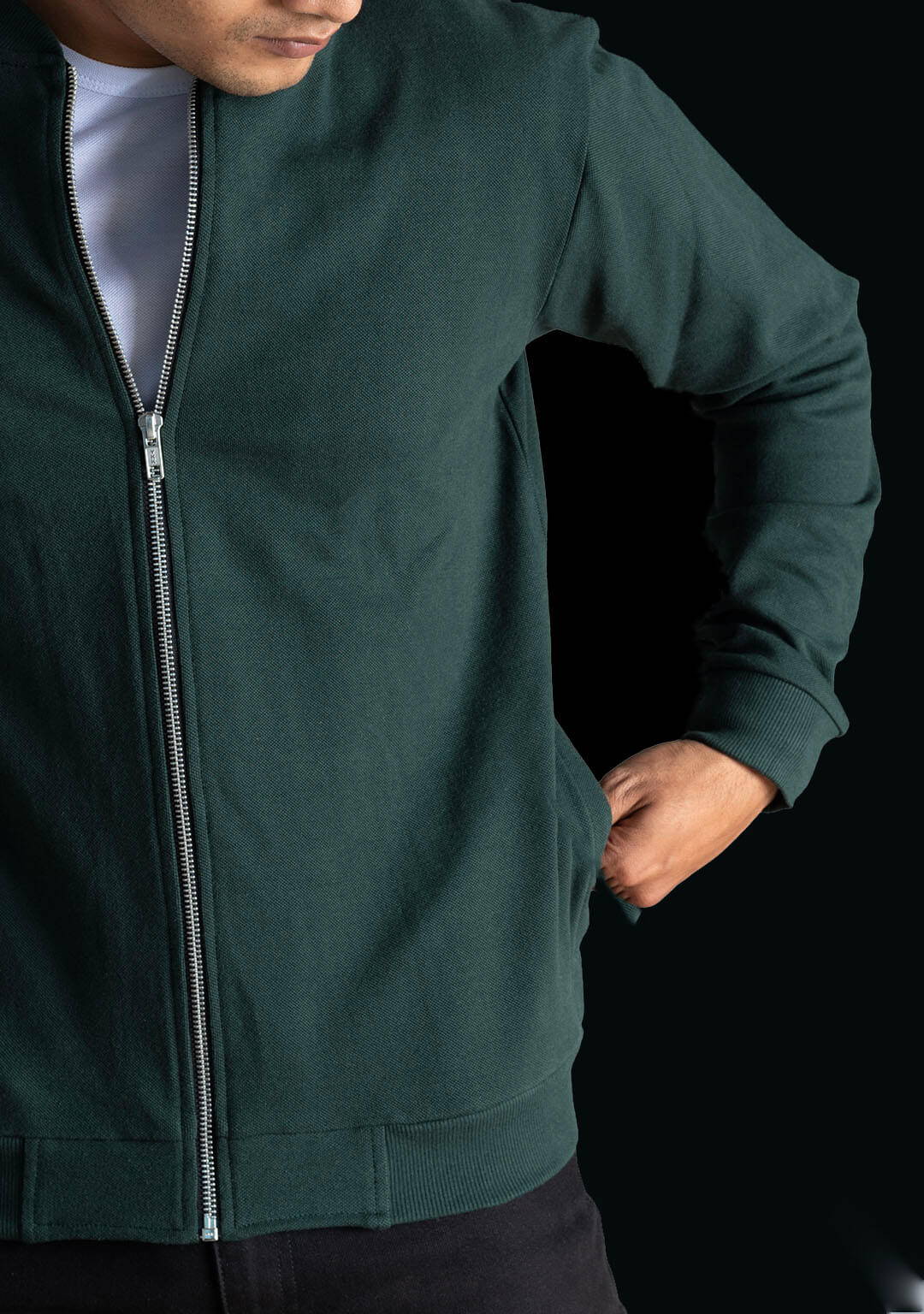 Neat construction with a high quality zipper.

Durable, stretches & regains shape.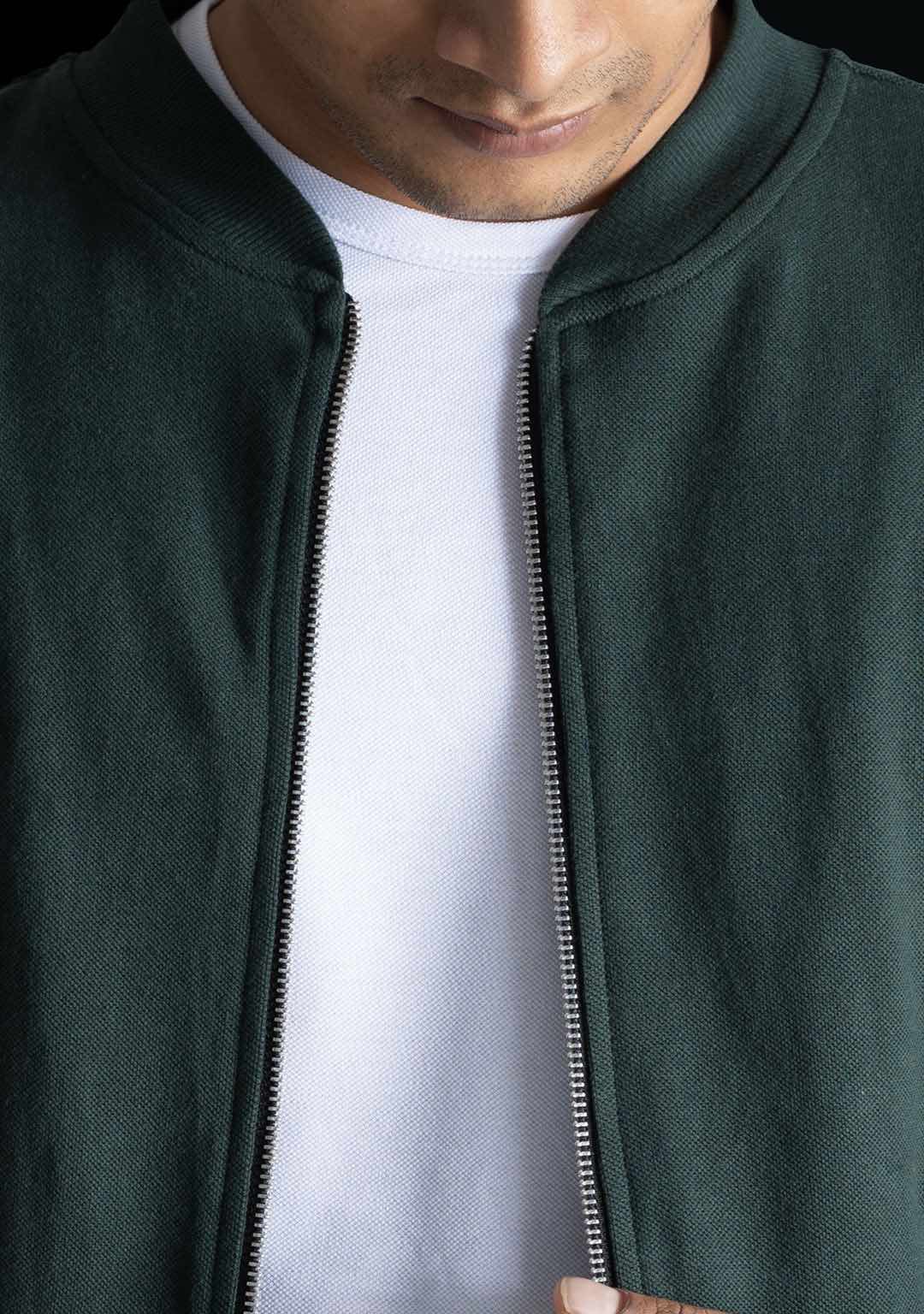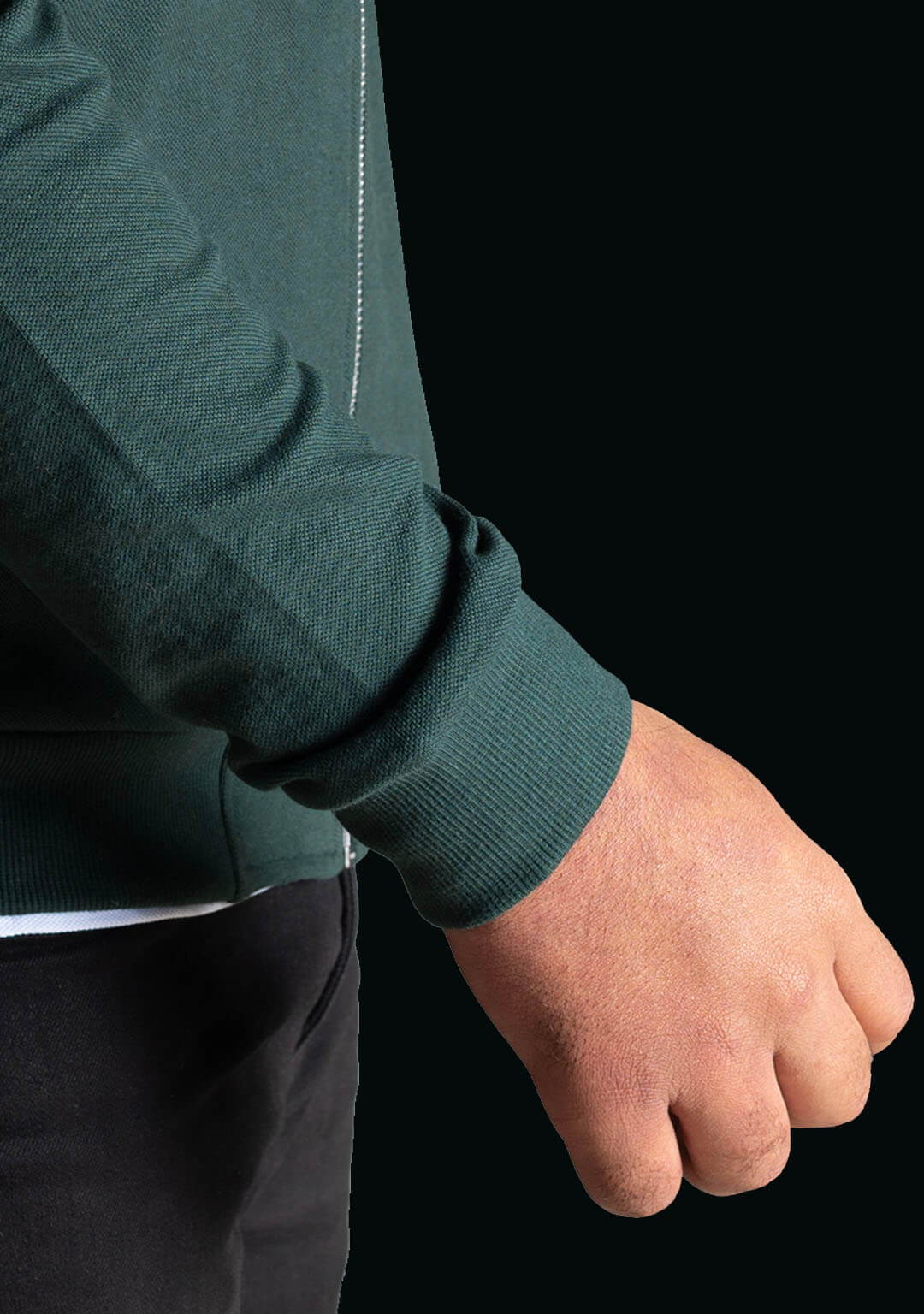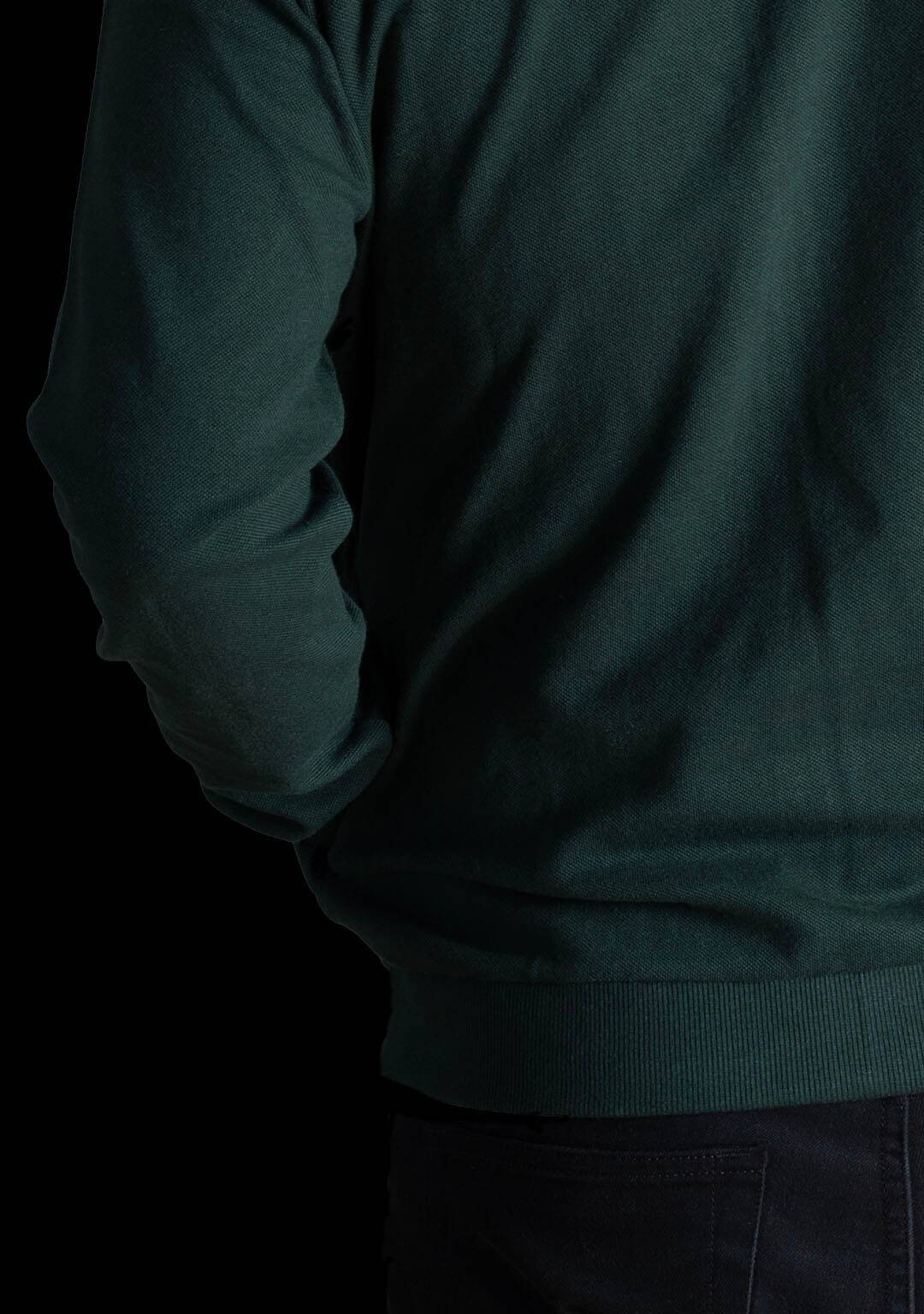 Dense Piqué Knit.

This time we've

out done us.

Double knit.

350 gsm in thickness.
Smooth, hairless texture.

Made for heavy-duty use.
Take a closer

look It's satisfying.

While you think, we've got it all chalked out for you.