Hydro-phobic Stain resistant technology.
The outer-shell of the shirt has microscopic coating acting as a shield against water based liquids. The coating prevents liquids to pass through, get absorbed in the fiber & leave a stain.
Repels water-based liquids that commonly cause stains - water, wine, tea, coffee, flavoured soda & juice.
Your important days are now hassle, sloppy free!
Dab. Wipe. Wriggle. And off it goes!
With the hydrophobic coating, is the shirt breathable?
Yes, its breathable. The hydrophobic stain coating only blocks water based liquids but is permeable to air.
How to wash the shirt if it's water repellant?
Just the way you wash other shirts! Nothing changes.
Only the outer-shell is coated with the repellant, however the water is absorbed from the inside of the fabric which helps in removing all kinds of other stubborn stains like ink, lipstick or anything oil based - leaving the shirt pristine white every time you wear it.
Can the shirt repel any liquid?
It can repel any water based liquids like water itself, carbonated beverages, wine, tea, coffee & juice.
It cannot repel anything that is oil based - sauces, gravies, grease & oil paints. However these can be washed off immediately with water leaving no stains behind.
Do oil based stains come off easily?
Yes, stubborn stains can be removed by home laundry.
Oh yes! Tested & certified by Intertek, a British multinational assurance, inspection, product testing and certification company headquartered in London, England.
We understand how important this might be to you. It is only after 6 months of research & development we're finally launching the product.
How long does the coating last?
The coating will last 80 washes before the stain-resisting property start to loose it's effectiveness.
Mastered for a dress shirt.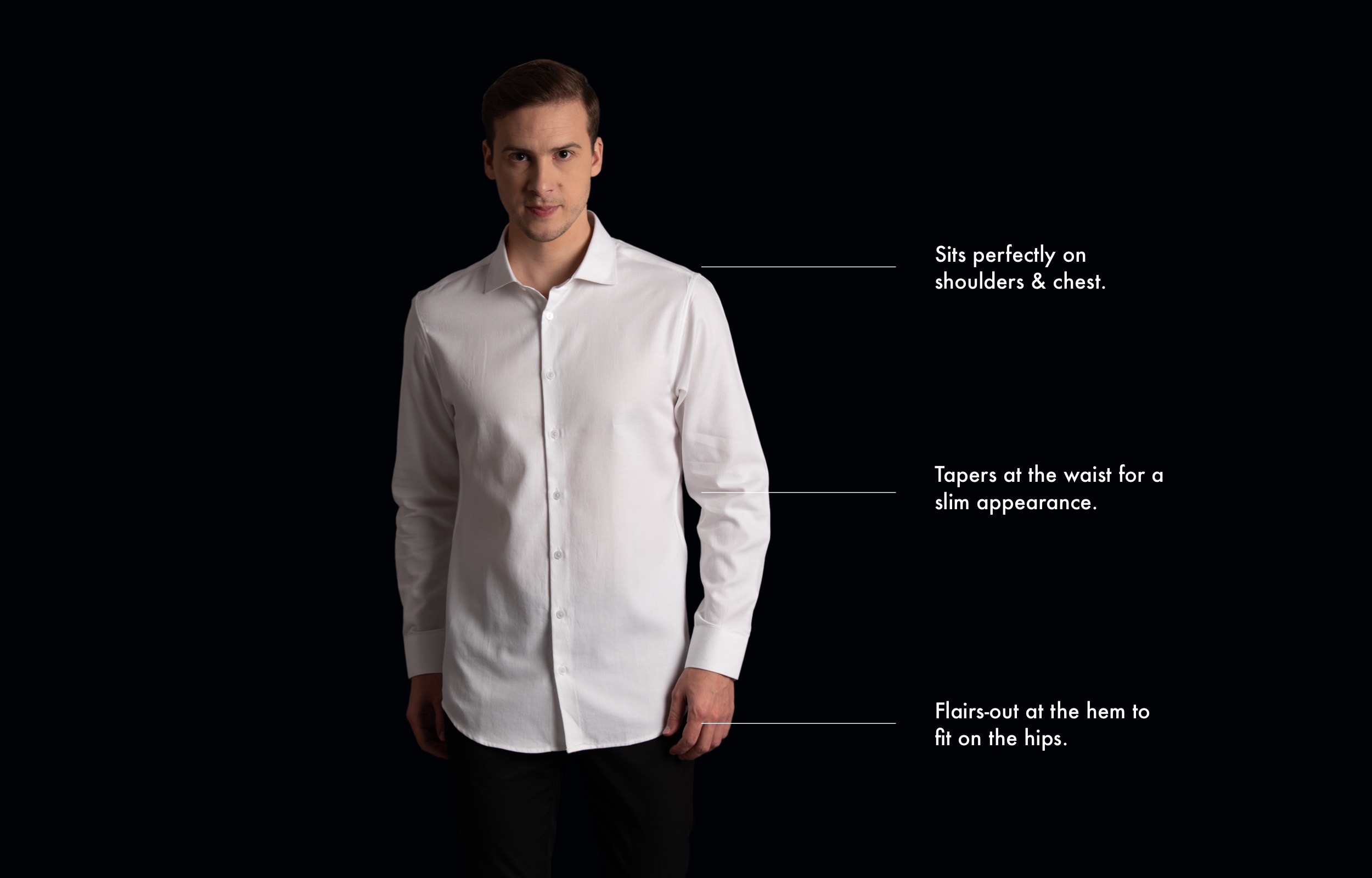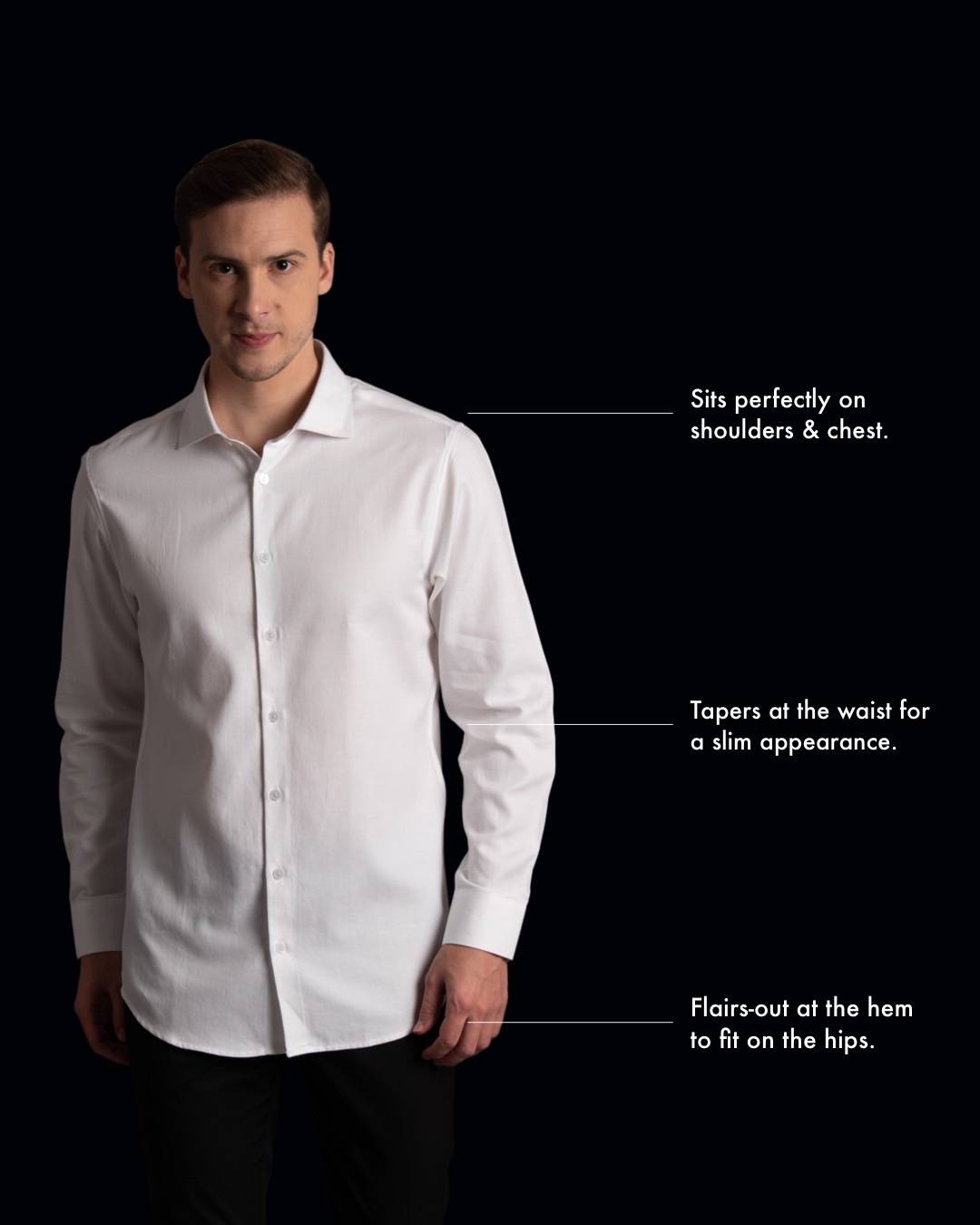 Premium Dobby weave. Made with the finest cotton that comes with texture adding class & a kingly value to the shirt.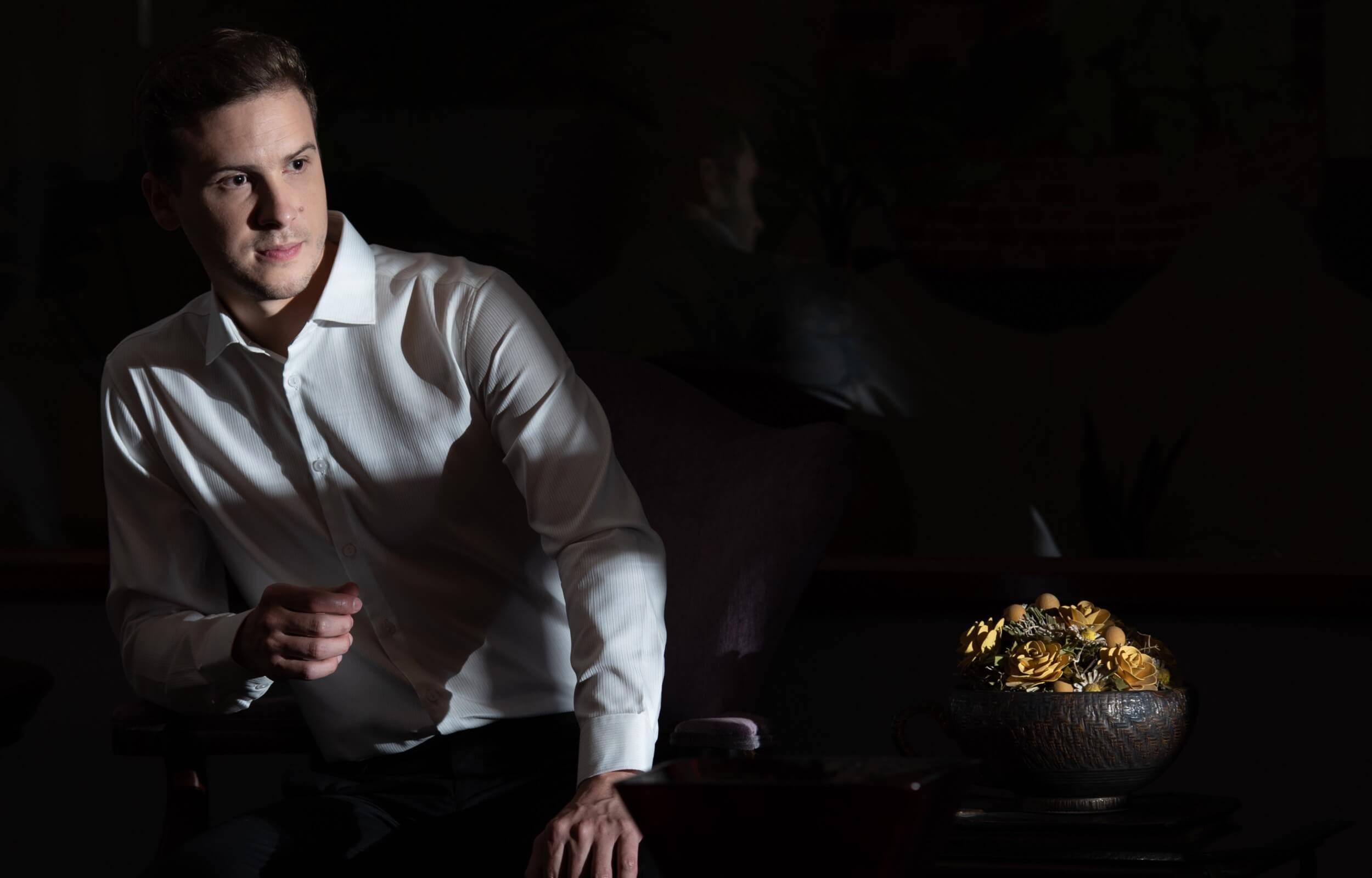 Premium Dobby weave. Made with the finest cotton that comes with texture adding class & kingly value to the shirt.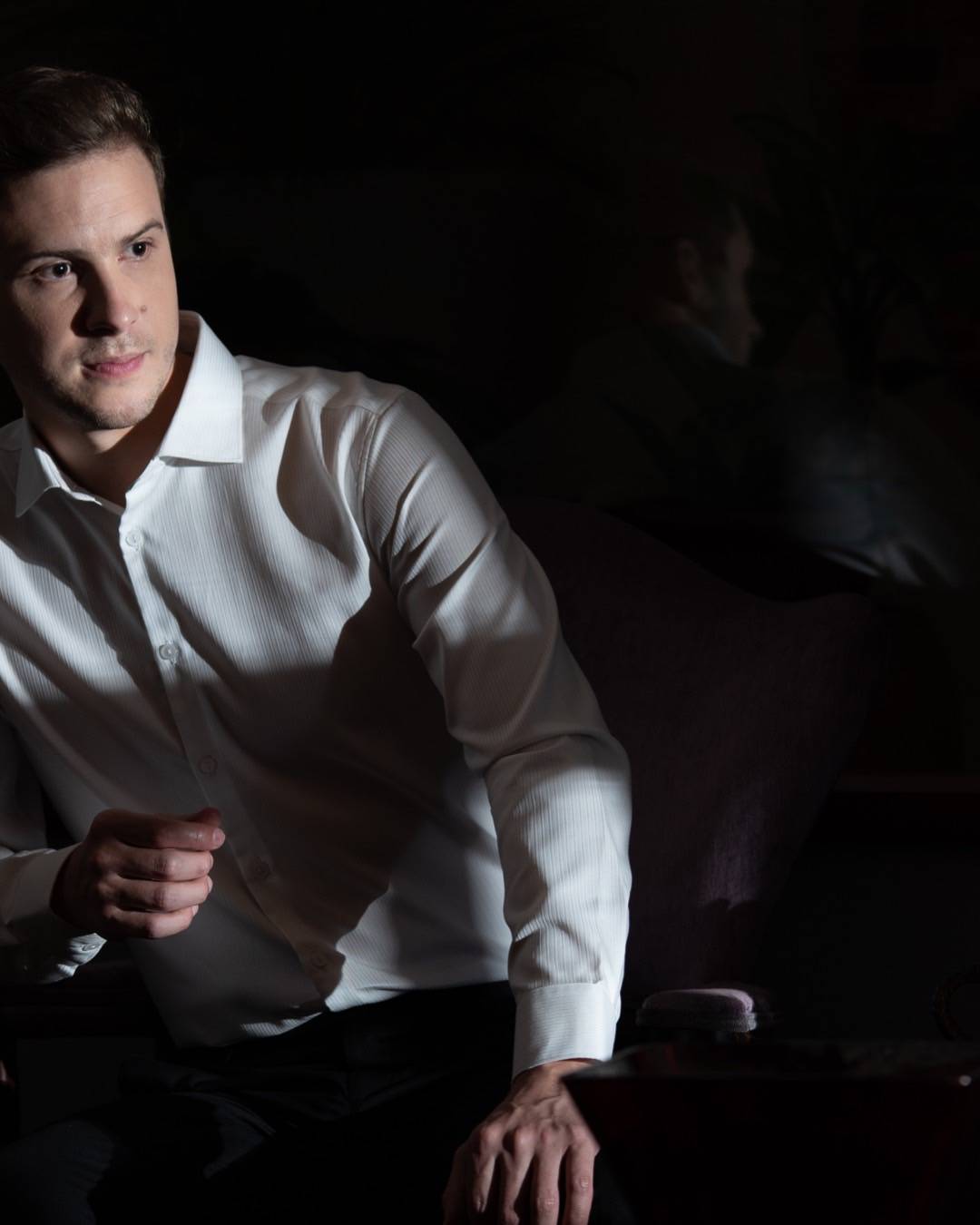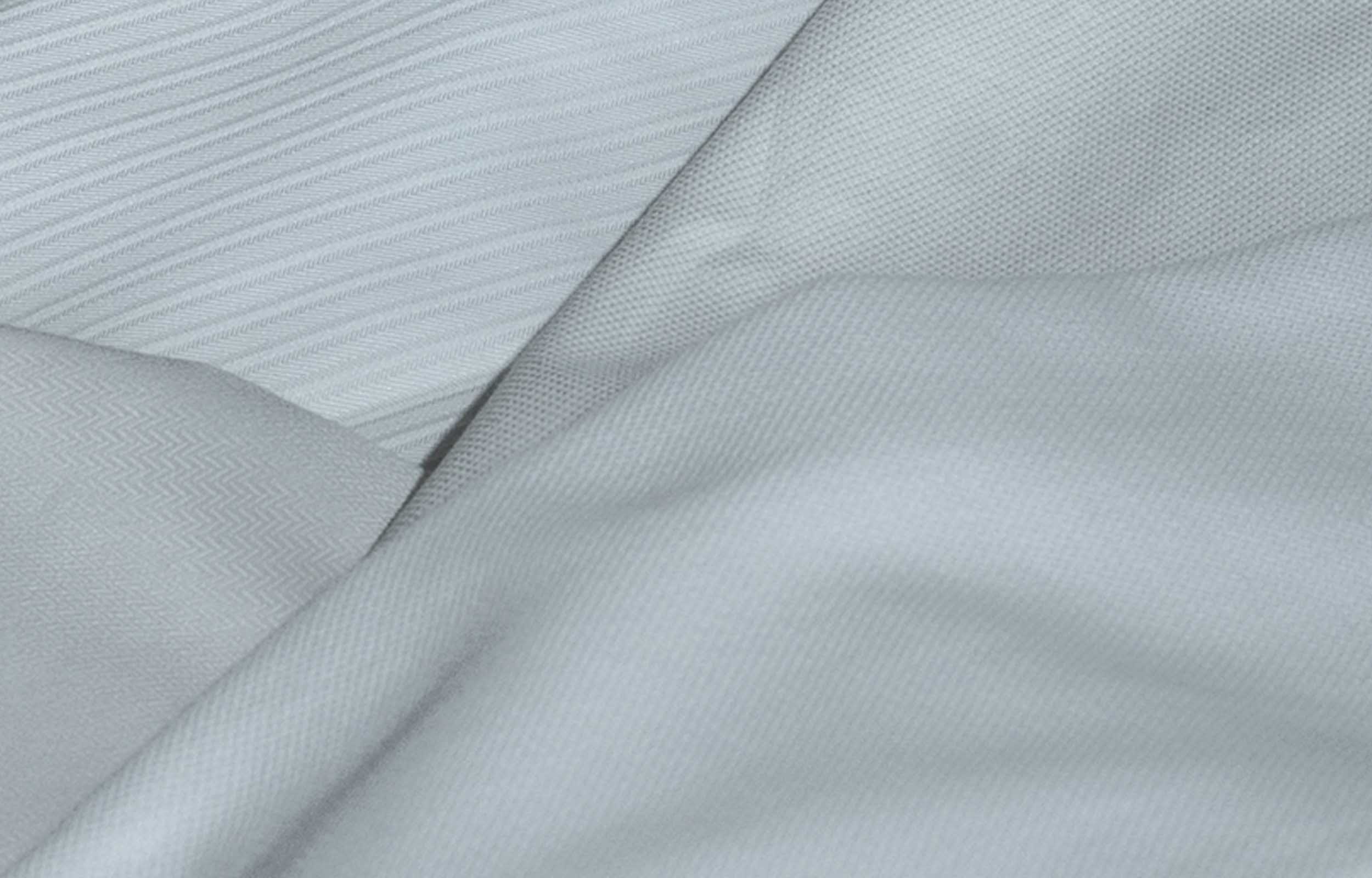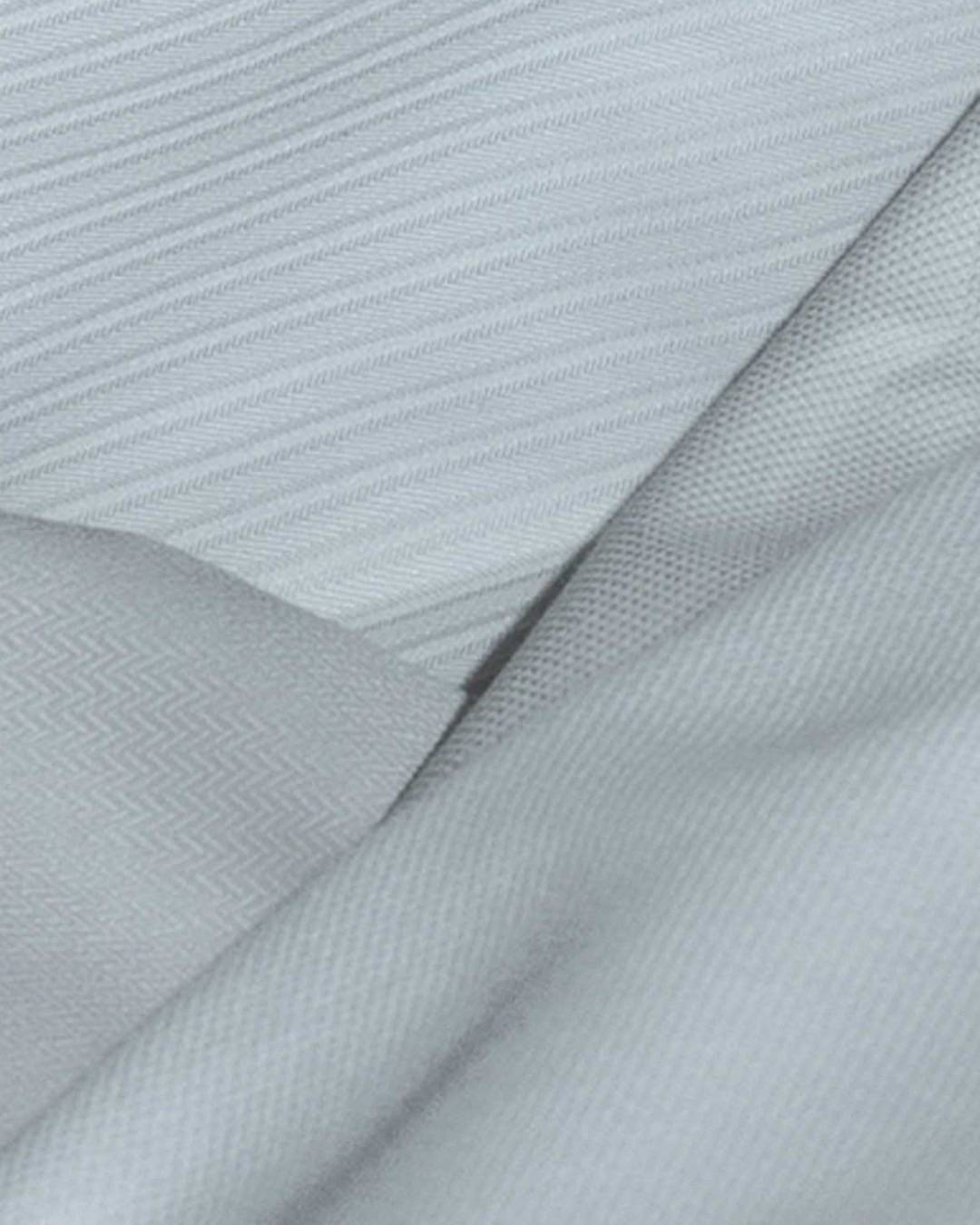 Dress shirt. Another Level.