In short. It's for everything.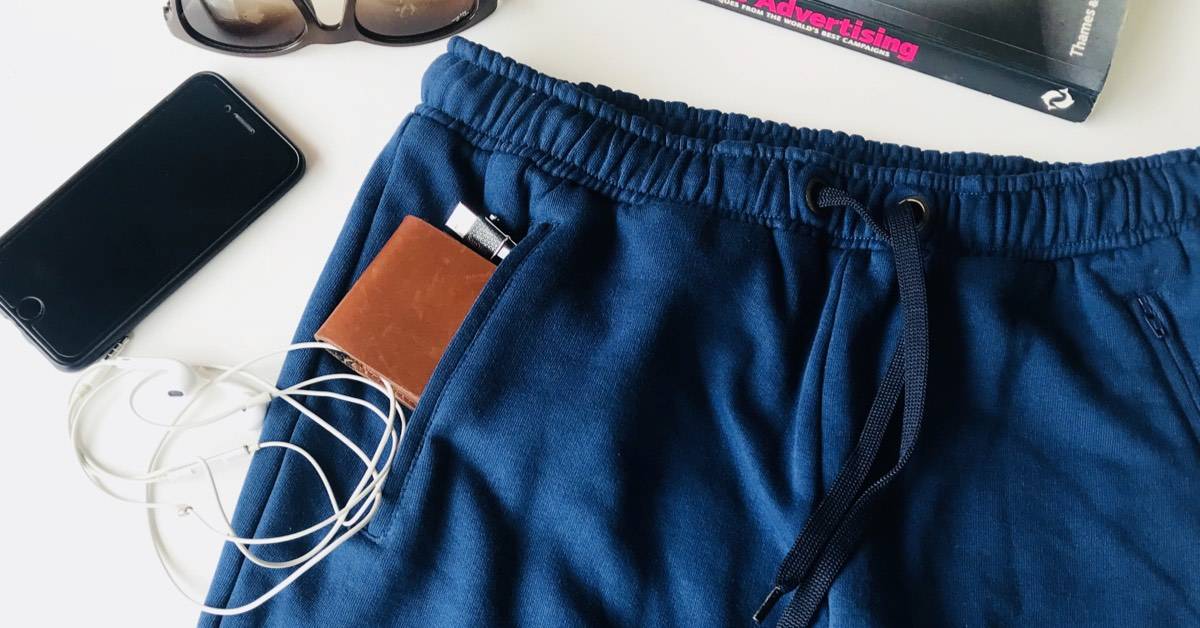 We wanted to create a short for all kinds of things, or let's just say, what we like to do. Whether you find yourself on an impromptu getaway, cycling to work, working on your squats in the gym, sipping a roadside chai or just binge watching Netflix. We've been in these situations & we've thought about what was missing - A short that fits in your lifestyle!
Dropping a key, phone or a wallet from your pockets can be a nightmare & eventually a really expensive affair. And that too, for no fault of yours! With durability & comfort at the core we've added pockets with a zips on either side to protect items from falling out. So cut the tension bro, just keep cycling.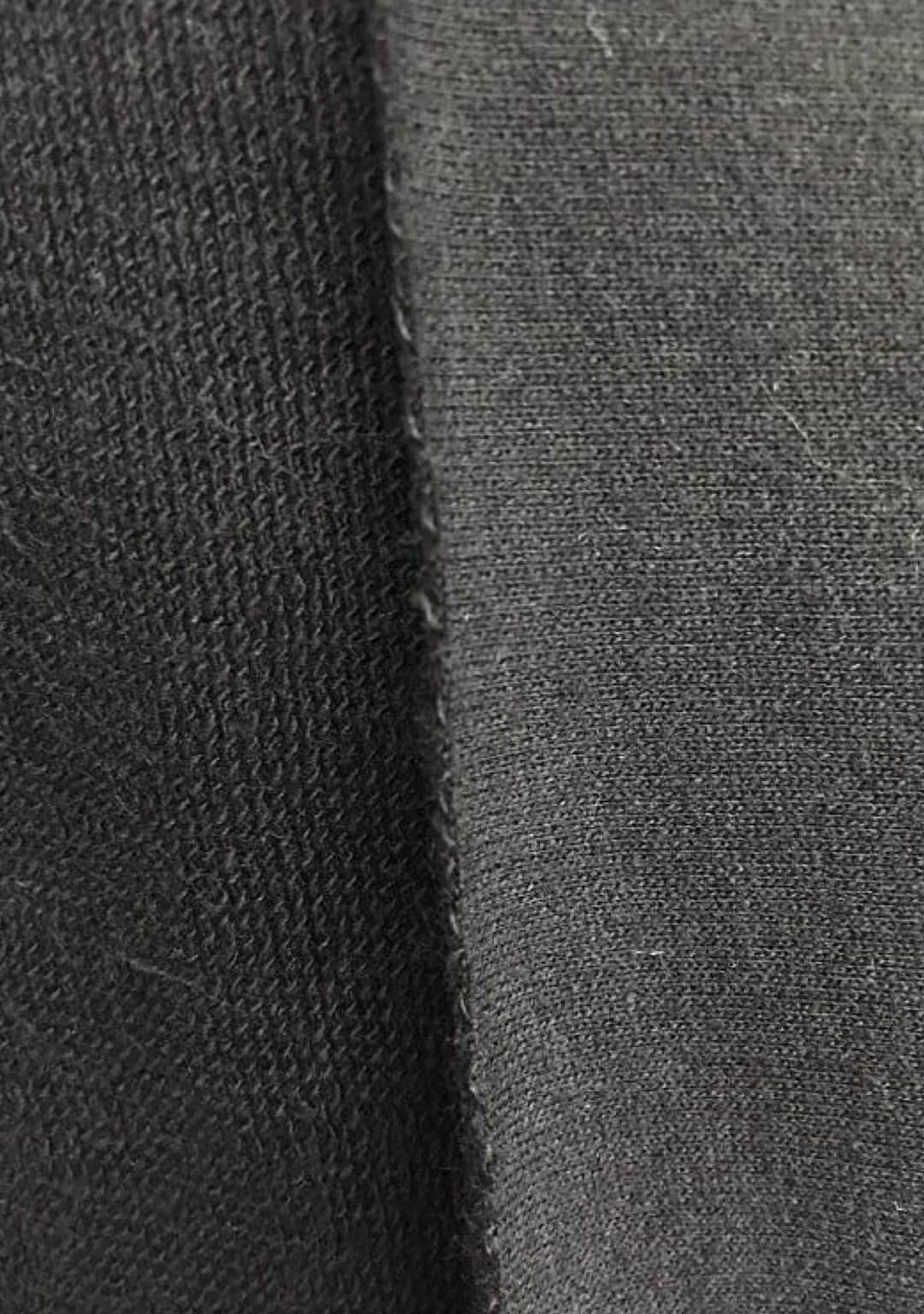 French Terry fabric is a knitted fabric that features loops and soft piles of yarn on one side, usually the inside of a garment, and a smooth, soft surface on the other side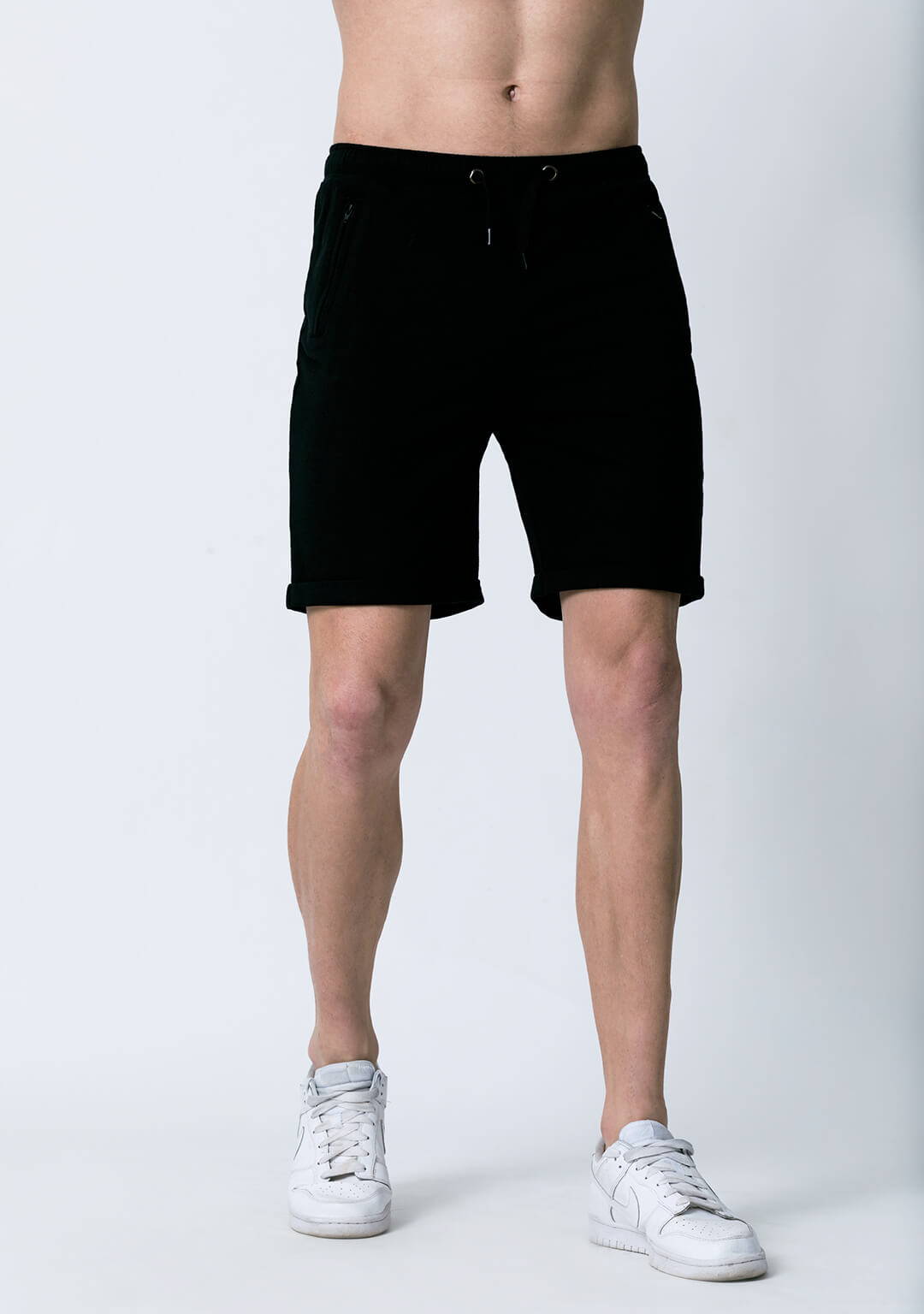 Light-weight, moisture-wicking material that draws sweat away from your body - comfortable to wear any day of the year!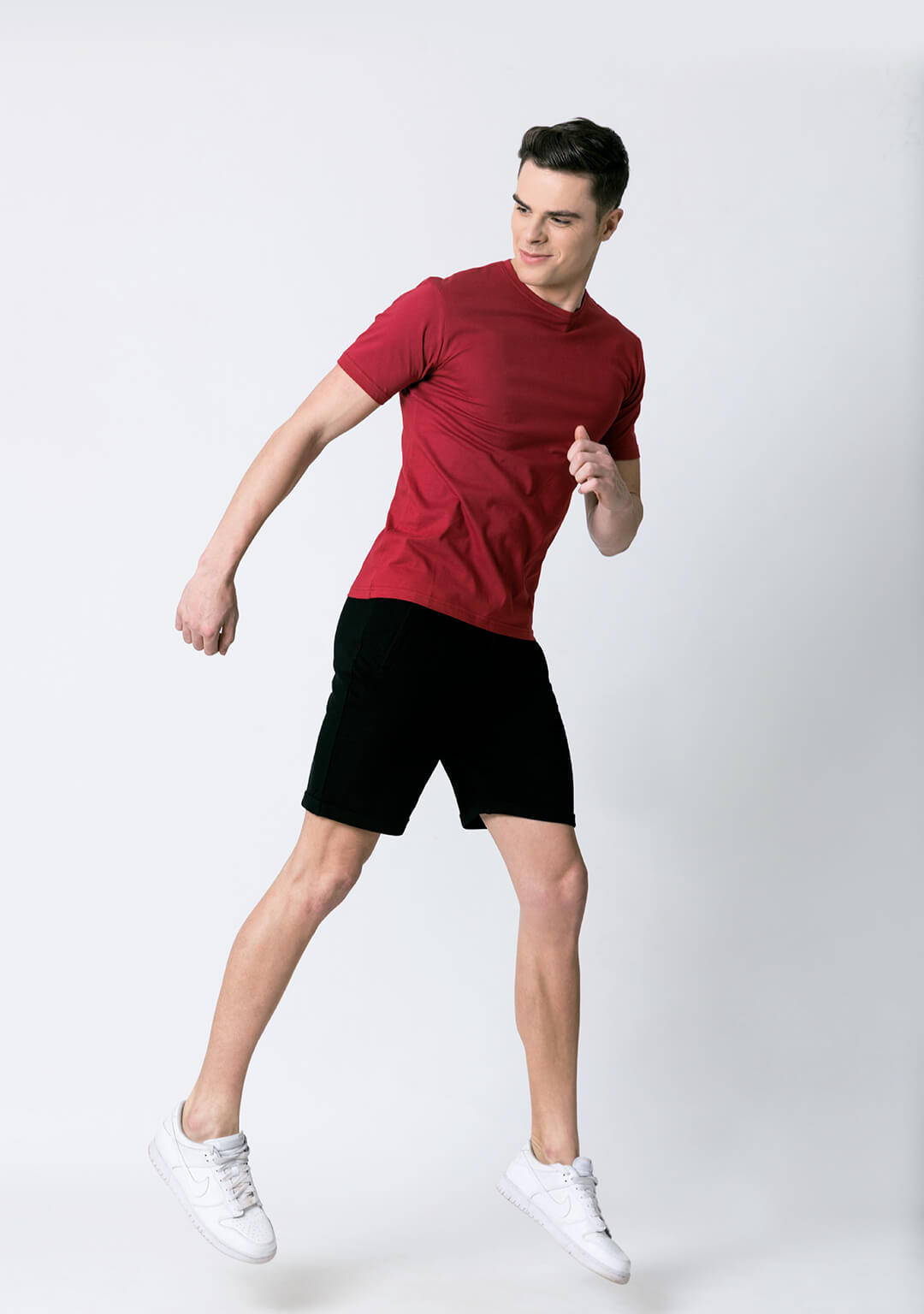 French Terry has the perfect amount of give to provide stretch and flexibility during activities like yoga, working out or just lounging.