We wanted to create a short for all kinds of things, or let's just say, what we like to do. Whether you find yourself on an impromptu getaway, cycling to work, working on your squats in the gym, sipping a roadside chai or just binge watching Netflix. We've been in these situations & we've thought about what was missing - A short that fits in your lifestyle!

Dropping a key, phone or a wallet from your pockets can be a nightmare & eventually a really expensive affair. And that too, for no fault of yours! With durability & comfort at the core we've added pockets with a zips on either side to protect items from falling out. So cut the tension bro, just keep cycling.


100% Premium Fleece Cotton.

Breathable & Durable.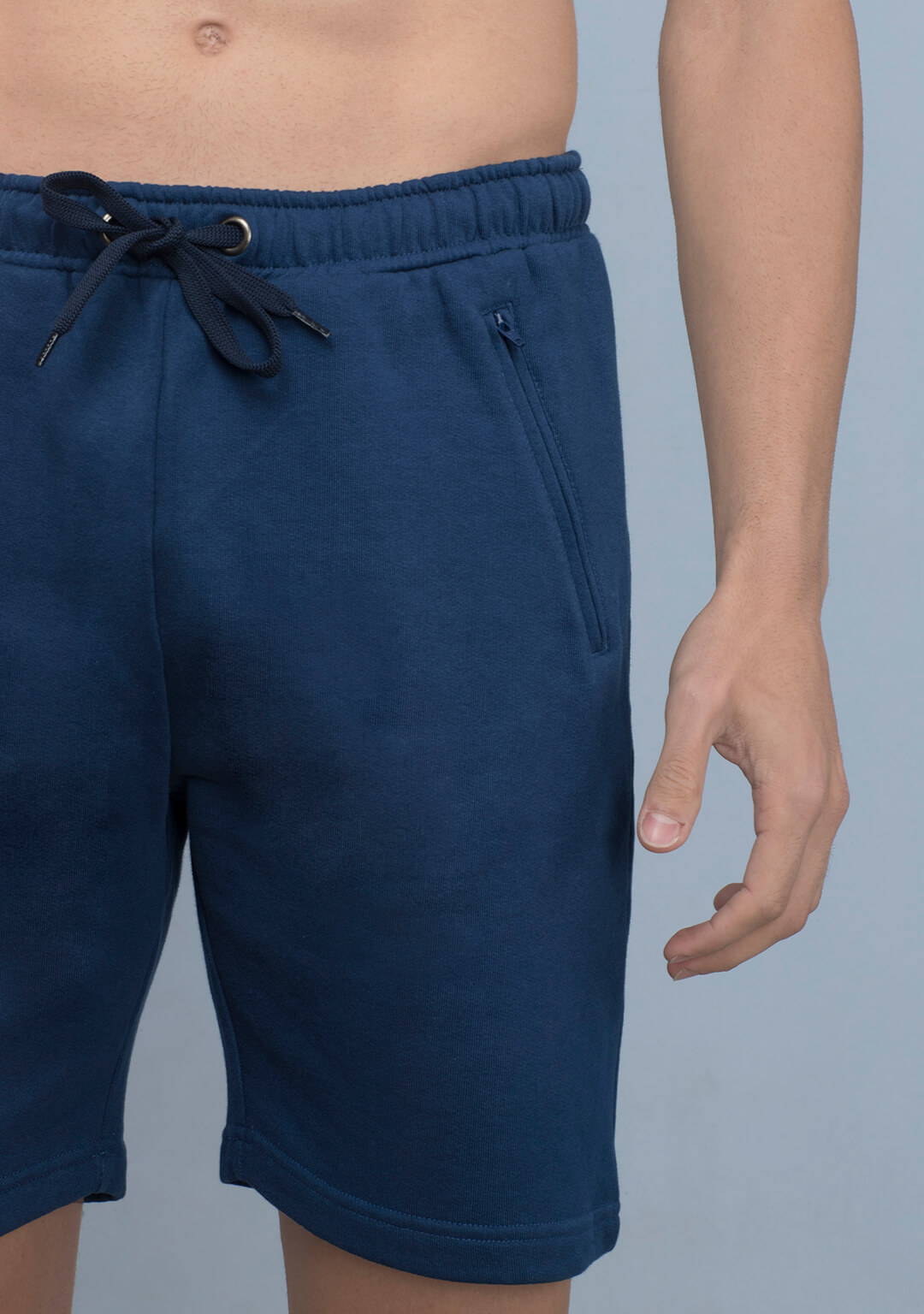 Elastic waistband with adjustable draw-cord.

Great fit & comfort.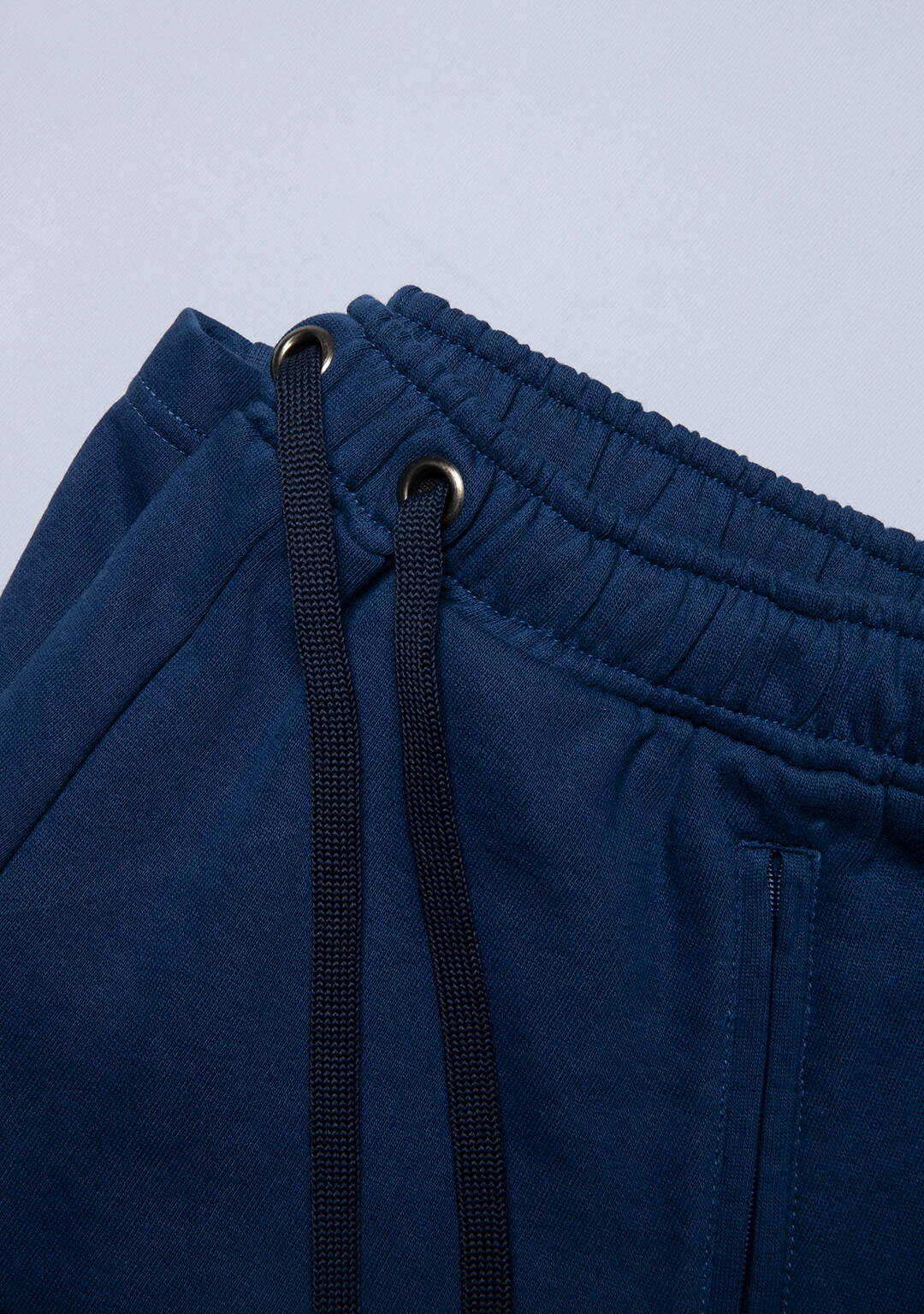 This is an an exclusive Workshop product.
We design new products. You pre-order them and save 20%. We deliver them when they're manufactured. Everybody wins!