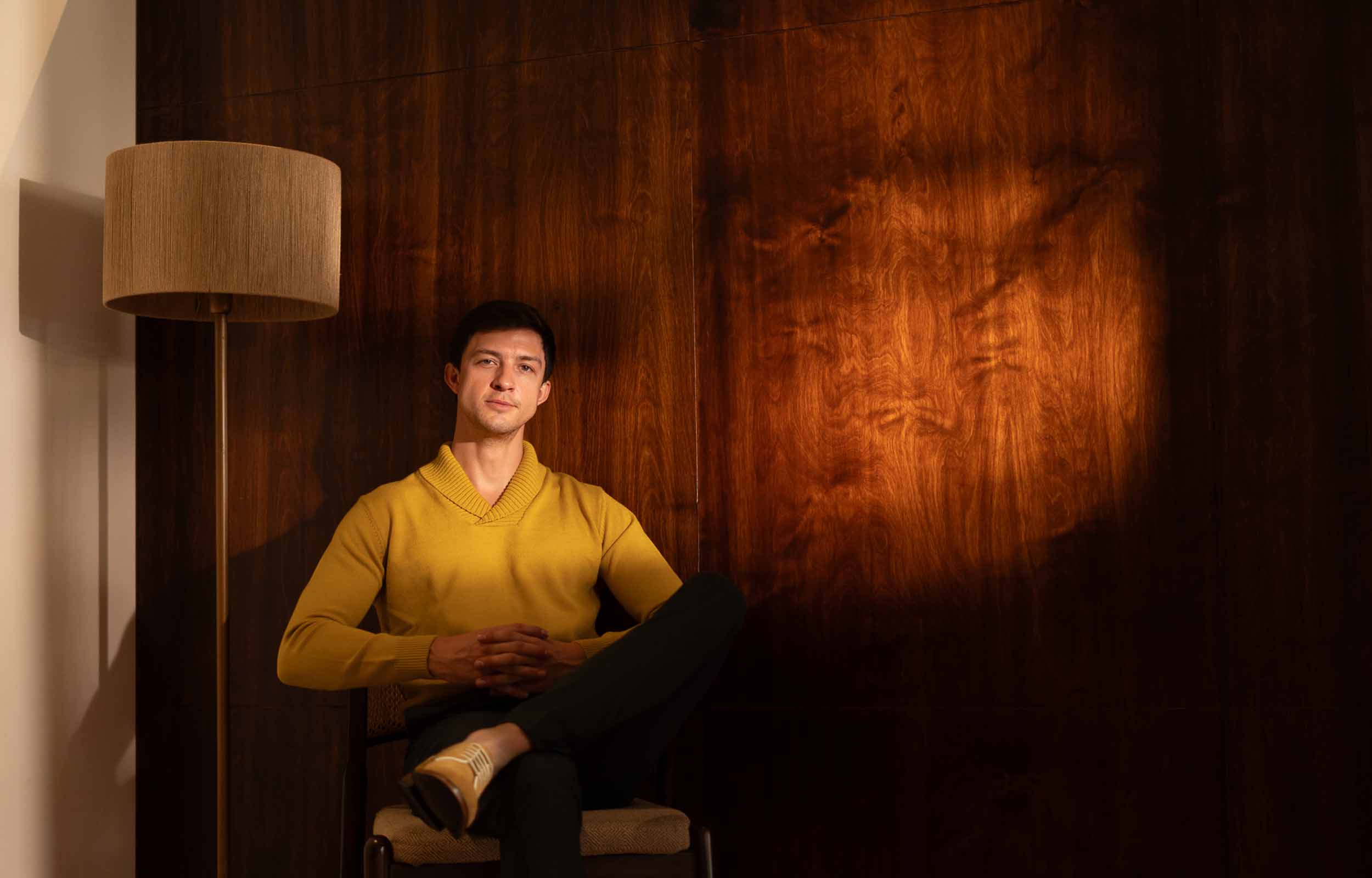 INTRODUCING
Premium Knit Wear
The in-house developed flat knit fabric incorporates viscose, nylon, and polyester fibers. The determination of the composition of each fiber is based on its functionality, durability, and comfort.

Vicose - The base fiber offers a soft and lustrous texture, contributing to its vibrant appearance.

Nylon - adds structure & provides warmth.

Polyester - provides durability thereby enhancing the life of the garment.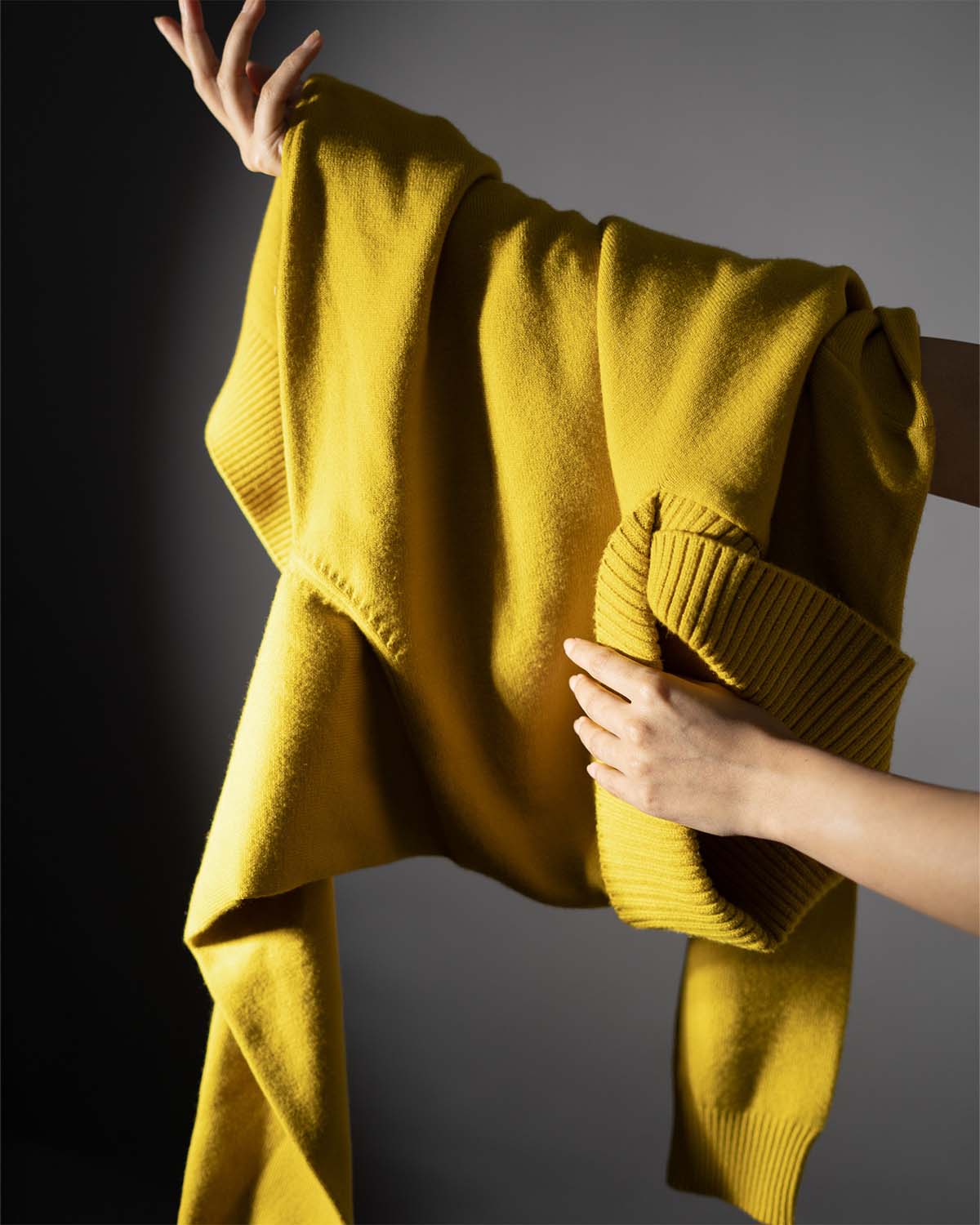 Soft on the inside, preventing any itchiness.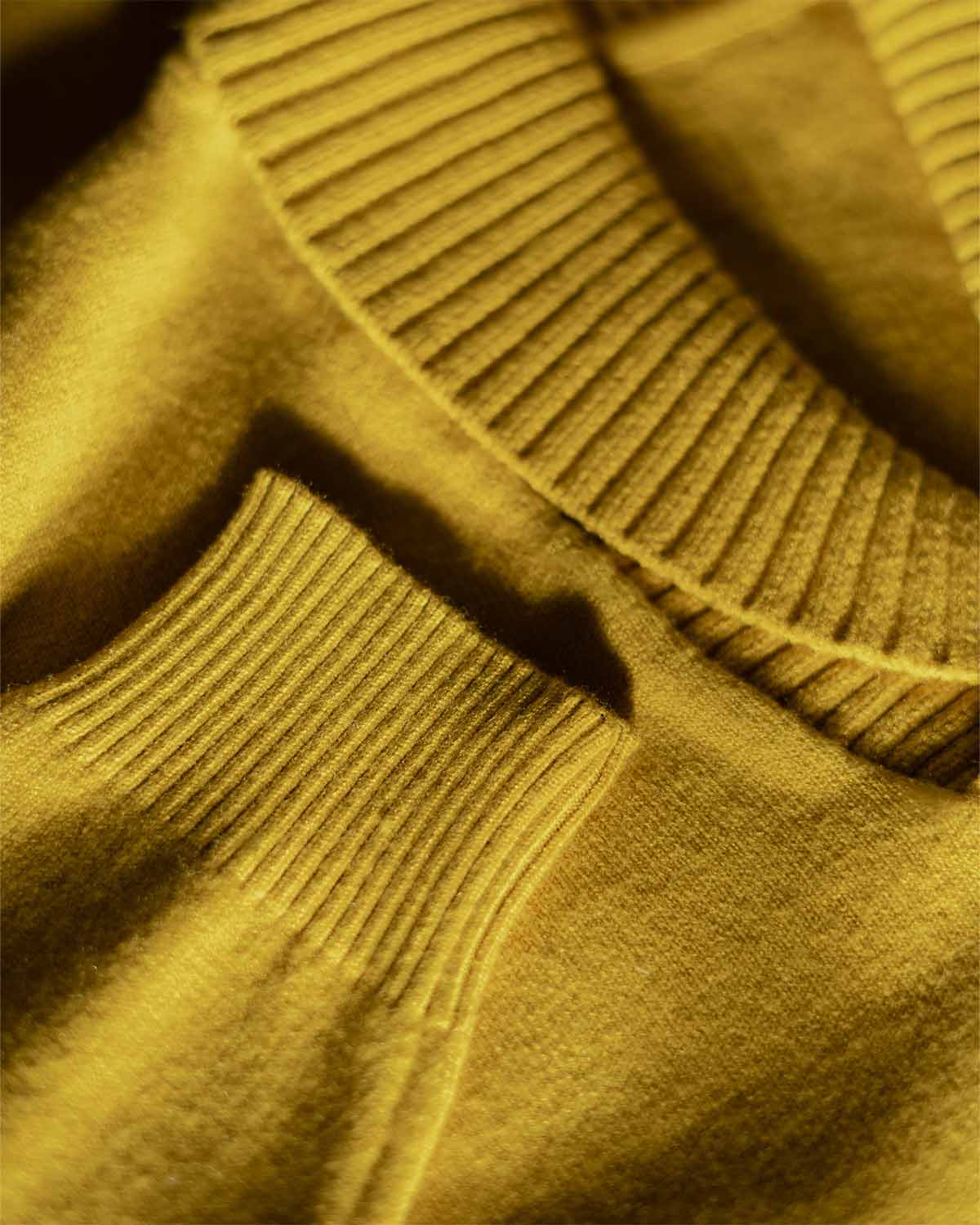 Premium rib with exceptional shape retention.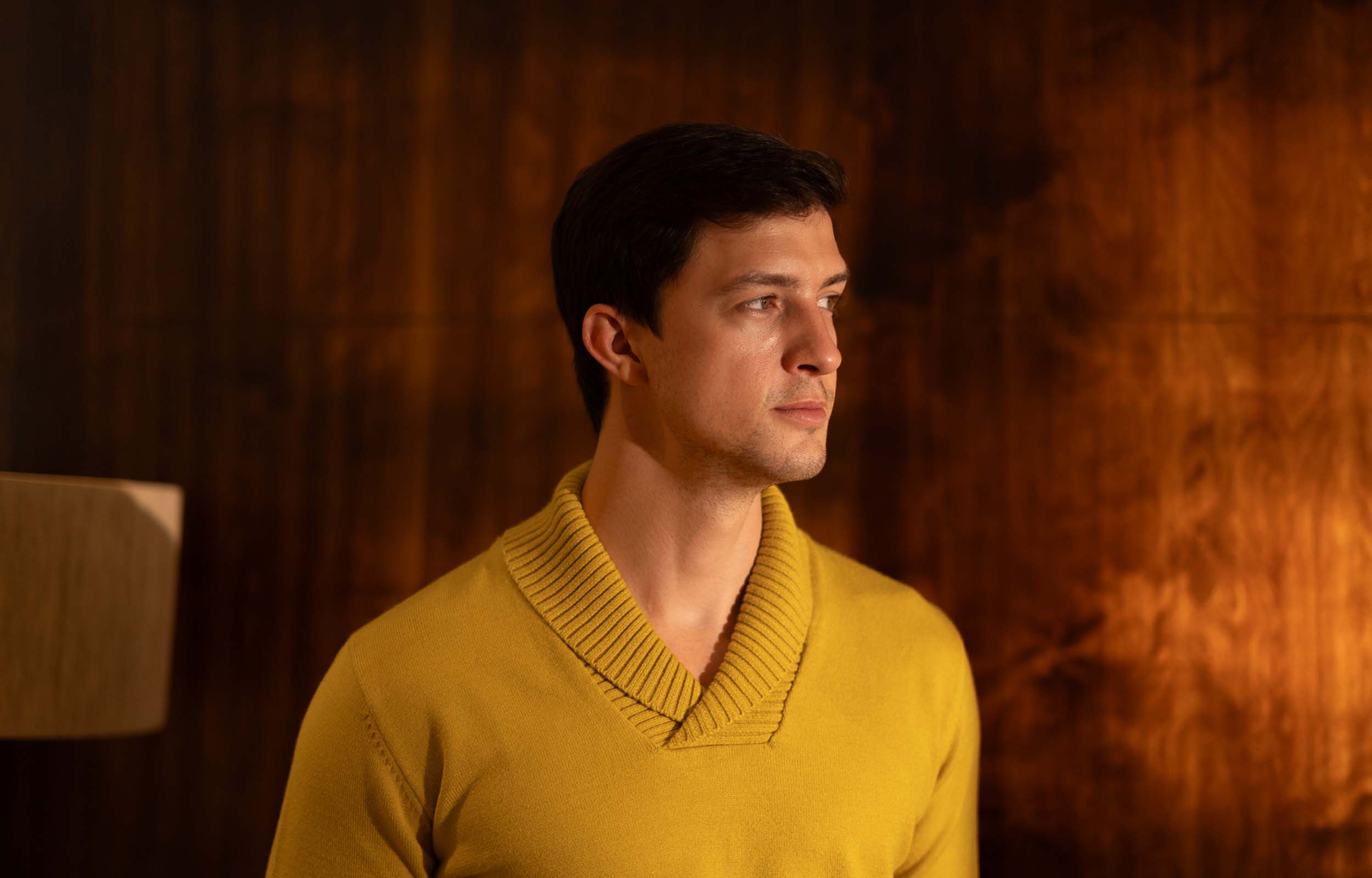 Computerized knit with linked seaming for zero fabric waste. State-of-the-art German flat knit machines.