The 179-year old sportswear staple given a modern twist to level up your casual quotient & make you look more badass than ever!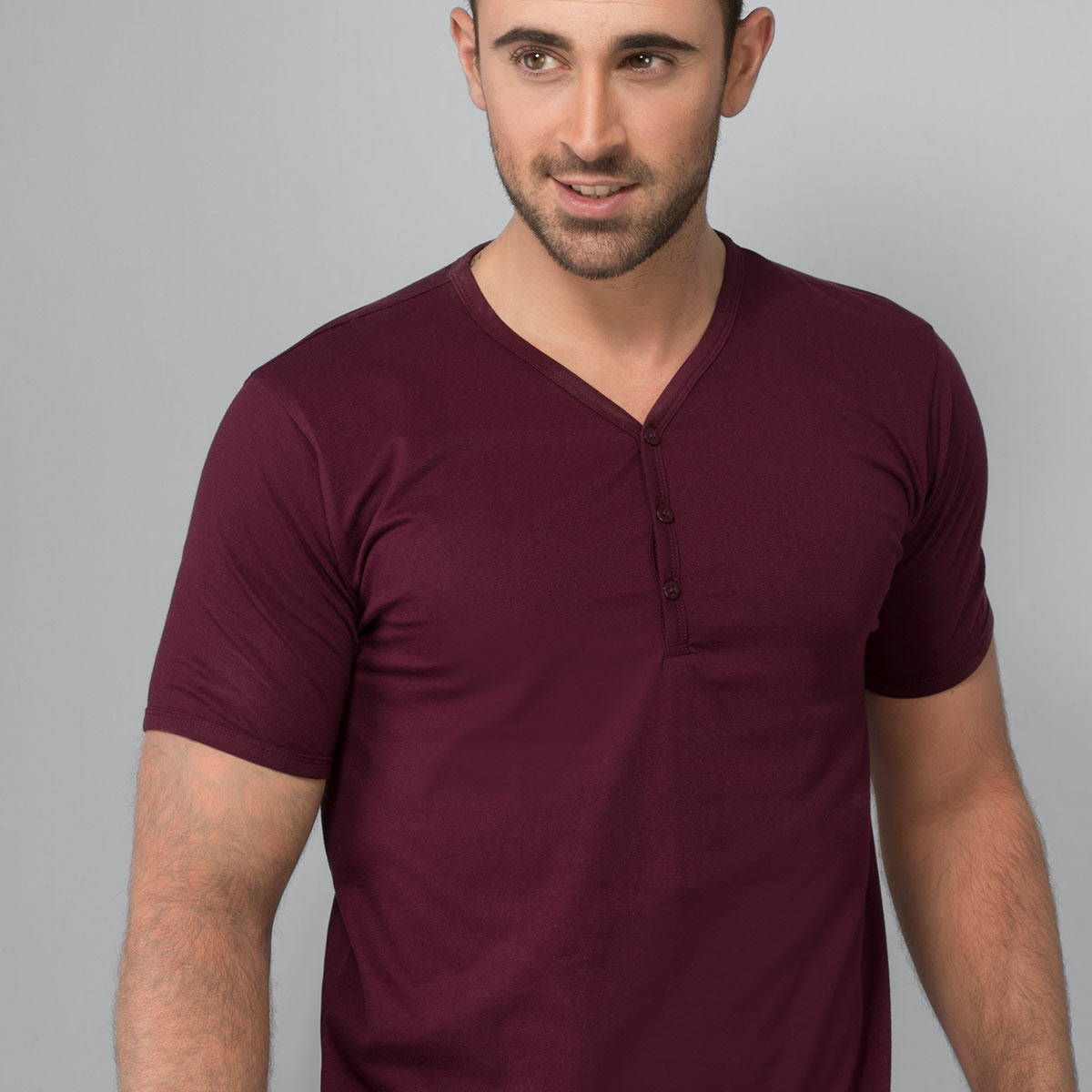 We've moved away from the standard round neck button up collar to V-neck. This makes your collar bone stand-out, your face appears longer and more angular, which is something that's seen as desirable by many people. Those with faces that are rounder or squarer look particularly nice in a V-neck because it makes it seem like their face is more oval or angular.

Long story short - a more sculpted appearance!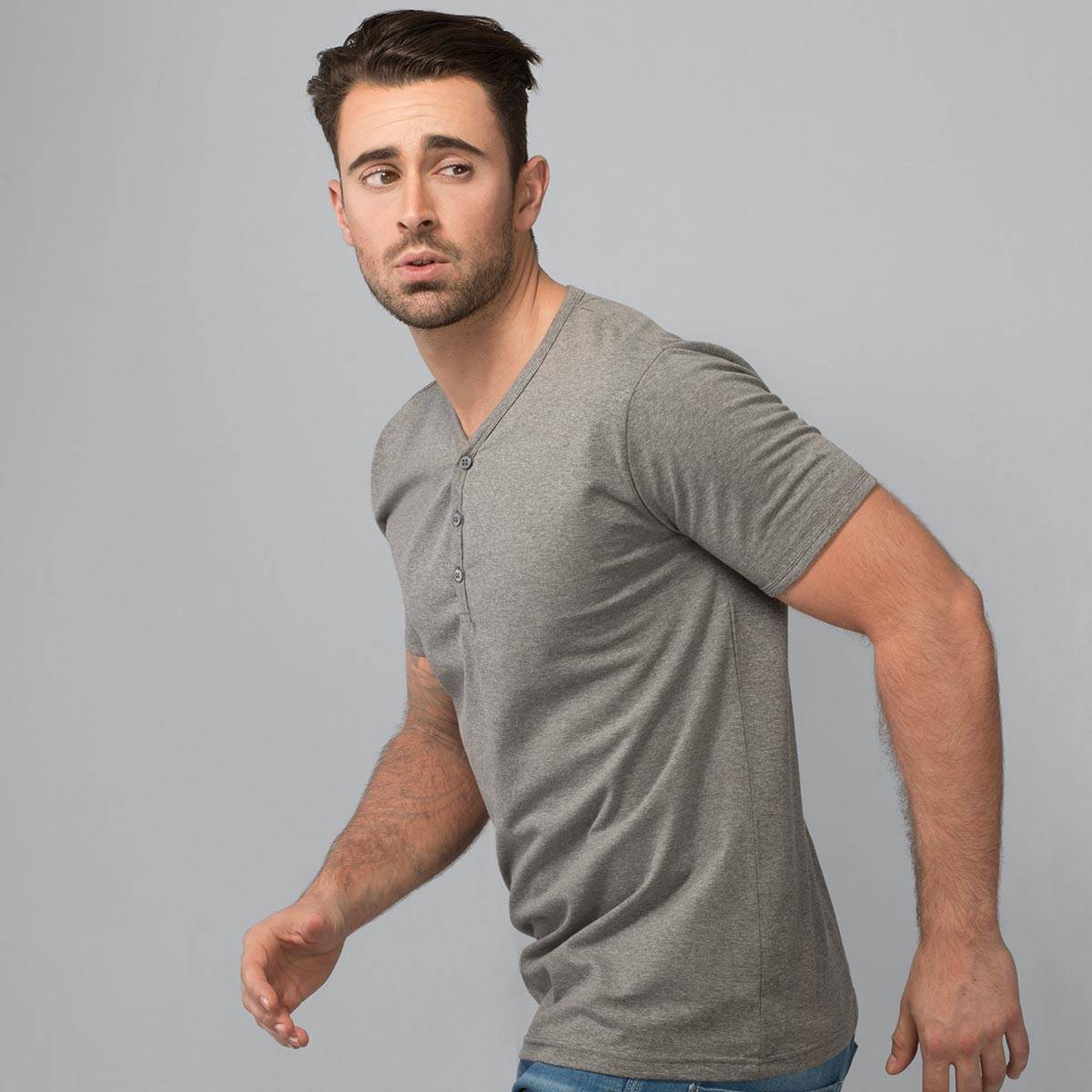 The t-shirt has blend of premium cotton & elastane - 95% cotton & 5% elastane. The cotton is breathable, made to suit all climates for an ultimate day-long comfort. Lycra helps the fabric to resist twisting & warping in wash resulting in a t-shirt that keeps its shape throughout its lifetime.
In the end - great fit, quality & no post wash woes!

LOOK BADASS IN 4 MUST-HAVE COLORS

Buy 1 & get 1 Free. Use code: HENLEYBOGO