In Bamboo Cotton. The Game changer.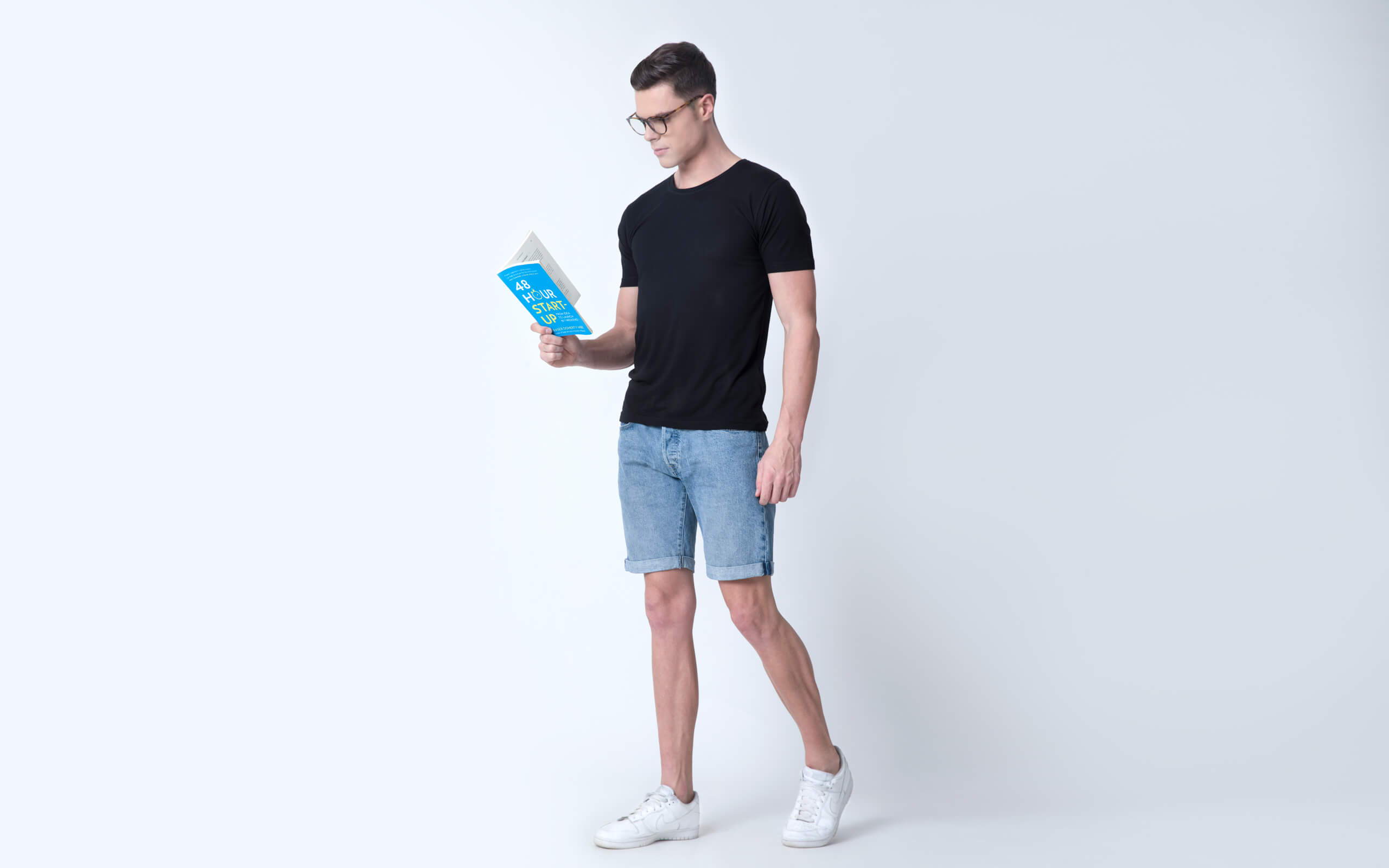 THE ESSENTIAL. RE-MASTERED

A great fit, timeless design & a price

that reflects its craft not the logo.
Natural shine, a mastered neck

& a feel that is as soft as silk.
Bamboo cotton.

More functional than ever.

Smell fresh. Even for an after-party.

40% more absorbent. Stay dry.

Kills bacteria. Keeps skin healthy.

Wicks moisture away from the skin - quickly.

Keeps you cooler in summer and warmer in winter.
Blocks harmful rays. Protects the skin.

100% Refund if you don't ❤️ it.