Game changer: Bamboo Cotton

You practically live in a T-shirt. Get one that actually lasts.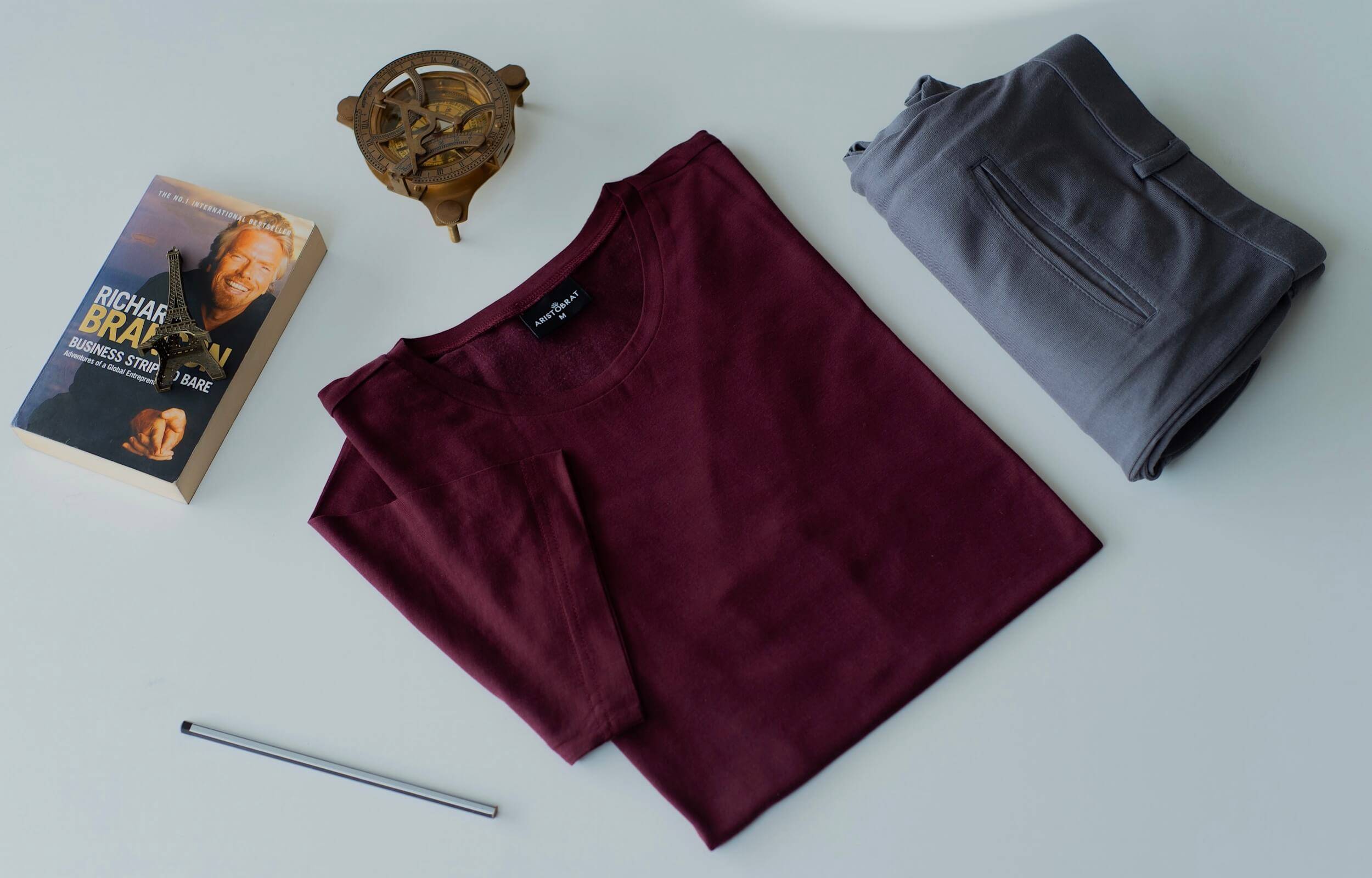 This is a t-shirt. There's nothing extra-ordinary about it. It's not a fashion statement nor a status symbol; it's just a t-shirt made to last. Made with Bamboo cotton, it offers everything you need for an all-day wear. A great fit, timeless design & a price that reflects its craft not the logo.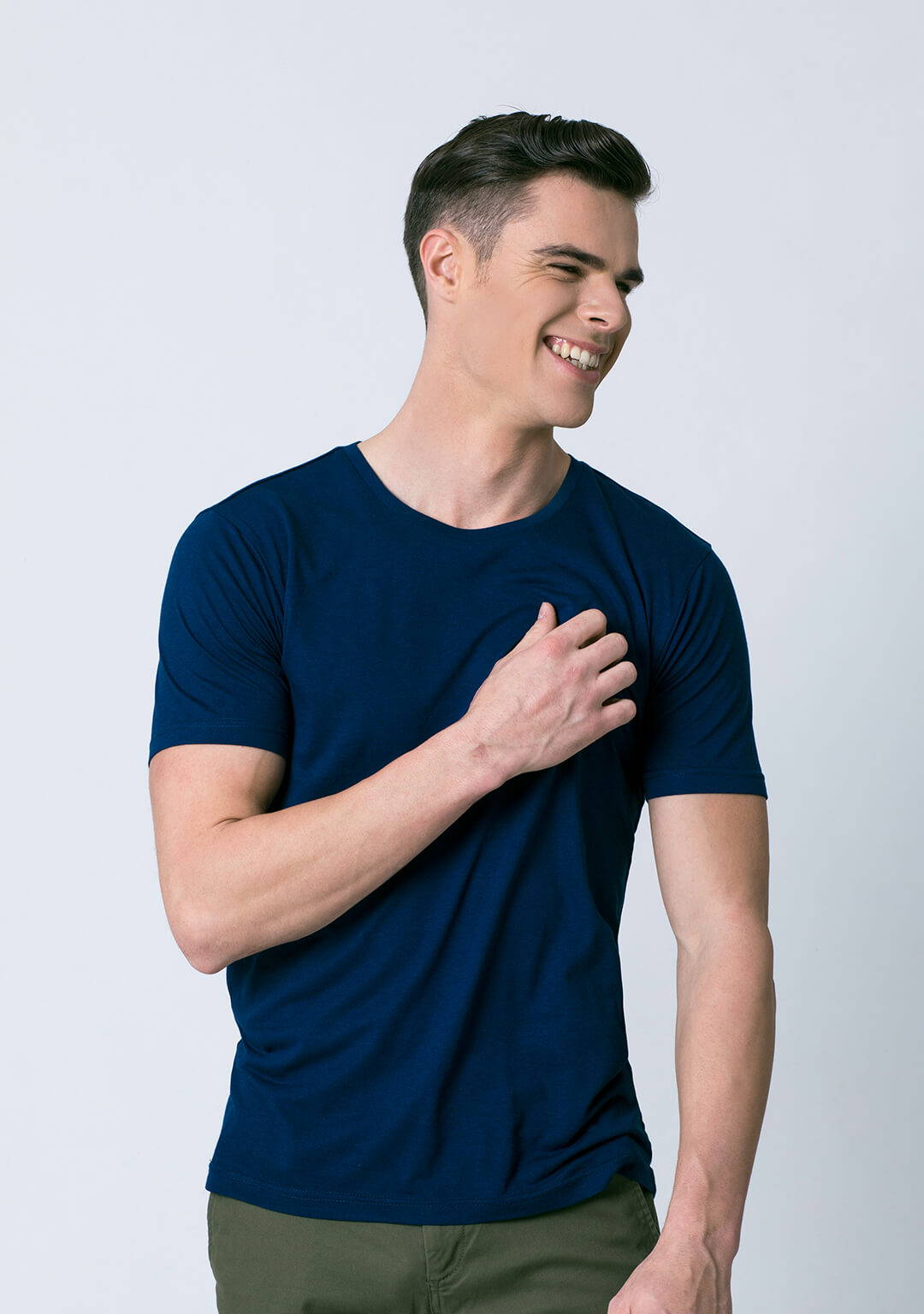 It's light-weight, soft & has a natural shine. People are gonna ask - Where did you get that?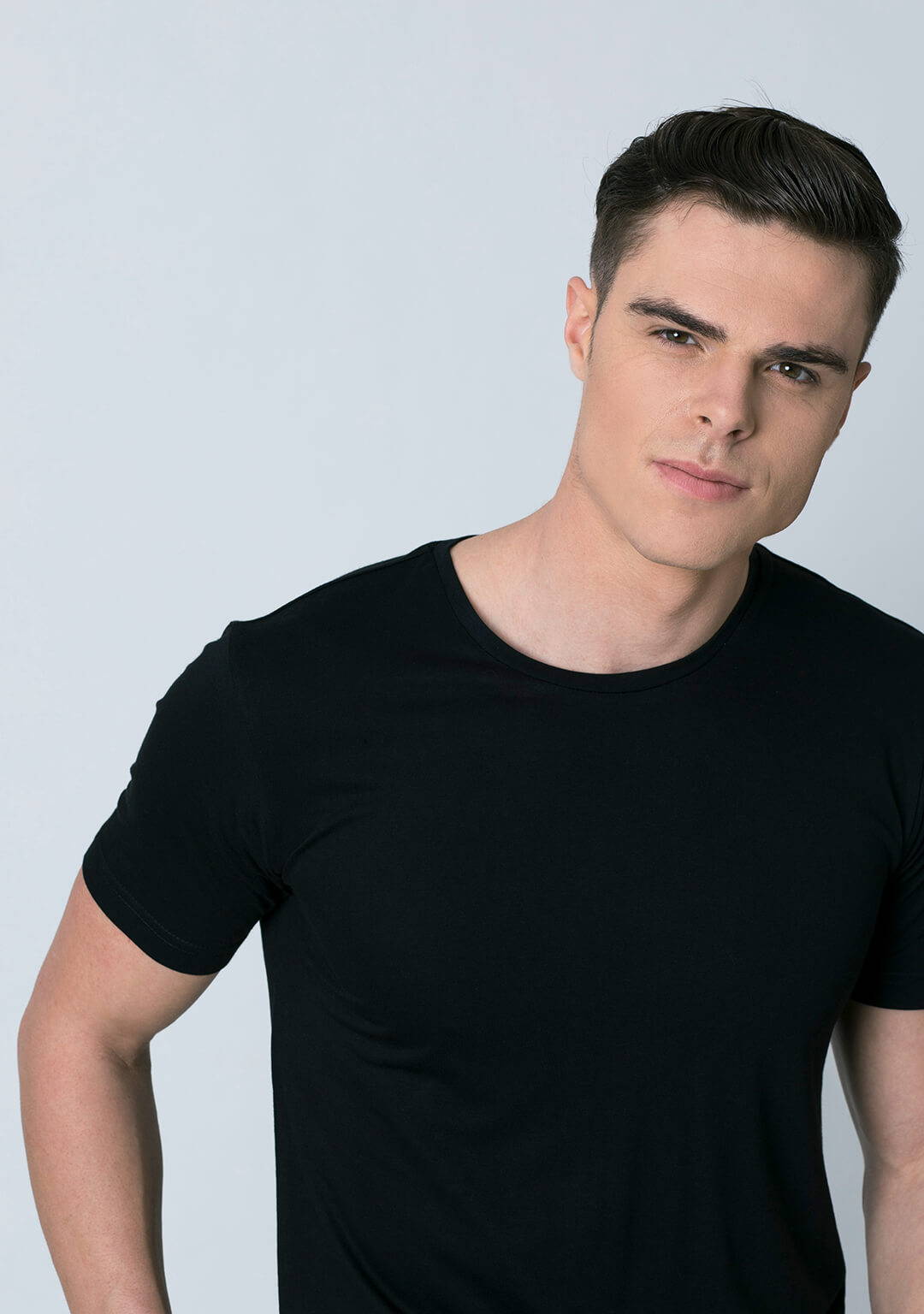 Better comfort, shape provided by a wider neck and a relaxed fit. Made for all body types!
Made from superfine Bamboo Cotton. It's odour free, sweat absorbent, UV protectant, anti-bacterial & highly insulating.
100% Refund if you don't ❤️ it.