Spring / Summer : Stripes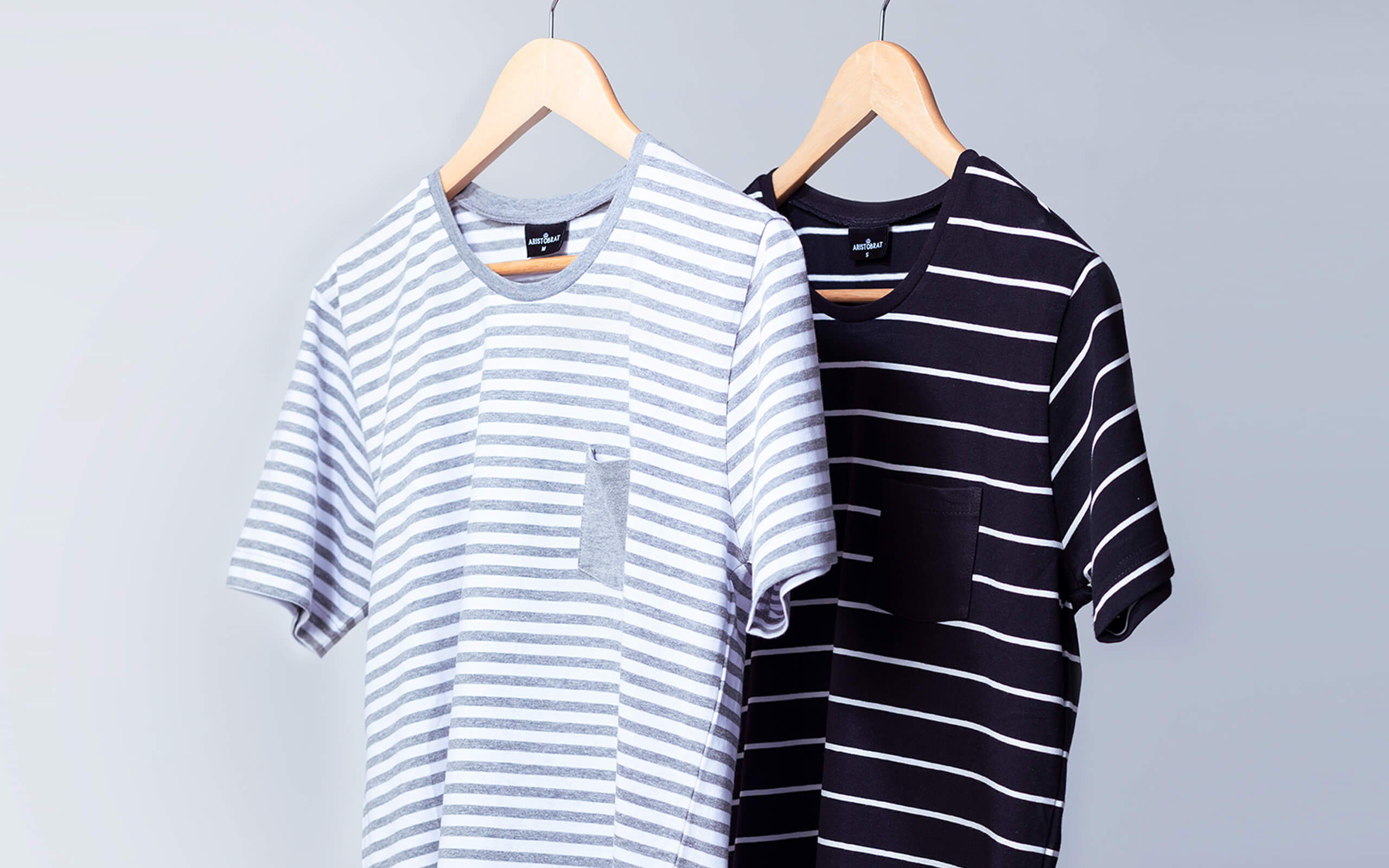 Stripes on garment first appeared in the Medieval times. During that era, only prisoners, criminals, clowns, hangmen, etc. were seen wearing a black and white striped garment. However, by the end of the nineteenth century, a new definition of stripes was created by Queen Victoria.
The queen dressed her son in a sailor suit during a Royal Yacht boarding event. Stripes were no longer just associated with "someone evil." Stripes were then connected with words such as "marine" and "sea". Navy blue and white stripes were adopted by swimmers on their bathing suits.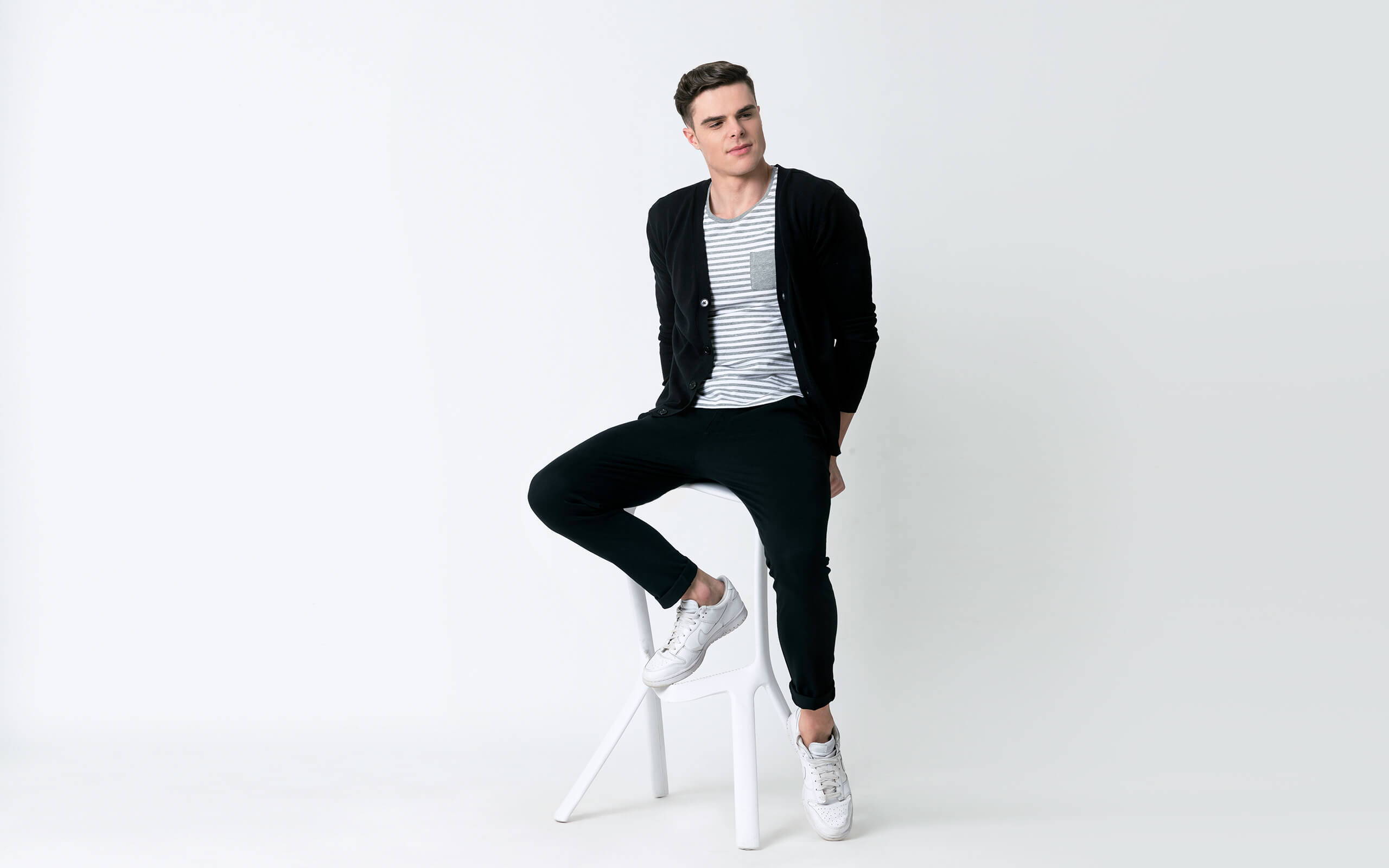 In the '50s, movie stars were seen wearing striped shirts through the media. During the '60s and '70s, more and more people started to wear striped shirts as the garment was seen as a symbol of rebellion.
Light vs Dark. What version defines you?