Iconic, effortlessly stylish.

Simple and stylish. The polo shirt already had a lot going for it—we just improved the fabric to make it perform better.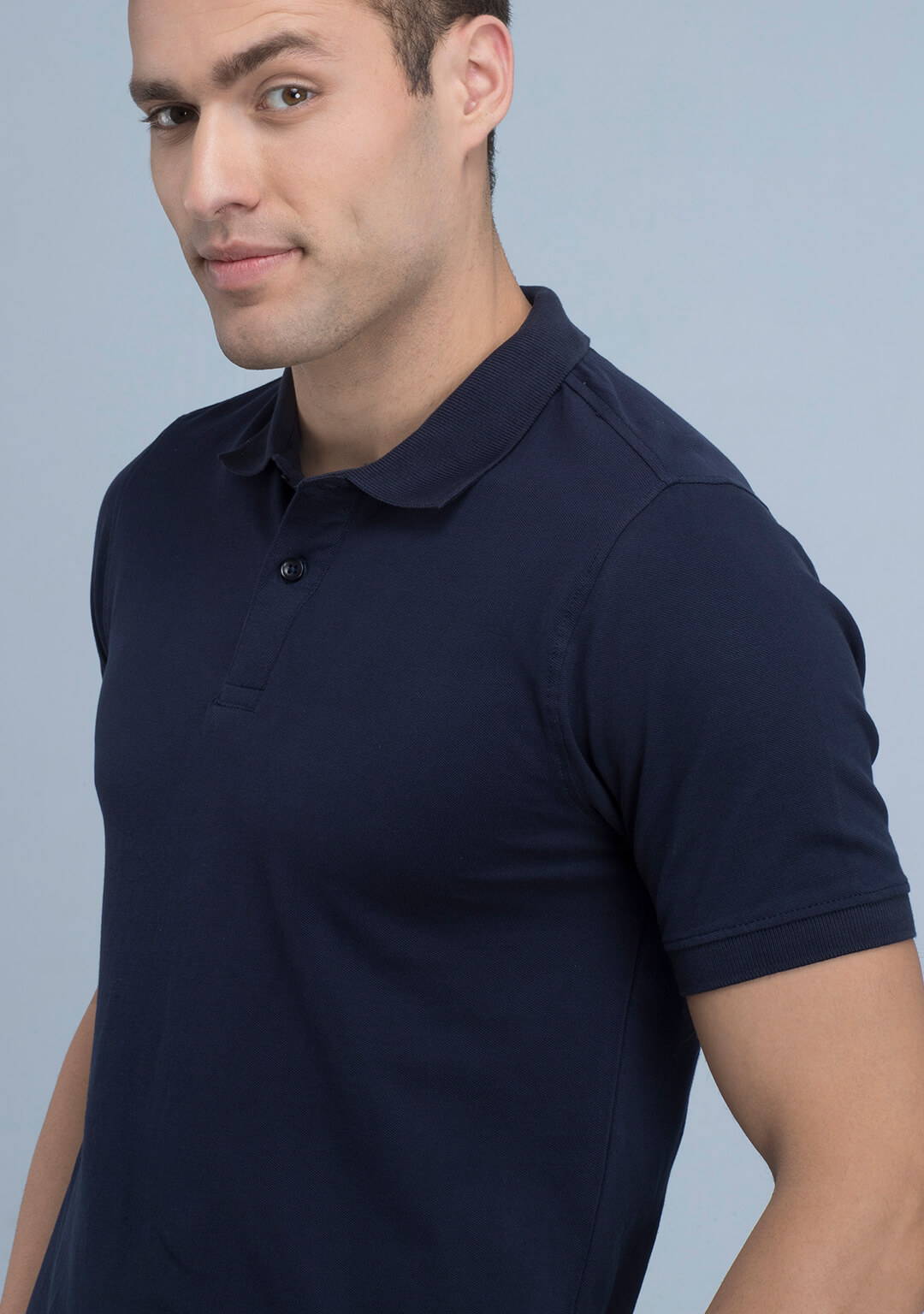 The Piqué knit along with elastane blend resists twisting and warping in wash resulting in a T-shirt that keeps its shape and fit throughout its lifetime.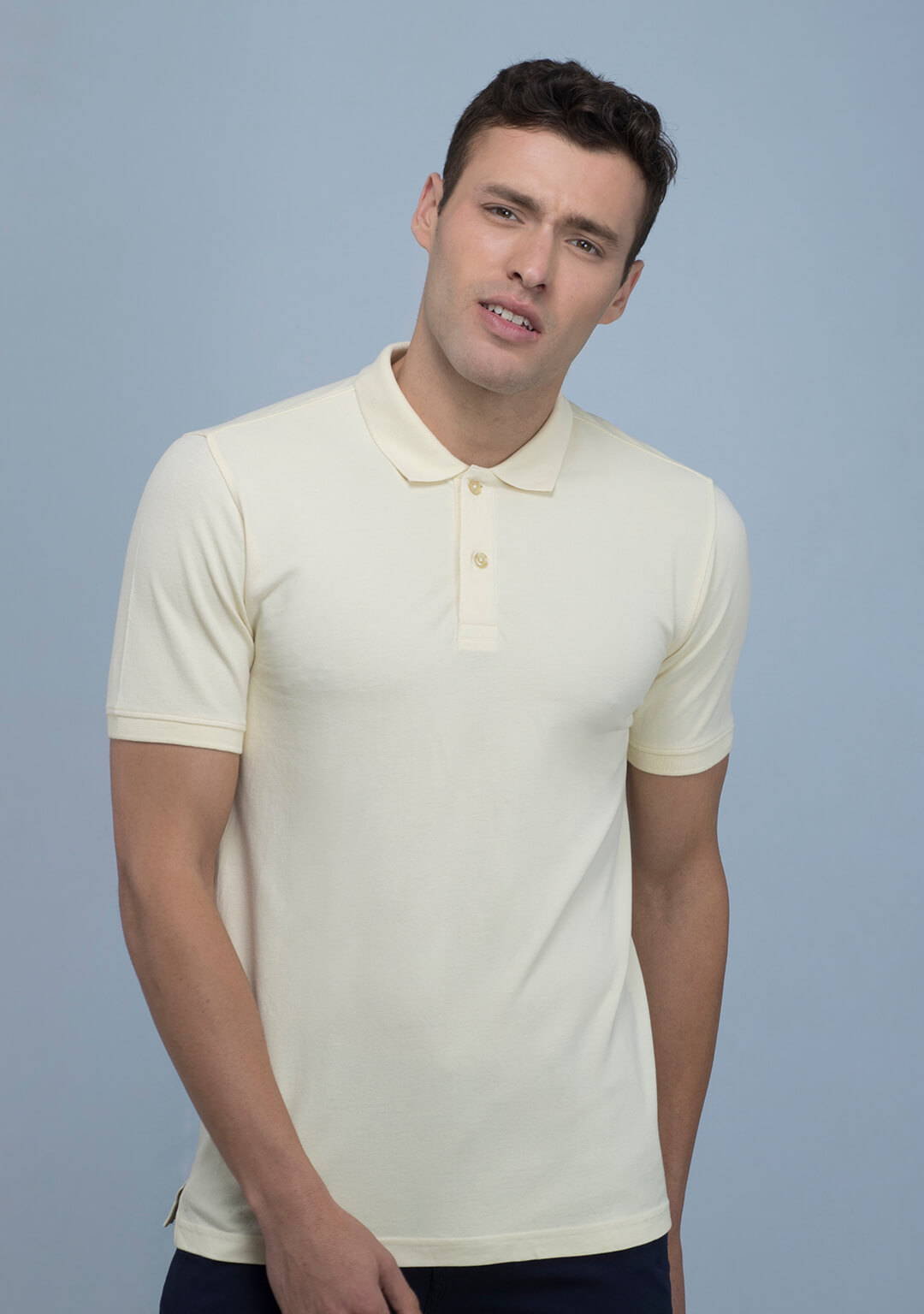 Slim cut that provides a lean look & sits on the body like its been made for you. Elastane in the fabric helps the fabric to stay in shape & fitted after hours of usage.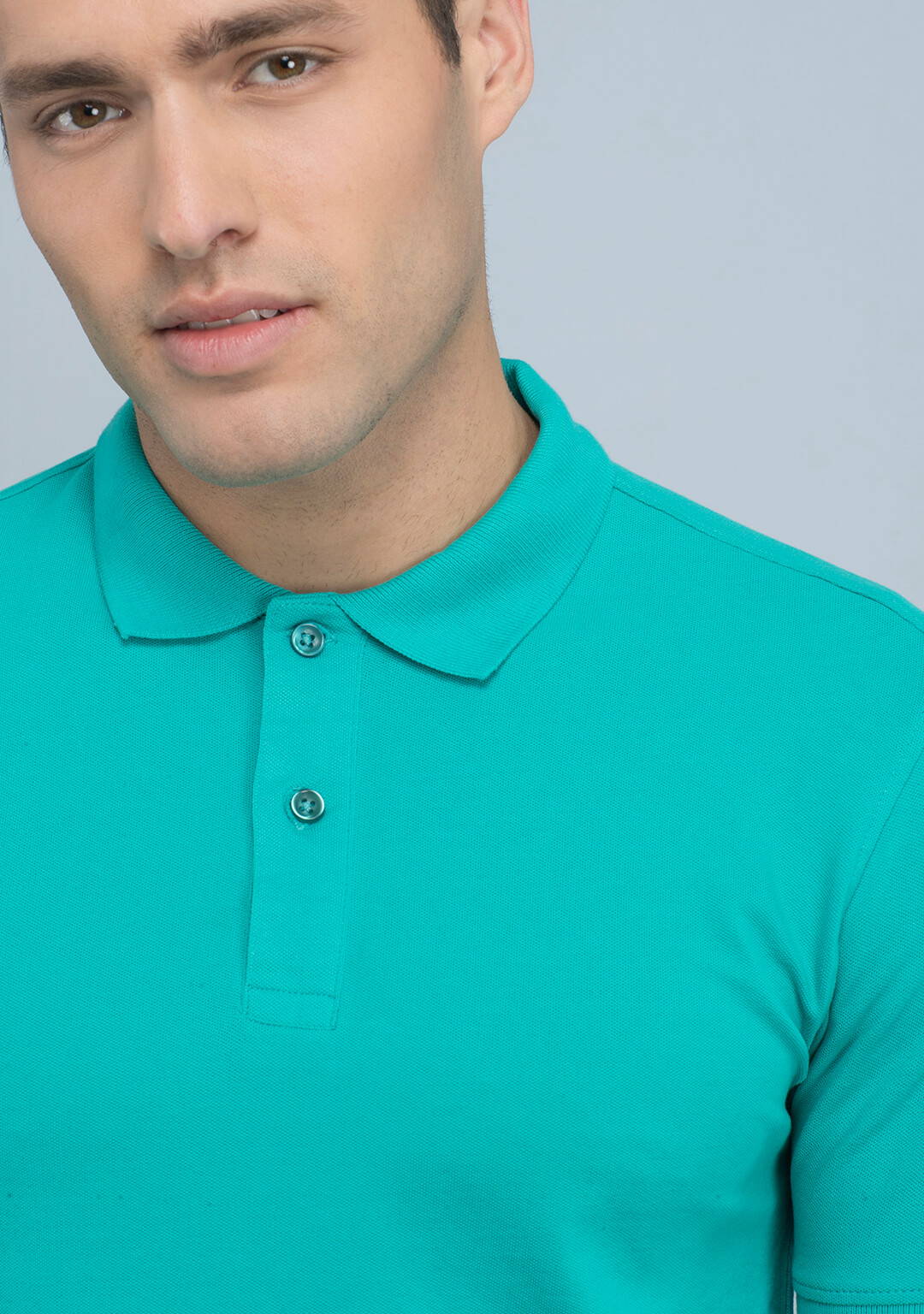 Premium Piquè cotton. Made to suit all climates - Ultimate day-long comfort.
The Classic Polo.

In 3 must-have colors.