App Our Story
Minimal. Simple. Season-less. Lifestyle brand. Direct-to-consumer. Less Clutter. Less waste.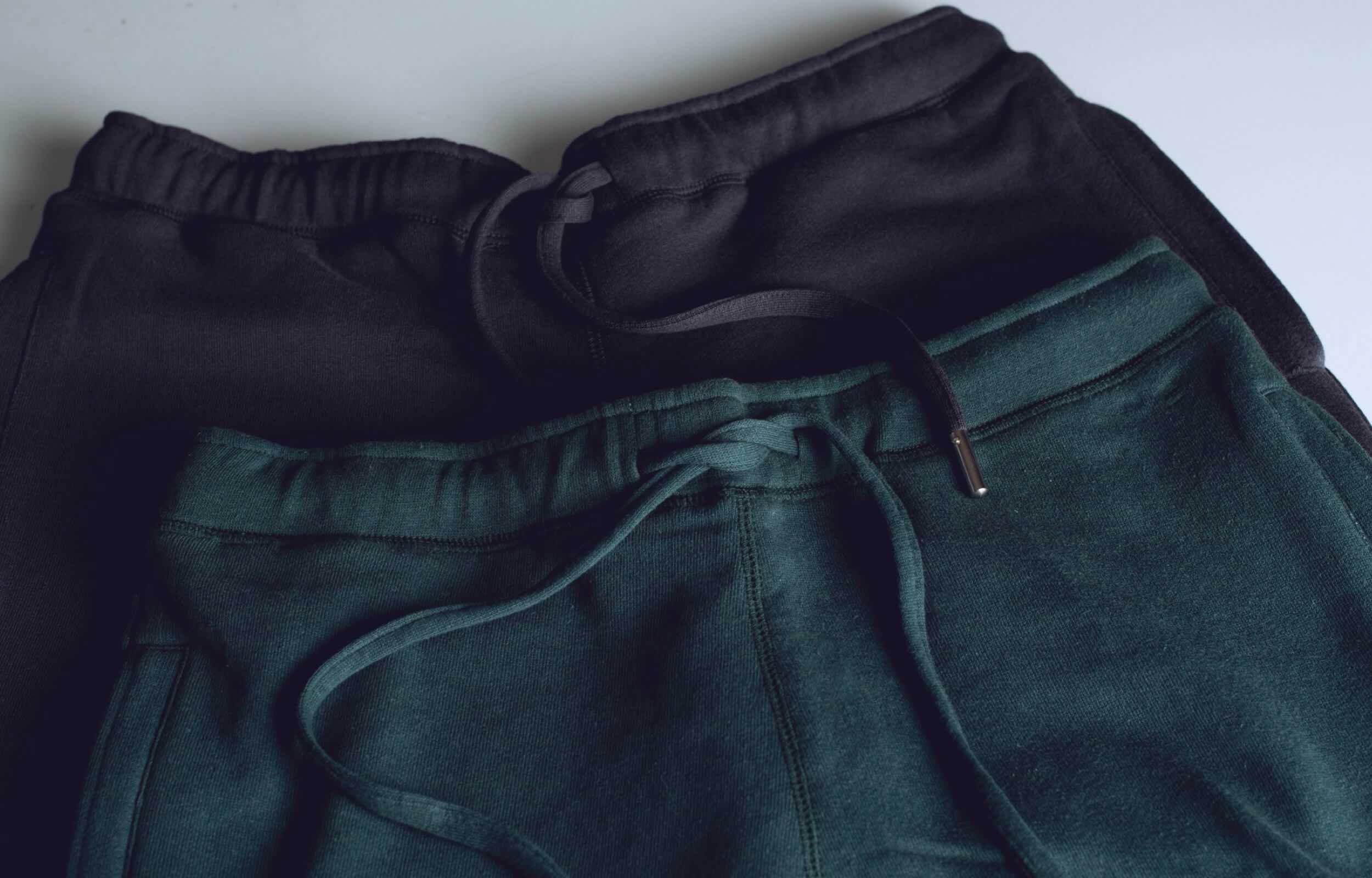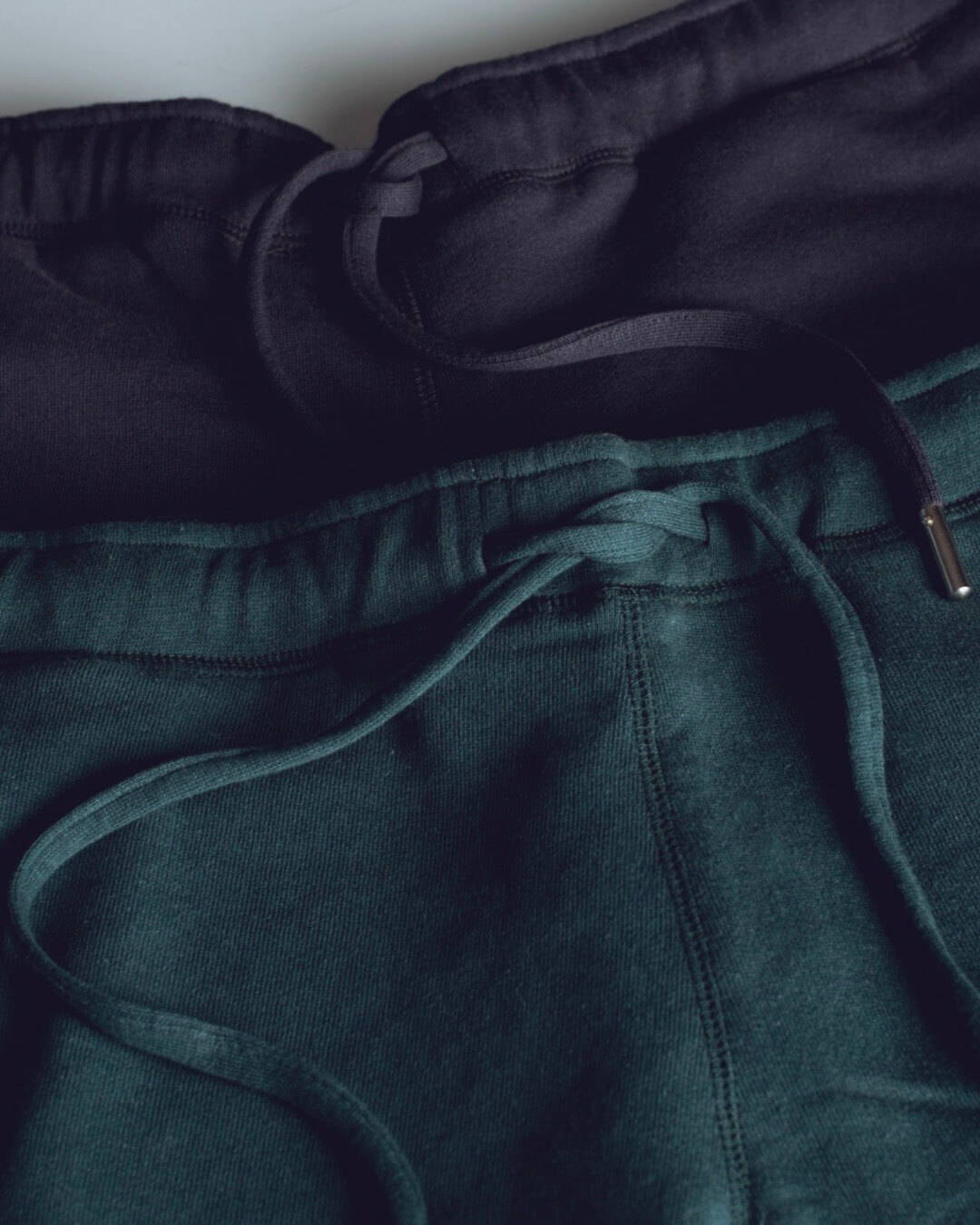 Fast fashion. Another fashion house. Packing wardrobes. Filling lands. Polluting oceans.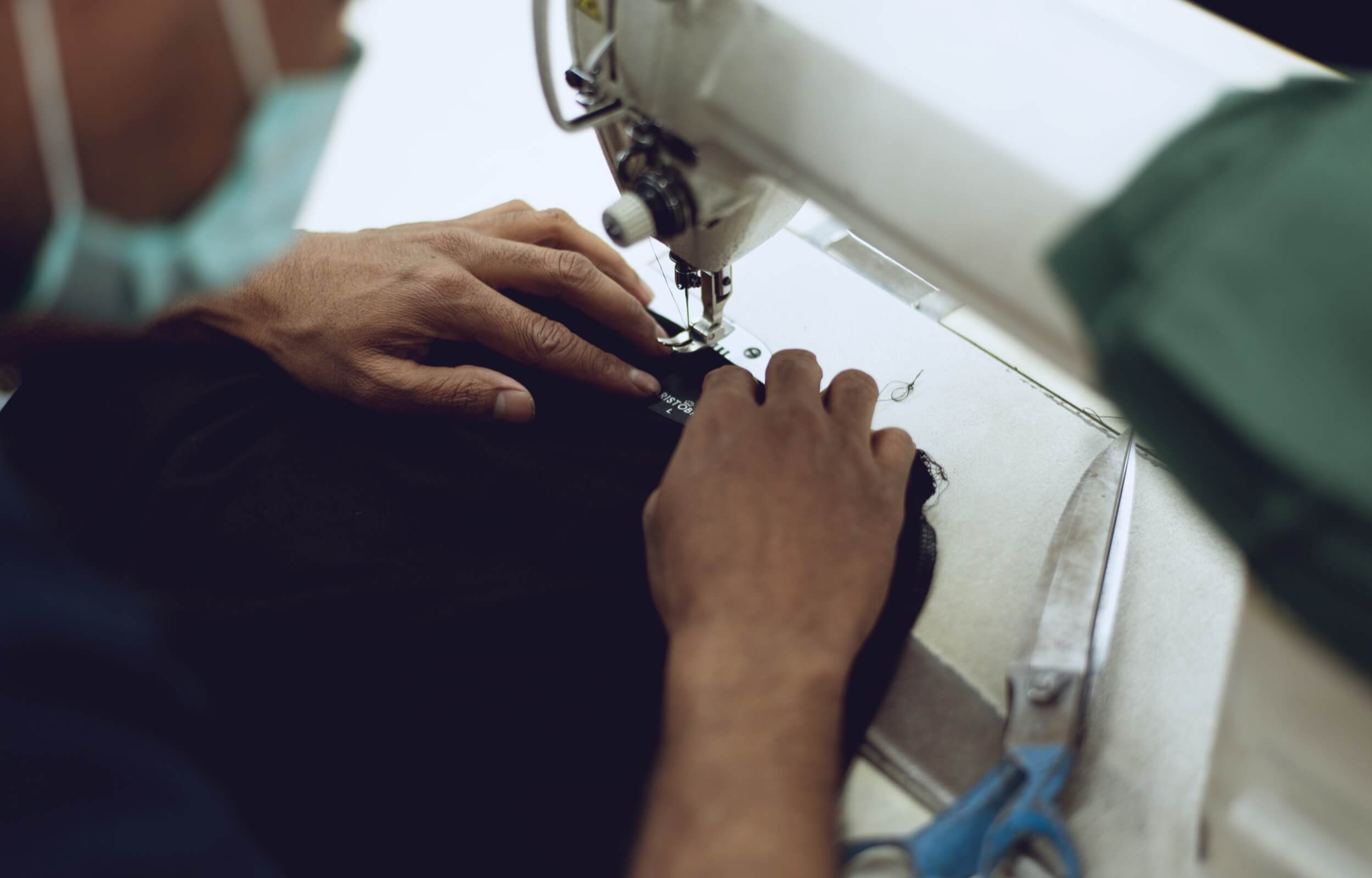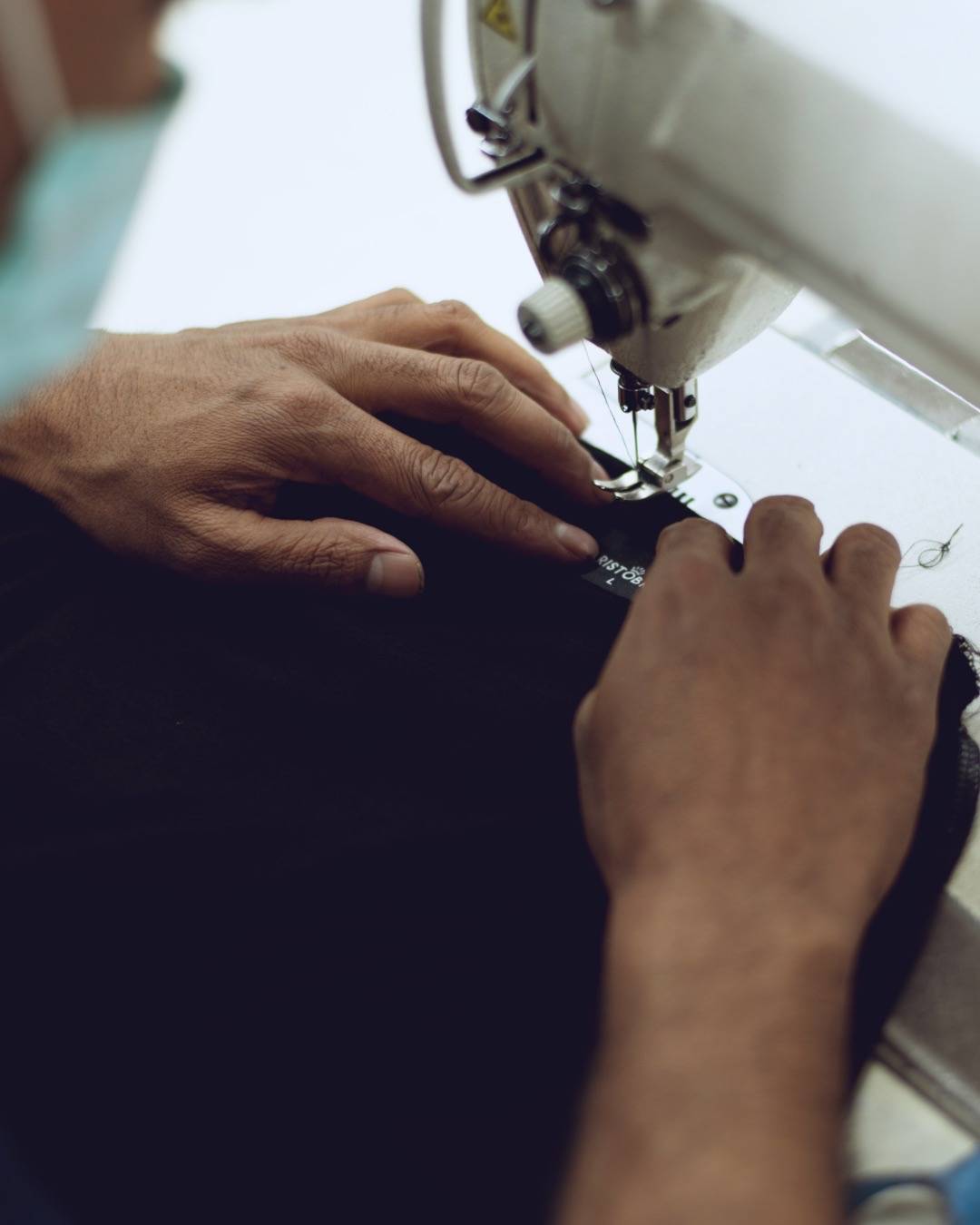 We take everyday essentials that add value, not clutter. We research categories, evaluate their strengths and weaknesses, filter them through our values, to create subtly innovative and elevated product - like a t-shirt made in bamboo cotton or a trouser-jogger hybrid.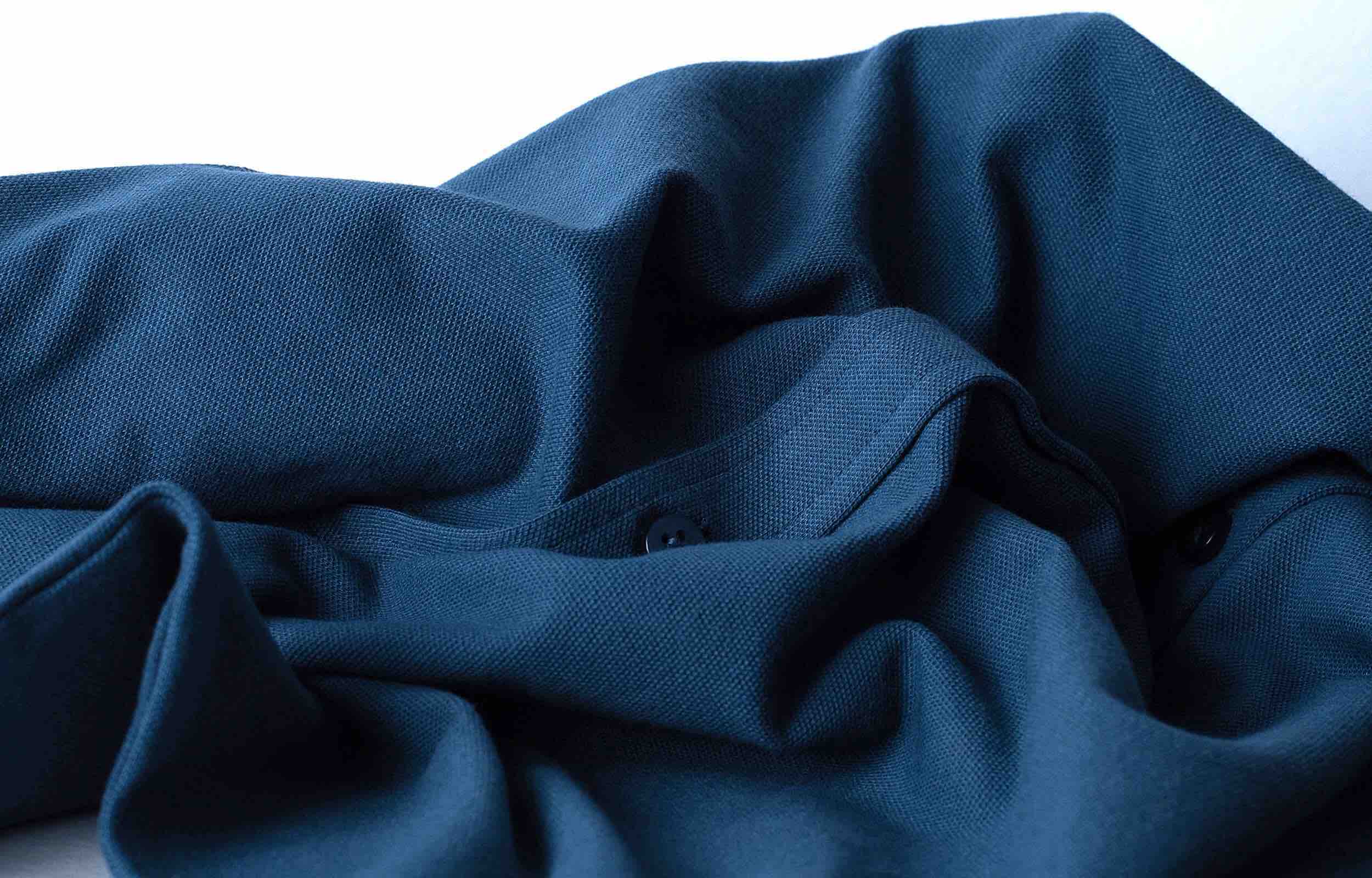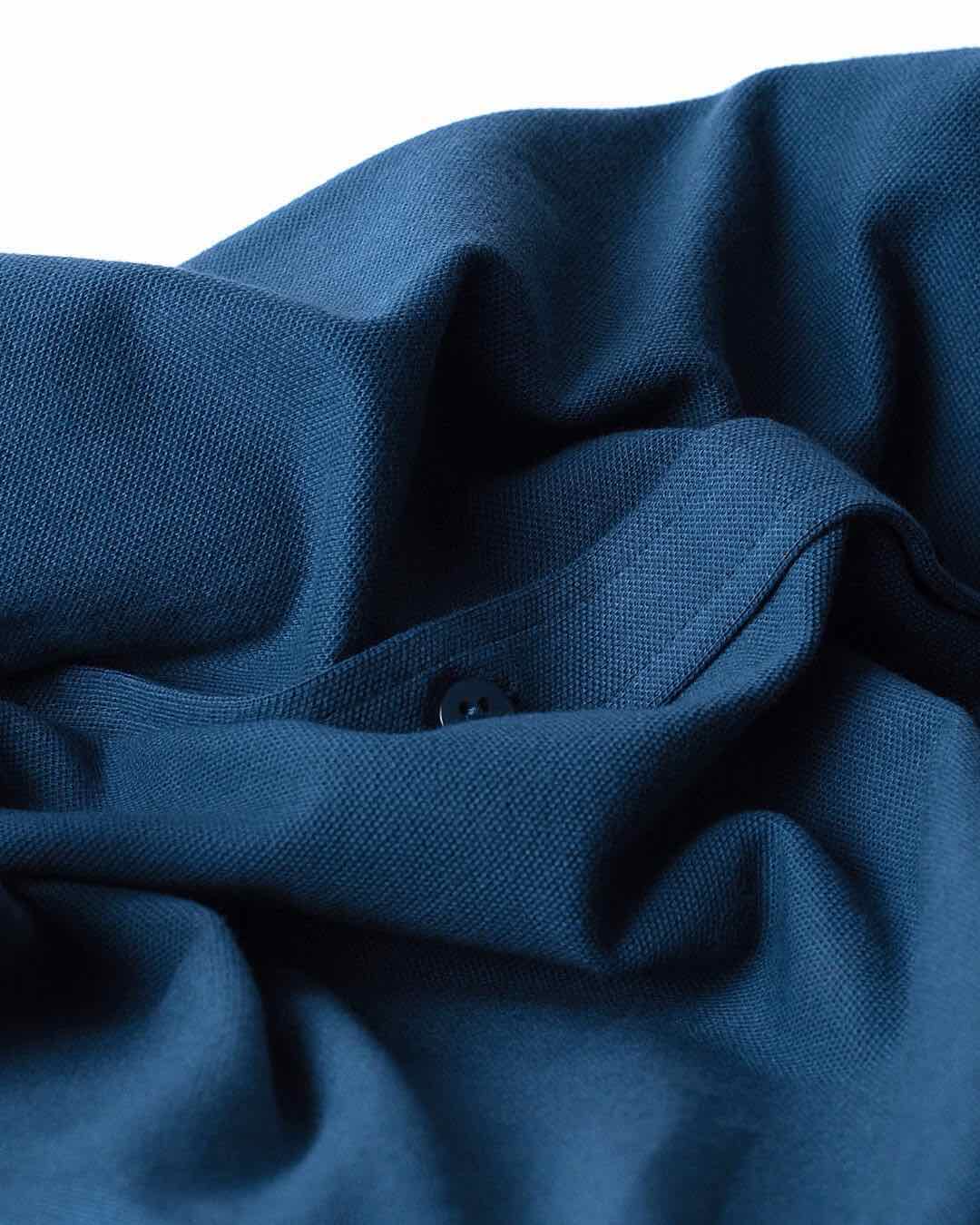 An undeniable icon with lasting character & urban versatility. A man of today that will influence the generation of tomorrow.